Hospital in Syria Named after Fallen Ranger Zau Seng
30 March 2023
Syria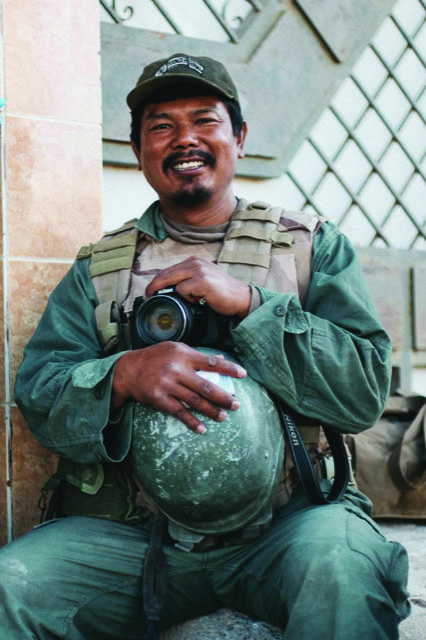 In our work in the Middle East, we are often approached to provide aid outside our organization's normal operating capacity because people know we believe you can ask God anything. This happened in 2019, when David Eubank was asked to rebuild the church in Raqqa. (See the report here: https://www.freeburmarangers.org/2021/12/24/destroyed-by-isis-a-church-reborn-armenian-apostolic-church-in-raqqa-syria/.)
Despite our hesitancy to take on a task outside of frontlines relief, we prayed and God provided the funds to rebuild the church! It now stands as a beacon of light in the heart of what once was the heart of ISIS' caliphate in Syria.
Similarly, we were asked by the Kurdish Red Crescent (KRC), Ministry of Health, and Self Administration to build a hospital in Tell-Tamer, Syria, so that they could provide more advanced healthcare for its citizens. The closest fully-functioning hospital is currently in Al Hasakah, a bumpy one-hour drive away. We prayed and again God provided for another major development project. On 19 February 2023, our team visited the hospital to check on the progress and meet with the workers. Thanks be to God and the donors for making this construction possible.
This hospital has been named after our fallen team-member and friend, Zau Seng. Below, Dave Eubank shares some memories of Zau and the significance of this hospital:
"When I think about Zau, who was my brother in Christ and Free Burma Rangers, and all we went through together, and how many times he risked his life to save other people including me, and then watching him be killed right next to me in Syria, it always makes me sad at the loss but glad that he's in heaven and glad that I and others got to spend so much time with him here on this earth. We pray for his young wife, Lu Nu, and his daughter, and pray for comfort for them. One comfort that we see is the building of this hospital in Tell-Tamer, Syria. We became very close to Dr. Hassan and all the hospital staff during the Turkish and Free Syrian Army invasion of October 2019. Together we helped treat over 700 wounded people, and the bond of love between us grew and grew. When the hospital itself was hit and damaged, we were asked to help rebuild a new hospital. We prayed and even though we did not feel this is our normal mission, because of the unique circumstance and our relationship with the people in the hospital and Zau's dying there, we said yes and we prayed for the funds. We thank God the funds did come in and we were able to build this hospital which they've named after Zau. I pray that it is a place of healing for all who enter it and a reminder of Zau and other people's love and sacrifice. The Bible says, 'Greater love hath no man than this, that he lay down his life for his friends' (John 15:13). Zau exemplified that and we pray that the hospital is also a living symbol and a place of healing and help and hope."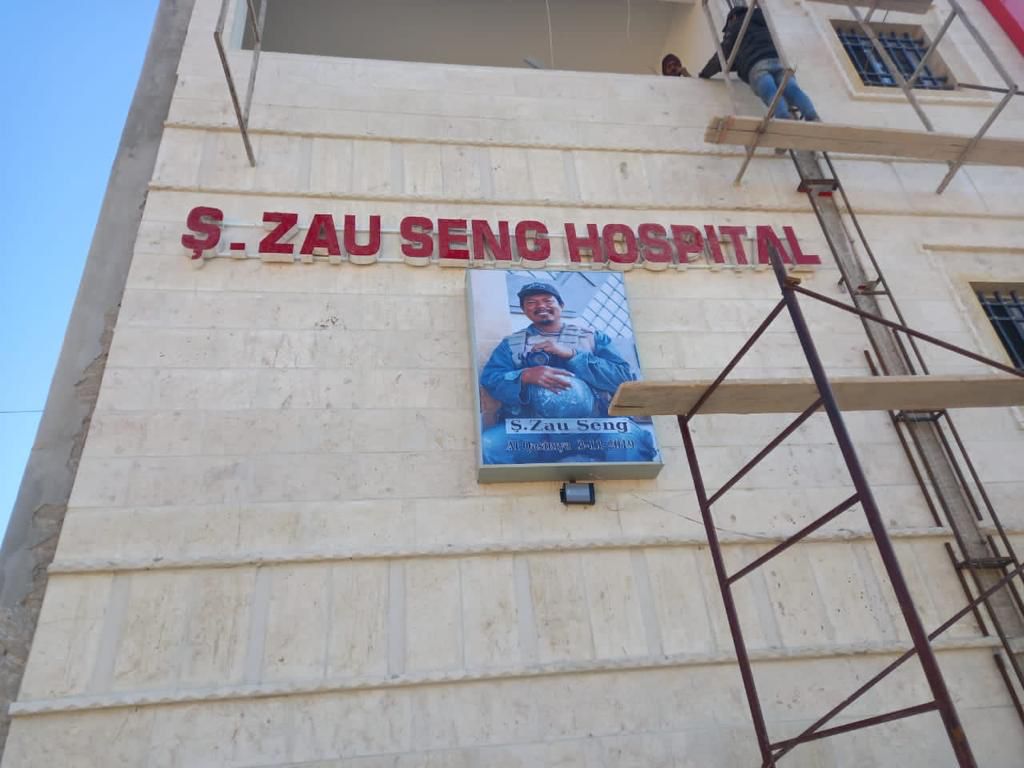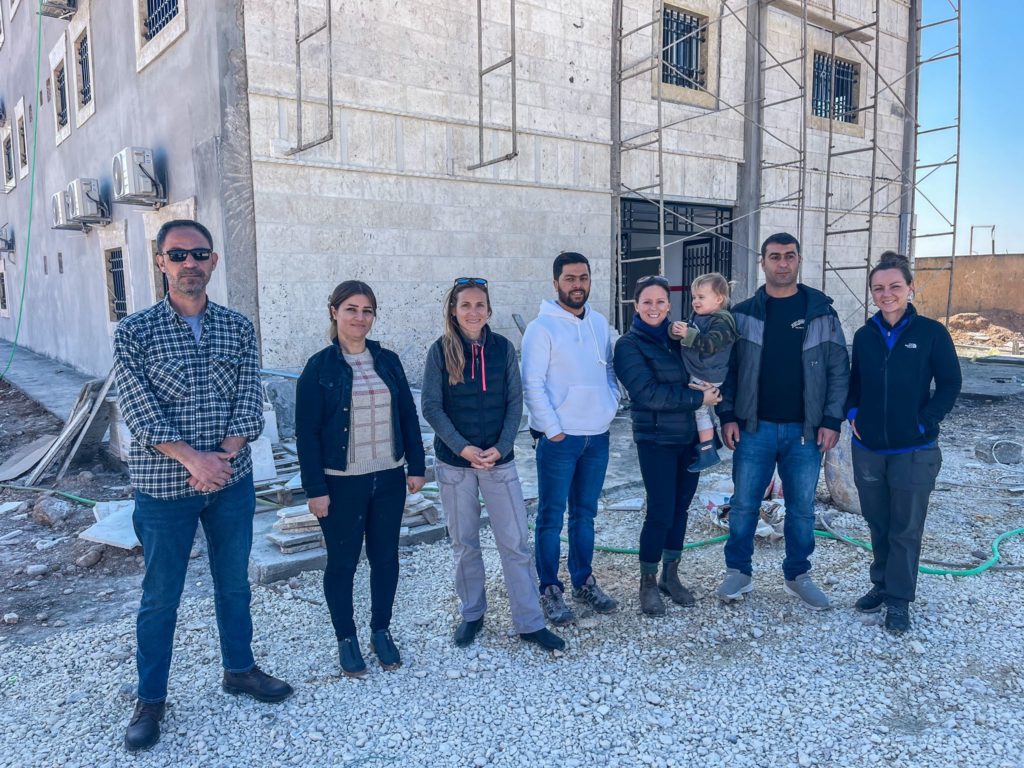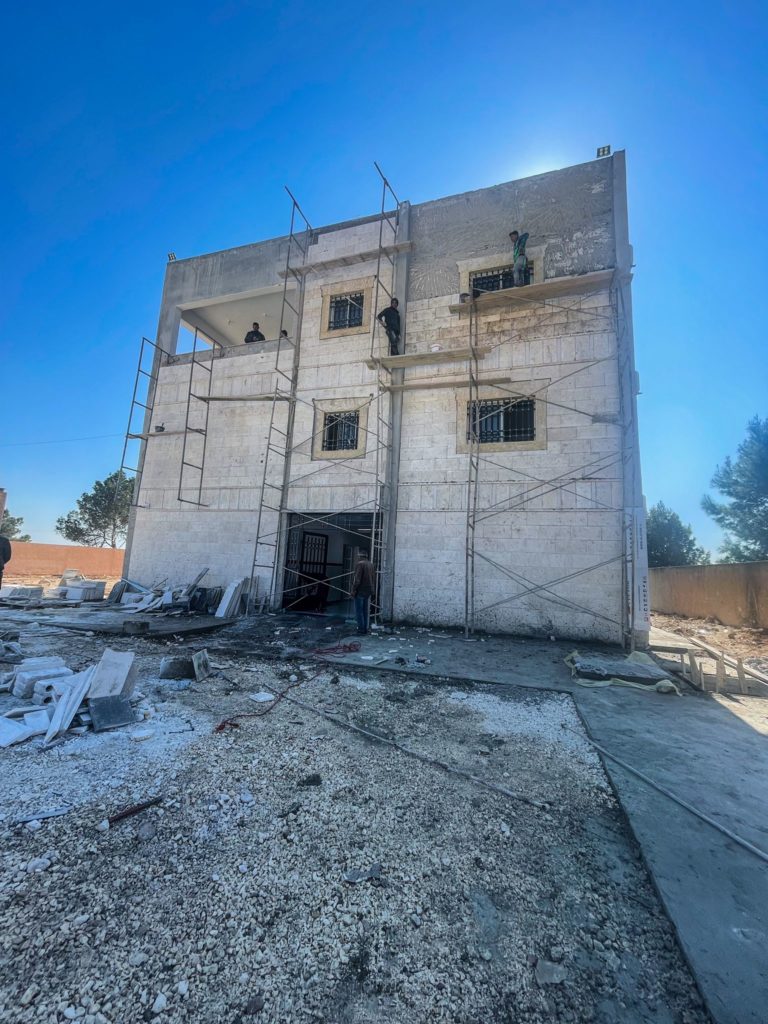 FBR was also able to provide three more new and fully-stocked ambulances for the Rojava area in Syria. One of these ambulances was gifted to the KRC in Tell-Tamer as well. They are excited to be able to offer a variety of care to the locals in this area. The KRC is also in the process of building a cancer and burn center. They ask for prayers to fill the hospital with equipment and supplies.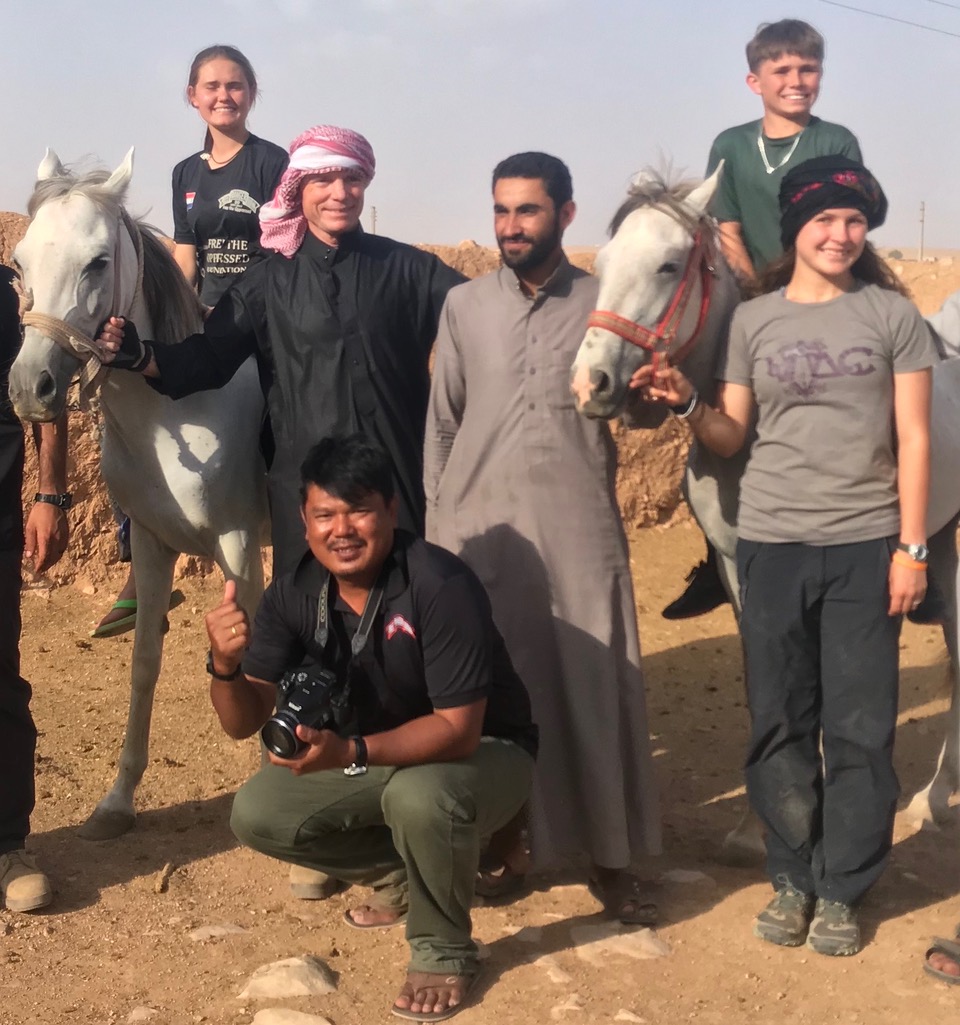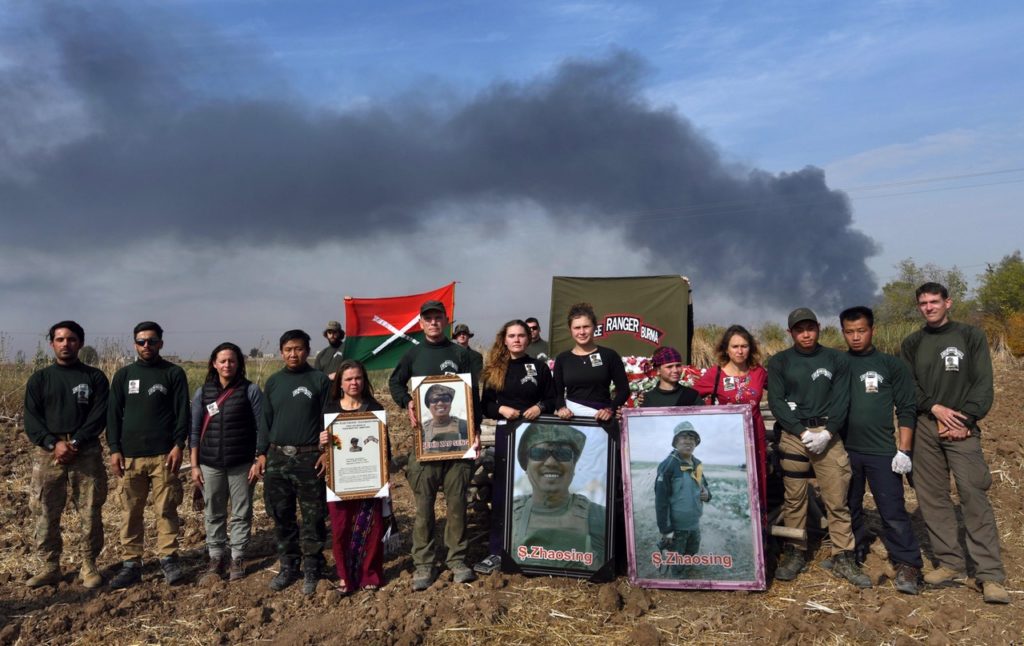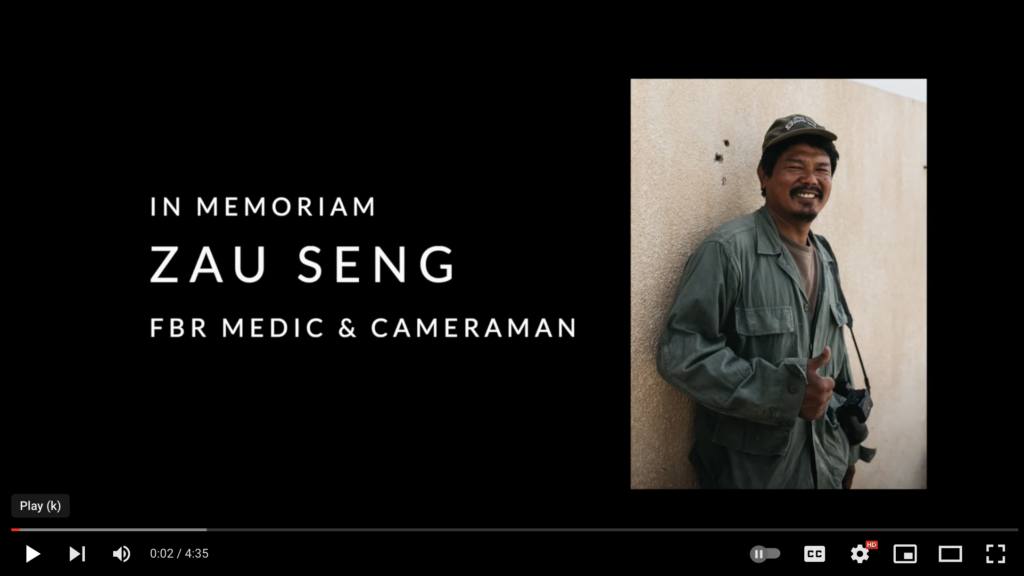 Please continue to pray for the well-being of the people in Syria and for our team operating there to continue being help, hope and love.
God bless you,
Free Burma Rangers