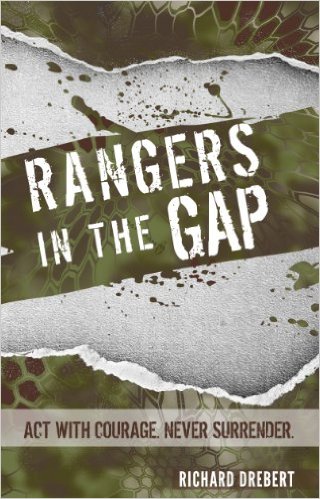 Our teams in the field, and the people of Burma, are in need of supplies, food, transportation, and medicine. A way for you to immediately get involved in this effort is to donate money to cover these specific needs.
Support the FBR
If you need to modify a recurring donation or require other assistance regarding donations, please email giving@freeburmarangers.org. If you have a general question, please email info@freeburmarangers.org.
Or, if the above does not work for you, use this link below to donate on-line using the legacy system (we are currently transitioning):
Or use this address:
Free the Oppressed
PO Box 912938
Denver, CO 80291-2938
Please make checks payable to Free The Oppressed.
Include your email address if you would like an emailed acknowledgment.
We will mail out a year-end donation summary for your taxes in January.
All contributions are made with the understanding that Free the Oppressed DBA Free Burma Rangers has complete control over the administration and use of the donated funds.
Free the Oppressed is a non-profit charity recognized as tax-exempt by the IRS under section 501(c)(3). Our IRS tax identification number is 47-4648581.
Free the Oppressed also participates in several matching programs including:
www.benevity.com (used by hundreds of companies such as ADP, Apple, Google, Microsoft, etc. for employee matching)
www.cybergrants.com (also used by hundreds of companies such as Caterpillar, Nike, Nordstrom, Walmart, etc. for employee matching)
smile.amazon.com (donates 0.5% of your purchases when you shop using this website and designate Free the Oppressed as your charity)
A Message From The Director
Thank you so much for your love and support for the ministries of the Free Burma Rangers, Christians Concerned for Burma and all of our other ministries in Thailand, Burma, Sudan and Kurdistan. Thank you too for your prayers, love and encouragement for our teams and family.
In 2016 we started a our own foundation called Free The Oppressed (FTO), which is a 501 (c)(3) tax-exempt foundation. Free The Oppressed is inspired by the words of Jesus in Luke 4:18-19: "The Spirit of the Lord is upon me, because he has anointed me to preach good news to the poor. He has sent me to proclaim freedom for the prisoners and recovery of sight to the blind, to release the oppressed, to proclaim the year of the Lord's favor."
Thank you for your prayers, love, encouragement and support.
May God bless you,
David and Karen Eubank and all at Free the Oppressed