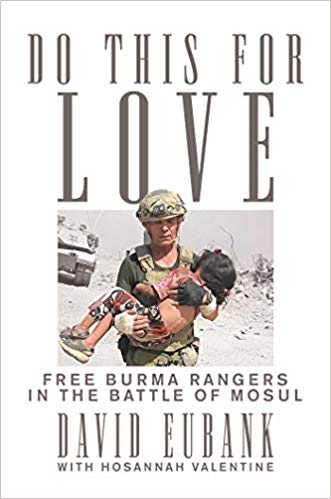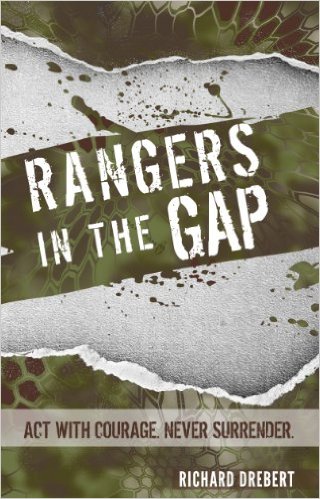 Get Involved
Thanks so much for your interest and desire to get involved! We are grateful for our team that helps us from all over the world and we're continually inspired by the ways people find to help each other.
There are different positions and roles to fill on the Free Burma Rangers team. The first two are always open and are sometimes the hardest:
Join our prayer team: get on our email list and social media, follow us closely for updates and pray because we need it! You can sign-up for our email list at the bottom of our website.
Join our financial support team. Monthly supporters help the mission greatly, giving us the funding to execute ongoing and urgent projects that require our teams and efforts to deploy whatever people or resources are needed.
Send us a resume and a short description of what your passions, gifts and experience are. If we have a need for volunteers we can begin the application process. If there is no immediate need, we will have your information on hand when the need for volunteers arises.
The world needs people willing to step out and serve in so many different ways and places. We encourage you to find the work that you have been prepared to do.
Thank you and God bless you,
Dave Eubank and the Free Burma Rangers
Financially Support the FBR
Please see our
Donations
page for ways to financially support the FBR.