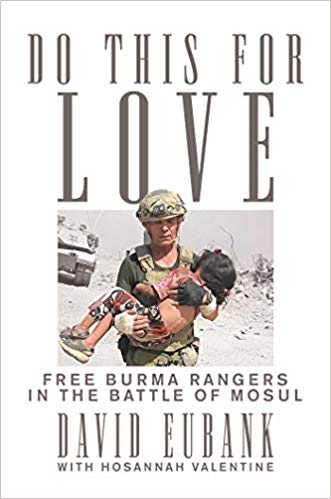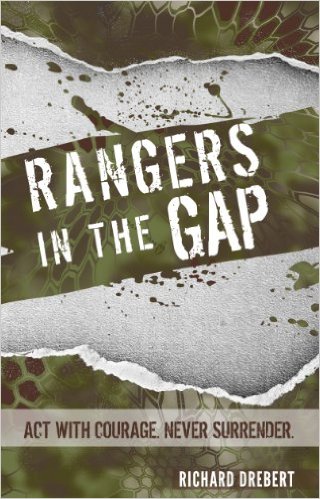 Support the FBR
Our teams in the field, and the people of Burma, are in need of supplies, food, transportation, and medicine. A way for you to immediately get involved in this effort is to donate money to cover these specific needs.
Online:
PayPal:
Use this link to donate through PayPal:
paypal.com/us/fundraiser/charity/1430759
Note, you will technically be donating to the PayPal Charitable Giving Fund which then remits the donations to Free the Oppressed on a monthly basis without charging any processing fees. PayPal Charitable Giving Fund is a 501(c)(3) non-profit organization (Federal Tax ID: 45-0931286). You will not receive a donation acknowledgment or receipt from Free the Oppressed. Instead, you should keep your donation acknowledgment from PayPal Charitable Giving Fund for tax purposes.
If you would rather send PayPal funds directly to Free the Oppressed, you can log into your PayPal and send funds to the following email address: giving@freeburmarangers.org.
Recurring PayPal Donations
If you would like to setup a monthly recurring donation through PayPal, please use the link below:
By Check:
You can also send us paper checks and correspondence at this address:
Free the Oppressed
PO Box 912938
Denver, CO 80291-2938
Please make checks payable to Free The Oppressed.
Include your email address if you would like an emailed acknowledgment.
Online – Legacy System:
For those donors using our legacy system (Network for Good), you can access your recurring donation here (Note, we encourage you to switch to one of our other methods to save on processing fees and quicker access to funds)::
---
We will mail out a year-end donation summary for your taxes in January.

All gifts are tax deductible to the full extent allowed by law. Contributions are solicited with the understanding that Free the Oppressed DBA Free Burma Rangers has complete control over the use of all donated funds.

Free the Oppressed is a non-profit charity recognized as tax-exempt by the IRS under section 501(c)(3). Our IRS tax identification number is 47-4648581.
Free the Oppressed also participates in several matching programs including:
www.benevity.com (used by hundreds of companies such as ADP, Apple, Google, Microsoft, etc. for employee matching)
www.cybergrants.com (also used by hundreds of companies such as Caterpillar, Nike, Nordstrom, Walmart, etc. for employee matching)
smile.amazon.com (donates 0.5% of your purchases when you shop using this website and designate Free the Oppressed as your charity)
What is 'Free The Oppressed'?
In 2016 we started a our own foundation called Free The Oppressed (FTO), which is a 501 (c)(3) tax-exempt charity.
Free The Oppressed is inspired by the words of Jesus in Luke 4:18-19:
"The Spirit of the Lord is upon me, because he has anointed me to preach good news to the poor. He has sent me to proclaim freedom for the prisoners and recovery of sight to the blind, to release the oppressed, to proclaim the year of the Lord's favor."
For more information please see the FTO Page on this website.