Mother of Three Abducted and Two Villagers Shot in Kyuak Kyi Area as Burma Military Increases its Attacks Against Civilians
31 May 2021
Karen State, Burma
Dear friends,
Thank you for caring and for all of your help. The Burma Army of Battalion 60 abducted Naw Aye Kya, a mother of three, last week on 23 May and took her to their camp at Thabo. Her three children are being cared for by family in a safe place but please pray for Naw Aye Kya's protection and release from the Burma Army camp.
Also on 28 May, troops of Burma Army Battalion 75 shot two villagers as they were in their garden. Saw Tha Htoo (Gold Heart) was shot in the leg and Saw Eh Ta Mwe (Love the Guest) was also shot but escaped and his condition is not known. Saw Eh Ta Mwe has three children and a wife now desperate to know where and how he is. Please pray for healing and freedom for these men and reuniting with their families.
Thank you and God bless you,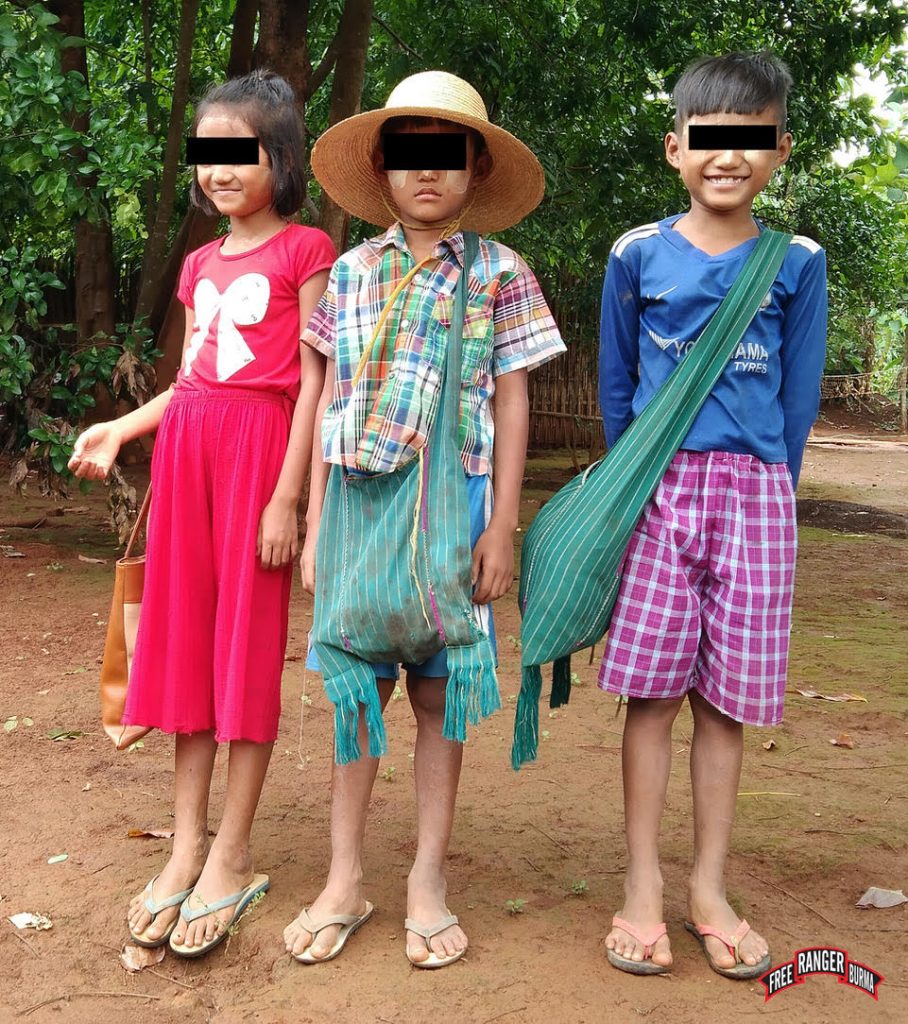 The three children of Naw Aye Kya who is held captive by the Burma Army now in Thabo camp, Kyauk Kyi area. 

Saw Tha Htoo being treated.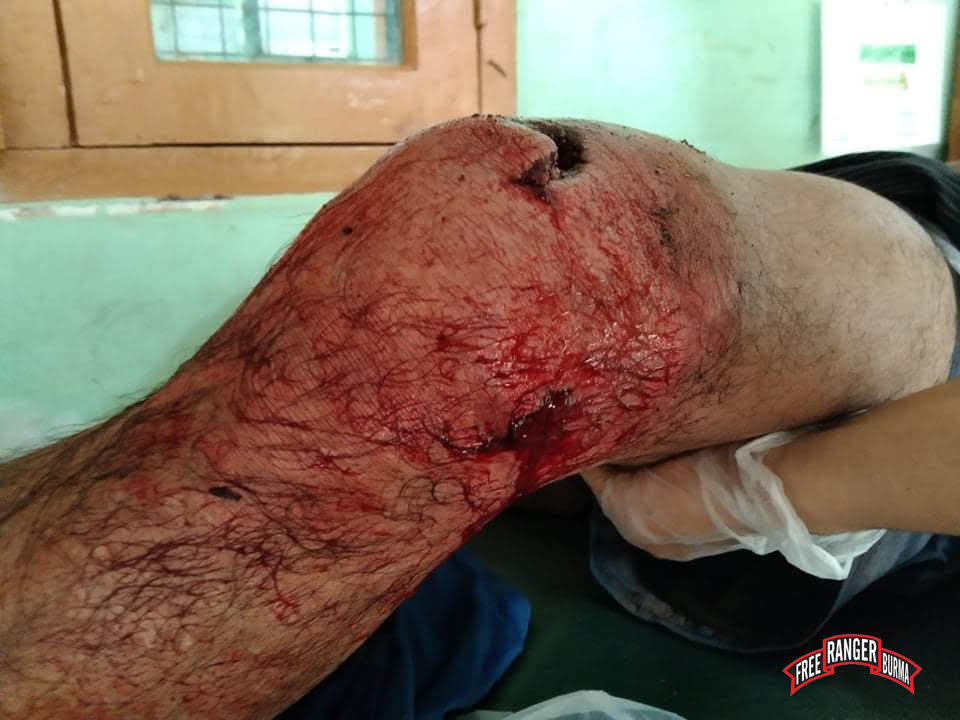 Saw Tha Htoo's knee.