Visiting Afghan Refugees
19 July 2023
Tajikistan
In the month of April 2023, FBR was invited to send a small team to Tajikistan with the objective to get an up-close look at the operations we have been supporting from afar. Our team spent 10 days with the local ministry and friends of FBR, observing and supporting the ongoing outreach to Afghan refugees in Vahdat, Tajikistan.
Afghan Discipleship Training School
The focus of the trip was to experience the Discipleship Training School, and to be a part of their last Bible class before summer break. The students of this school are newly believing Afghan refugees, who are learning God's word for the first time and how to apply it to their daily lives and share the gospel with others. The school holds 10 days of class, then sends the students out to minister to their neighbors and community through meeting their needs practically, emotionally and spiritually. Our team was deeply moved to be a part of this experience as they heard many testimonies of how God's abounding love and mercy had broken through seemingly hopeless situations of their immense tragedies. Most students have found indescribable joy and new life in Christ through our Tajikistan team, who have relentlessly pursued the Afghan community by sharing the Gospel and caring for their needs.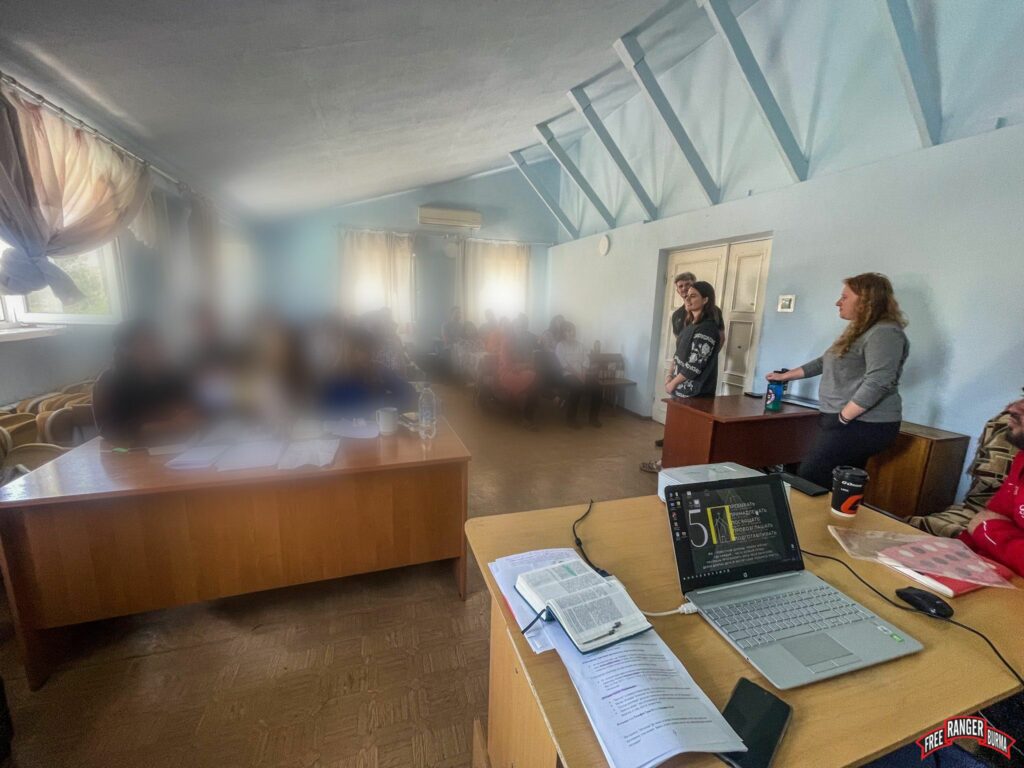 Outreach and Support
The team encouraged the students with their physical presence, making it clear that there are people all over the world who care about them, and also by supporting the students and their families with trainings and programs. Each day they provided physical training, devotions and prayer, and then some kind of outreach. Some days outreach was geared towards the DTS students, such as GLC training or marriage classes. Other days it was producing GLC programs for refugee children, or going to visit the Literacy School FBR supports to hear testimonies from the Afghan refugee women and children.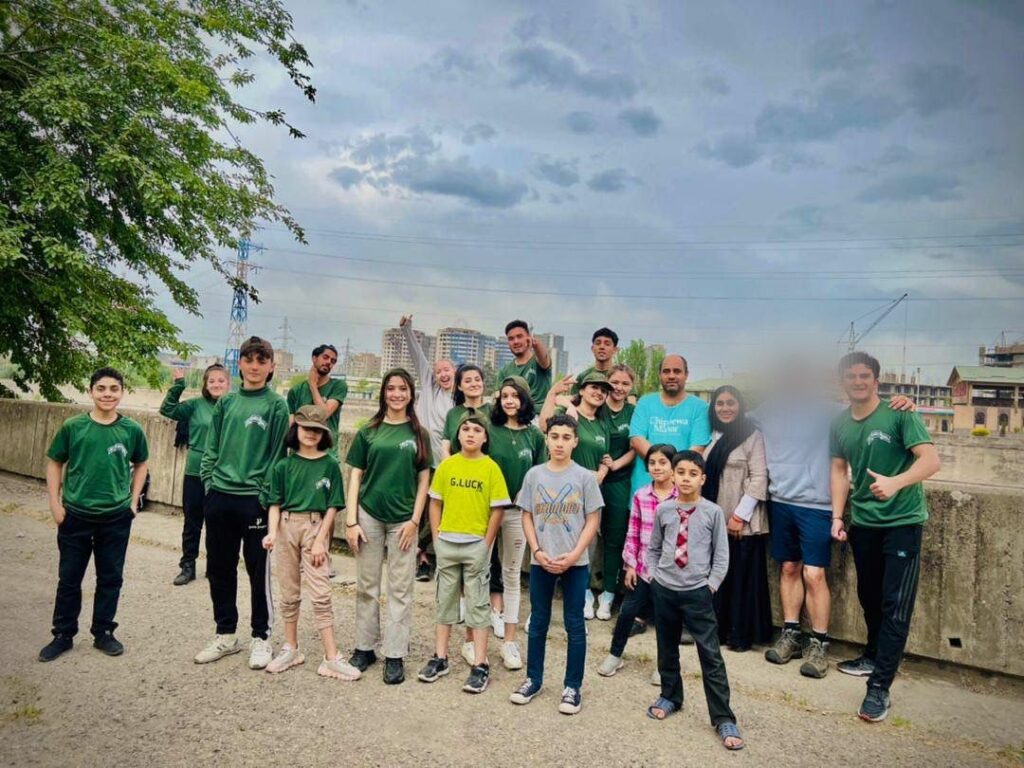 Our team was on a mission to discover and then find ways to meet the vast array of needs, no matter what they were. The team was able to give medical, financial, food, shelter, and spiritual aid and relief to over 400 Afghan refugees we help support. The team spent time playing with kids, putting on GLC programs, and hosting fun movie nights with the children and families. Other time was spent with the adults, listening to their stories and offering the everlasting hope and healing that comes from knowing Jesus through times of prayer, support, and counsel.
Refugees and Beyond
Apart from showering this community of Afghan refugees with time and love, our team also visited with local officials in the surrounding areas to obtain a better understanding of the current Afghan government. The team went to the Afghan embassy to meet with the ambassador and his son (from the pre-Taliban government), maintain relationships, and see how we can continue to support their people in Tajikistan. The number of refugees continues to decrease as they are relocated to other nations, escaping the harsh realities of their current circumstances in hopes of starting afresh in places like Canada. FBR will continue to have a presence in Tajikistan as long as our influence is positive within the existing refugee community. We will also continue to support our brothers and sisters in Christ who are working hard to meet the needs of their people. We are deeply encouraged by their perseverance to love each other and never surrender.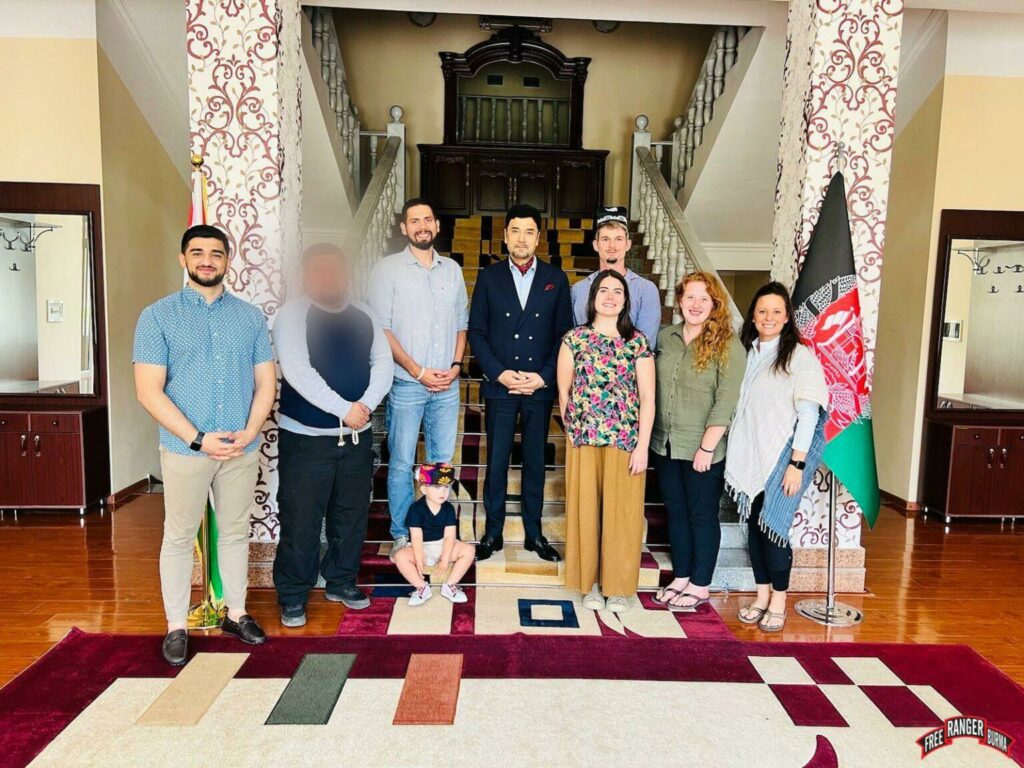 Thank you and God bless you,
Free Burma Rangers