Drugs and Fear Fuel Burma Army Ferocity
22 May, 2023
Karen State, Burma
Burma Army attacks against civilians in Karen State, Burma are certainly nothing new; the Karen people have weathered atrocities and injustices for generations. However, the frequency and ferocity of these attacks have increased dramatically as the Burma Army scrambles to maintain control of regions it once held with an iron grip and a more unified and strengthened resistance in the rest of the country. In the Nyaunglebin District of Karen State, fighting occurs almost every day and the Burma Army employs mortars, air strikes, and infantry attacks on defenseless villagers, killing some and driving the rest out of their homes. Free Burma Rangers estimates that there are over 100,000 internally displaced people living in temporary shelters in Nyaunglebin District alone. Ranger teams there are dedicated, working hard to provide food, medical treatment, and encouragement to the people affected by these attacks.
Under the military regime, narcotics are another problem running rampant in Burma. According to reports from the local Ethnic Armed Organizations (EAOs), the Burma Army is dosing their soldiers with the narcotic WY. Eyewitnesses on the front lines saw Burma Army leaders distributing drugs to their soldiers shortly before a clash with the Karen National Liberation Army (KNLA) resistance forces in the Pyin Yin area. A bag of drugs was found on the body of one of the Burma Army leaders after fighting concluded. Drugs are sometimes used as a recruiting tool, getting young men high and manipulating them into joining the Burma Army. WY, also known as Yaba, is a highly addictive drug that combines caffeine and methamphetamine and makes the user feel euphoric and alert. The synthetic stimulant is produced in Burma and trafficked to Southeast Asia and around the world.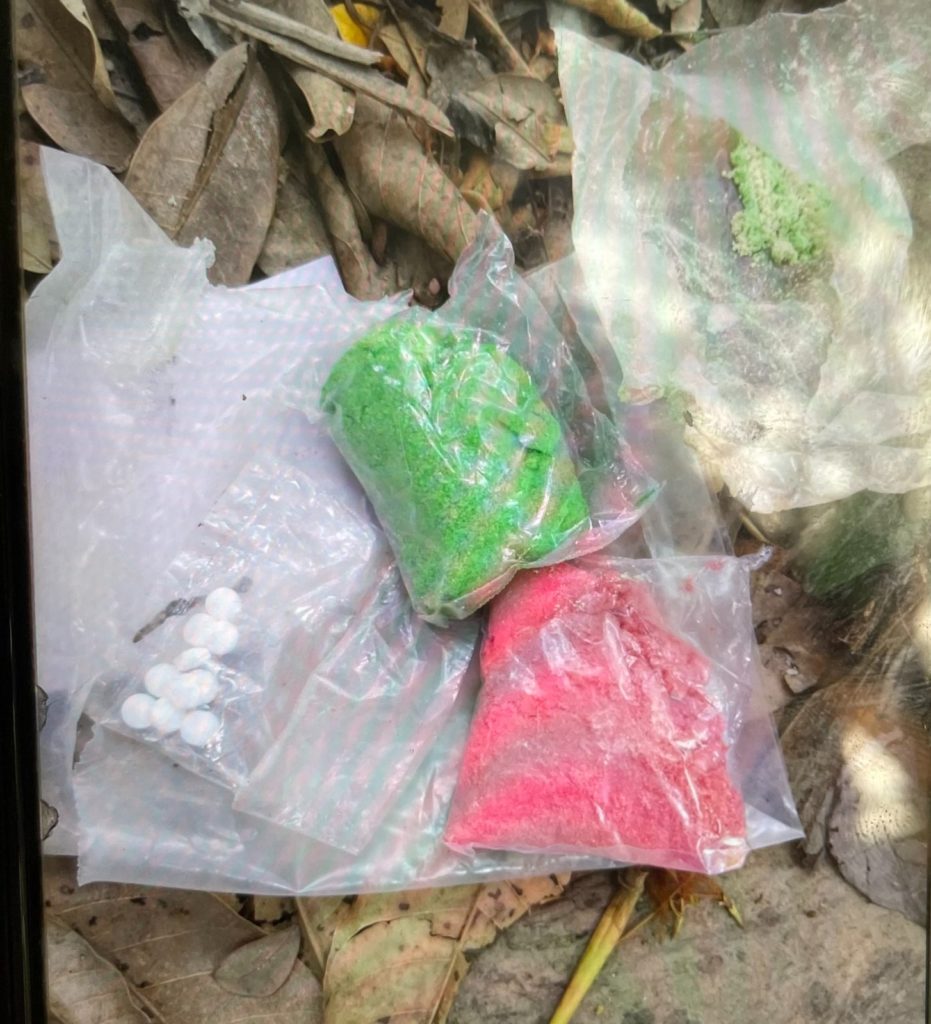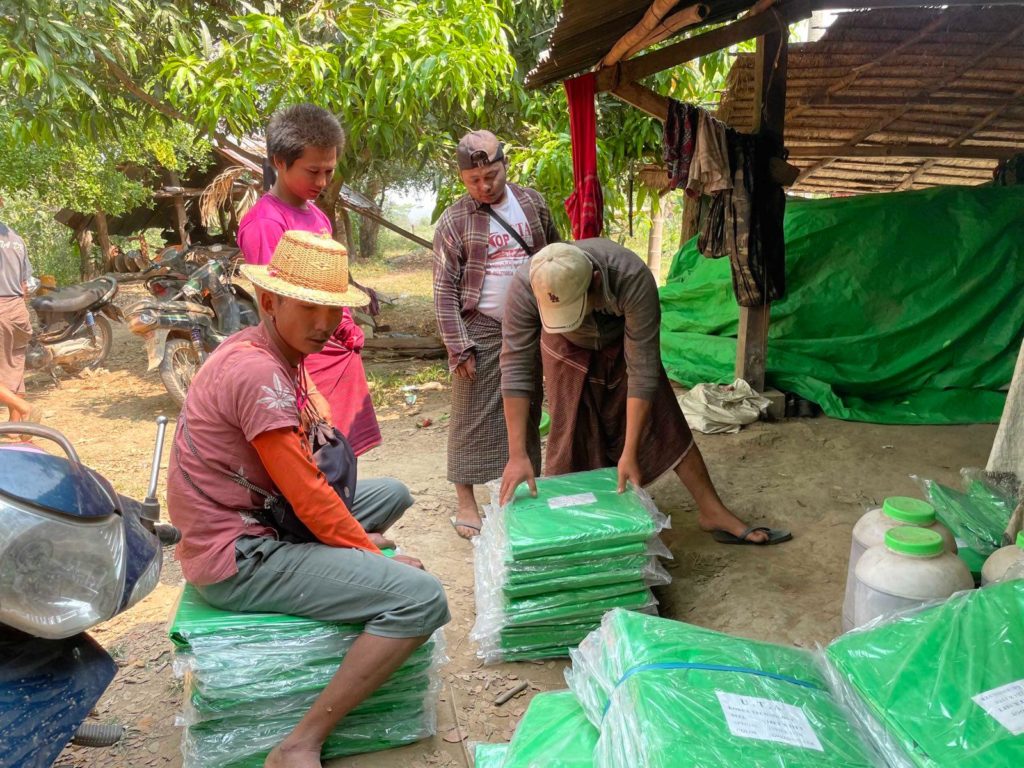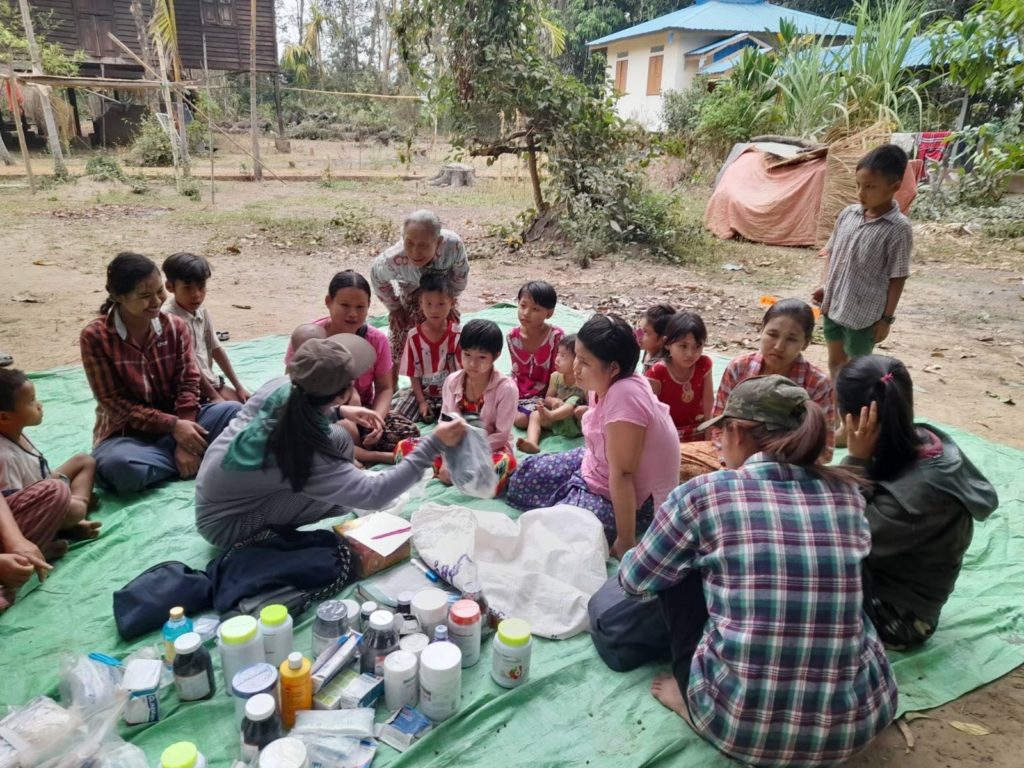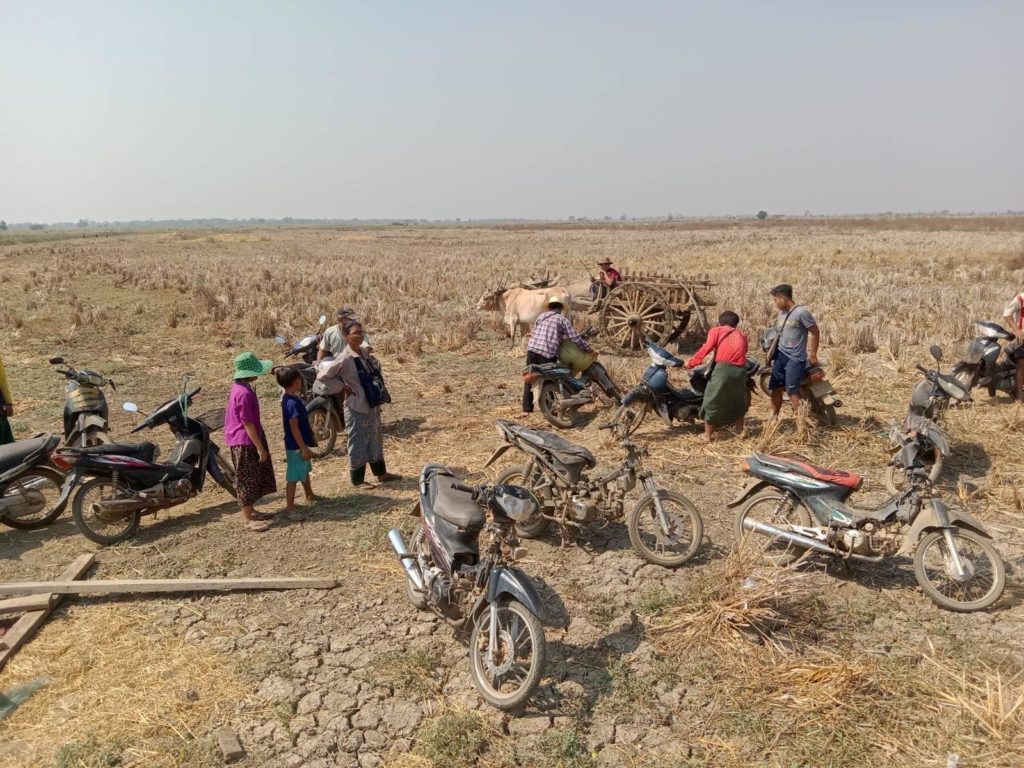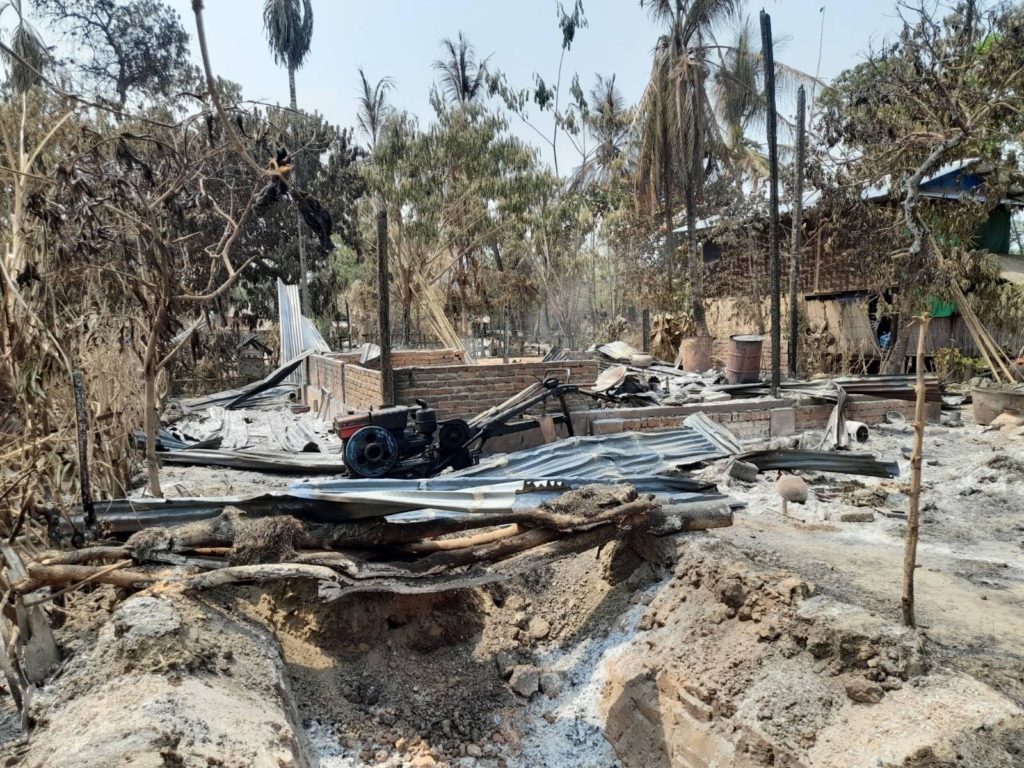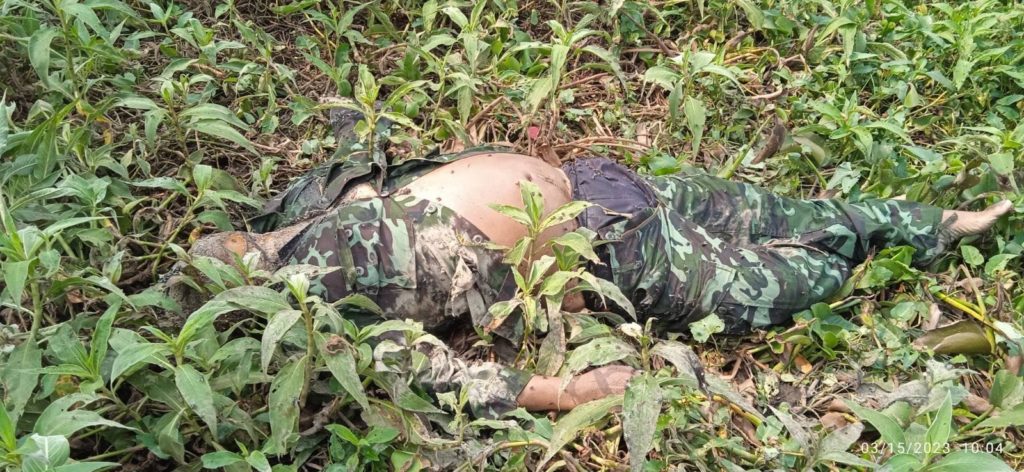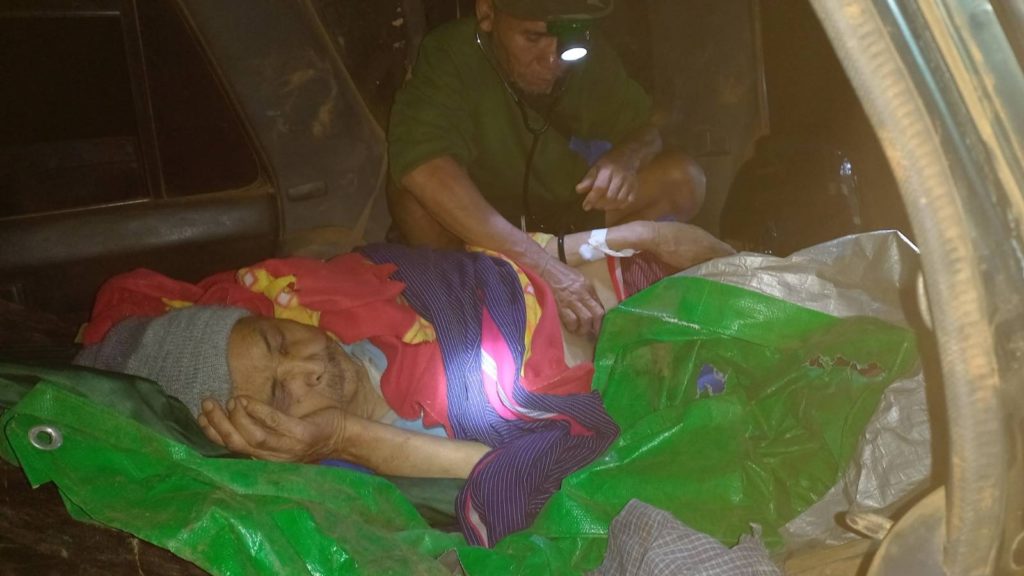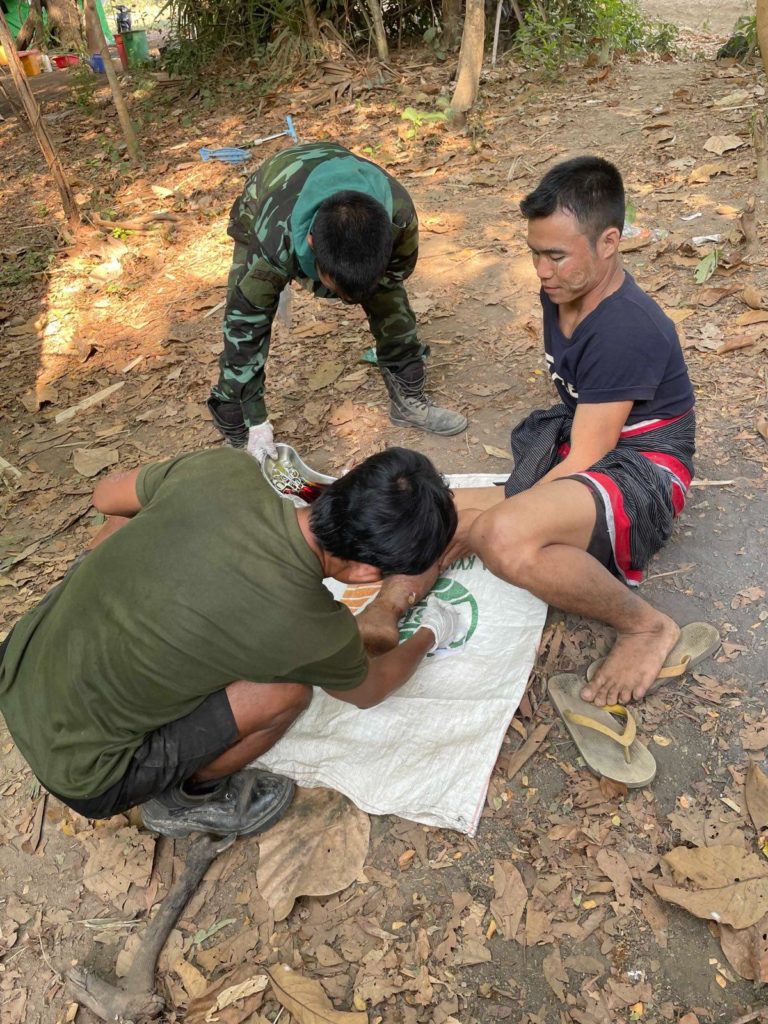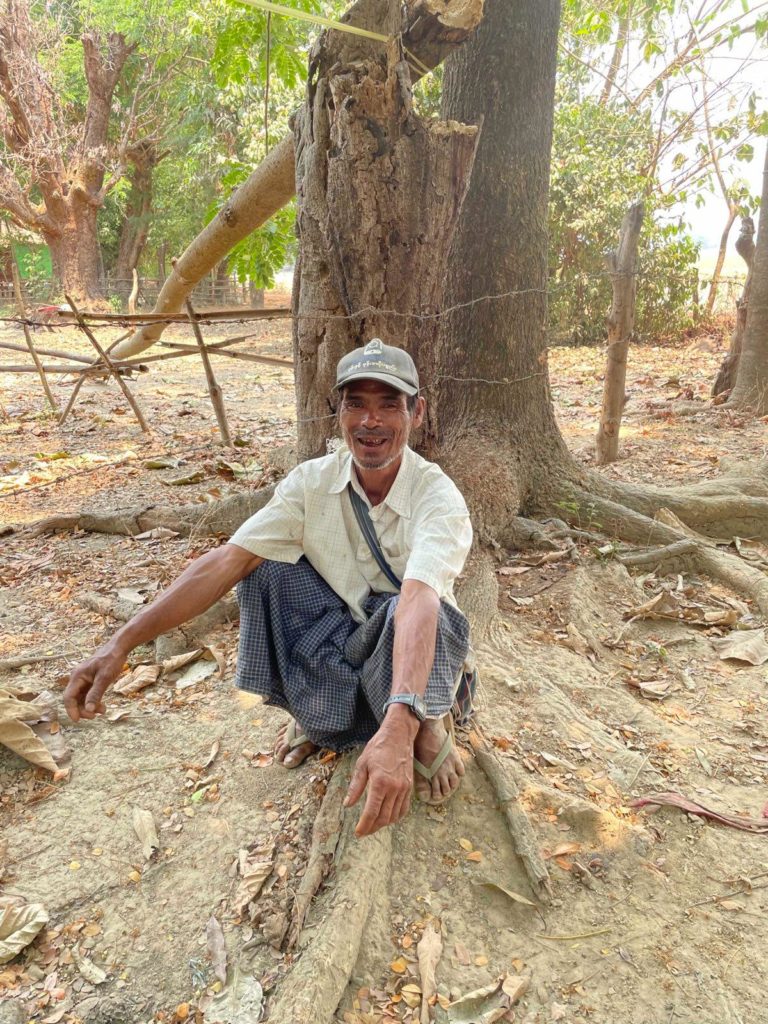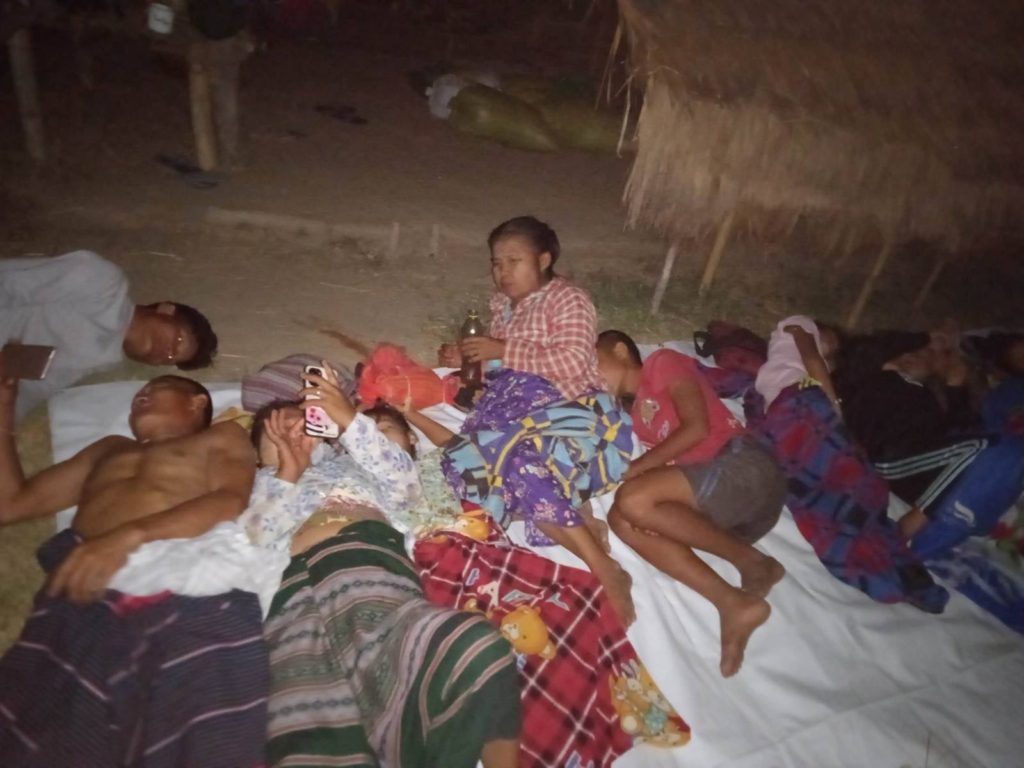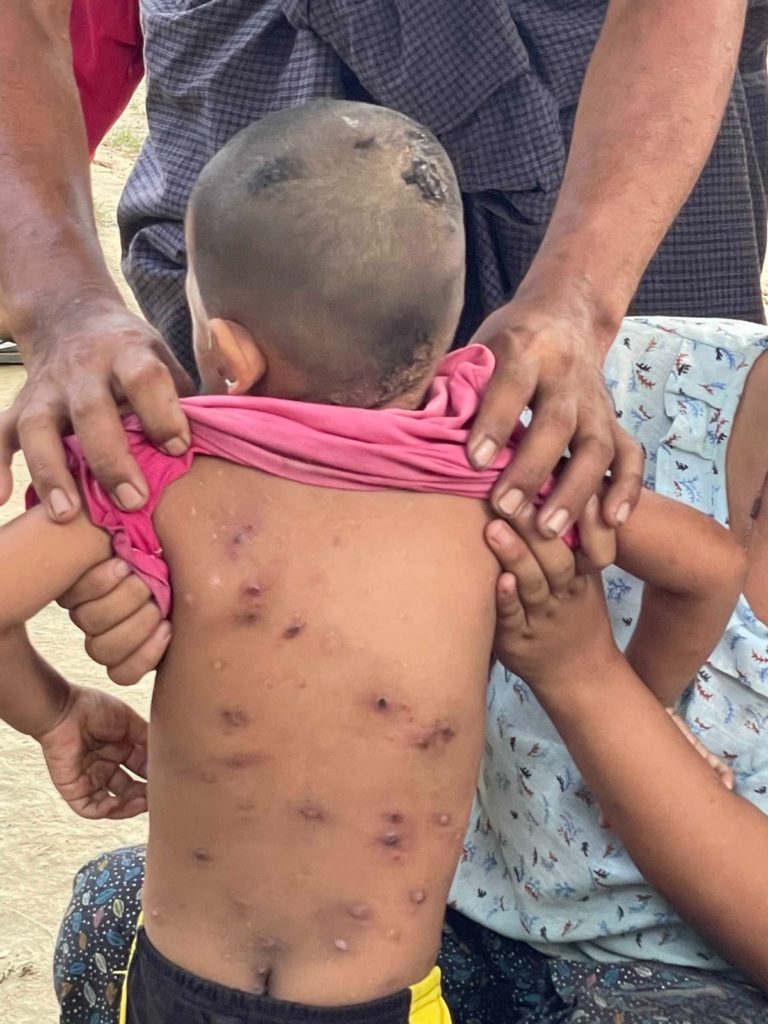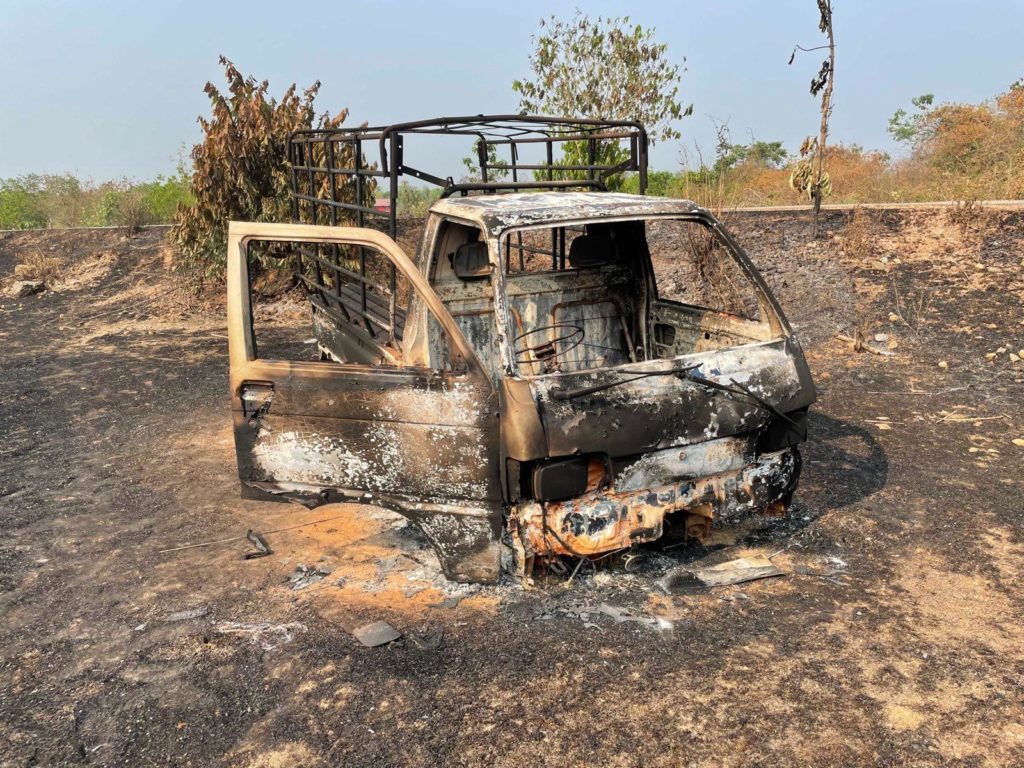 Incident Summary
1 March: Burma Army launched 120mm mortars from K-Ka La and injured two Karen soldiers in Lin Bin Wei and damaged three houses. FBR medics treated the injured soldiers.
3 March: Burma Army shelled Nyaung Bin Tha village and looted supplies after the villagers fled.
13 March: Burma Army killed an Aw Pa Lah villager, Ba Thein (44), and then dressed his body in a soldier's uniform.
Fighting took place at Kywe Ja and Burma Army trucks were destroyed.
Burma Army Div 77 shelled Sa Suu village.
14 March: Burma Army captured three people from Yin Kyi Chaung during the night
16 March: Burma Army used mortars to shell Hay Tha Wei village. Four villagers were injured and four homes were destroyed.
18 March: Burma Army launched mortars from Chaung Wa into Kgaw Kwee village.
Fighting took place on Mu Thae road between Hsaw Mee Lu and Be Byae. 11 BA soldiers died and four were wounded.
20 March: The Burma Army entered Oh Chit Goe village and captured some villagers. They later released the women and children, but continued to detain the men.
Burma Army used jets to bomb and shoot at Ta Kaw Der village. One villager, Saw Bleh Htoo, was injured and four houses and a school burned down.
Burma Army used to jets to drop bombs on Thay Koh Hser village.
30 March: Burma Army entered a village forcing the inhabitants to flee.
3 April: 34 Burma Army soldiers left Shwe Gyin and moved to Toe Ta Dah. Those troops clashed with resistance forces and then shelled a nearby village.
6 April: A force of 40 soldiers from Burma Army Div 77 attacked Sa Le area, forcing 229 villagers from Law Mu Per to flee their home
8 April: While Rangers preformed GLC in Thet Tu Goe village, the Burma Army launched two mortars into into the village, forcing the residents to flee.
9 April: The Burma Army captured two Klaw Maw villagers, releasing them the following day with 5000 Kyat each.
11 April: Burma Army shelled nine 60mm mortars and two 79mm mortars into Klaw Maw and Ma Pee villages. Houses were damaged.
13 April: Burma Army shelled Ta Min Yo and burnt down a building in Tee Soe Win where rice was stored.
Burma Army troops captured two Ma U Bin villagers at Pah Aye on the road.
Burma Army captured 20 people on Shwe Gyin-Kyauk Kyi road and held them for a day while questioning them.
14 April: Rangers preformed food distribution for Ko Ka village, 78 families with 391 people.
15 April: Rangers provided GLC and medical care for Pa Zo Aei, 62 families and 276 people.
16 April: Burma Army shelled Toe Ta Dah. Possible plans to take control of the area and rebuild the bridge.
Burma Army Div 78 shelled Hay Tha Wei village, destroying seven houses, rice, and carts.
17 April: Rangers provided relief to villagers from Kyi Bin Suu: 86 families with 394 people.
Burma Army used 120mm mortars to shell Sa Suu village, wounding a 35 year-old man, Aung Ye Win.
18 April: Fighting between KNLA and Burma Army troops in Shu Kin Tha village.
19 April: Burma Army captured 20-year-old Saw Poe Chit Thu and extorted his family for 2 million kyat in ransom.
Fighting between KNLA and Burma Army troops in Kaw Tha Say village.
20 April: Rangers provided medical care and encouragement to villagers in Thi Pa Yaw Dah village, 188 families with 908 people.
21 April: KNLA destroyed two Burma Army trucks driven from Baw Gata.
Rangers preformed GLC and relief work to A Le Jo and Wei Moo villages, 300 people in total.
Burma Army launched two 60mm mortars into Hswae Tee village from Kaw Tha Say.
22 April: Rangers provided medical care and encouragement to villagers in Hay Tha Wei village, 373 families with 1907 people.
KNLA attacked the Burma Army, seizing weapons. Burma Army retaliated with jet and helicopter attacks. No KNLA casualties.
27 April: Rangers provided GLC and medical care for Shwe Thaung village, 57 families and 329 people.
28 April: Rangers provided medical care for Ywa Ka La village: 78 families with 419 people.