Two Rangers Killed in One Week by the Burma Army in Karen State, Burma
21 January 2023
Karen State Burma
Dear friends,
We are very sad to report the loss of two rangers in one week. Saw Hser K'Paw Moo was killed by Burma Army on 5 January 2023, and Saw Baw Boe was killed by Burma Army on 9 January 2023. Both were killed in Karen State, Burma.
Saw Hser K'Paw Moo
Saw Hser K' Paw Moo served with us for 5 years as a Good Life Club leader and video man. He was a friend to all he knew and he loved life. We remember him as one of the best children's program leaders and he was always kind and very funny. His team in training was the most outstanding team and won the top awards. He was a big part of their excellence and this carried on when we went on mission to serve his people. We never heard him complain and he went on the most dangerous missions in the most attacked areas to help his people. His loss is huge for us all here and we will do our best to honor his memory and help his family.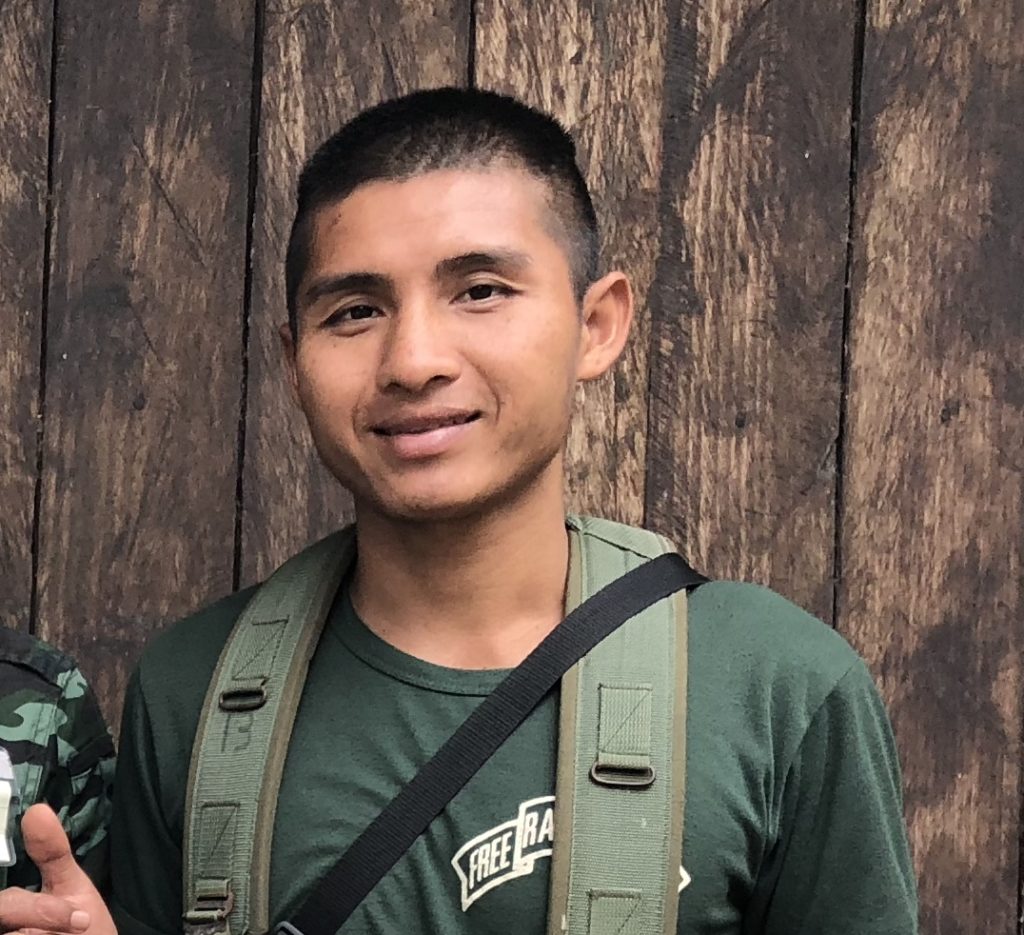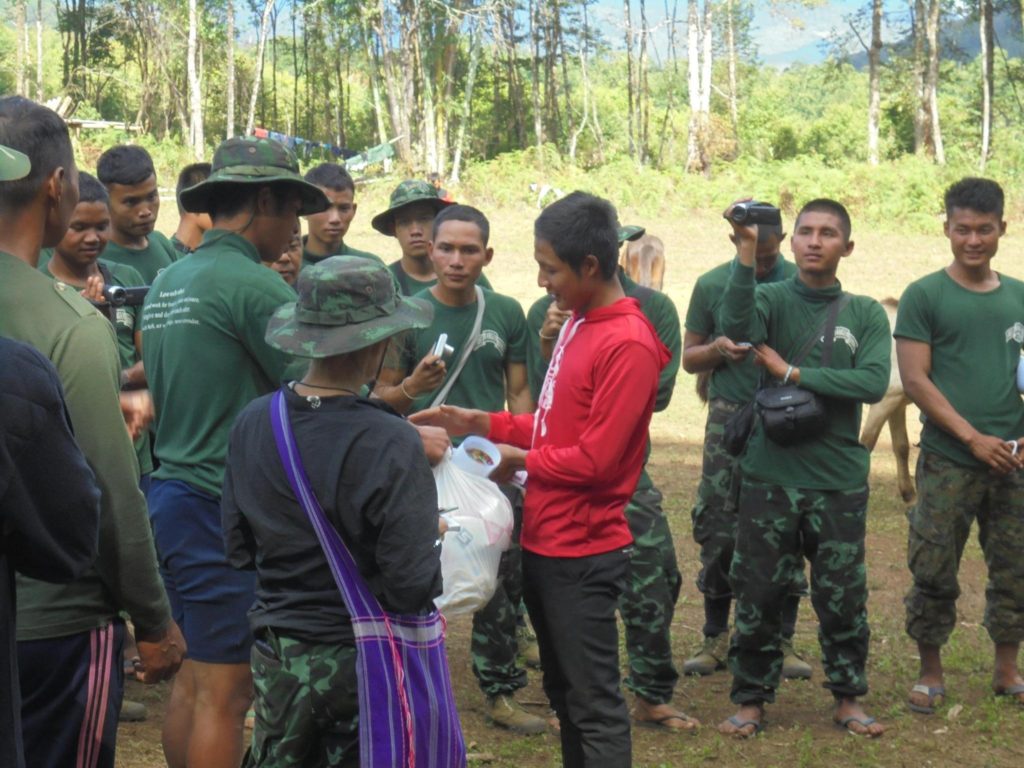 Saw Baw Boe
Saw Baw Boe is one of our original rangers and has been with us for over 20 years. He was killed on 9 January 2023 in western Karen State as he filmed a Burma Army offensive. He was tireless and cheerful and was very talented. He spoke Karen, Burmese, Thai, and excellent English. He was one of our most able leaders and was also an international coordinator for many relief groups helping the people of Burma as well as the top aid to one of the leaders in the Karen National Union (KNU), Saw Htoo Htoo Lay. He served in the jungle, helping his people, as well as in the highest political levels and ceasefire negotiations with the Burma military. He was one of the most trusted people in Burma and is irreplaceable. Most of all, he was a friend and brother to us. He helped raise Sahale, Suuzanne, and Peter since their birth. He carried them when they were infants and taught them many things about the jungle and the people who live there. He married the first woman ranger, Naw Paw Htoo, who served as a FBR medic, and he was also a leader in his church. He leaves behind Paw Htoo and two sons and a grandson. We heard of Baw Boe's death in the middle of a children's program to the east of where he was killed and it shook us. We gathered all our rangers and made a video in honor of him.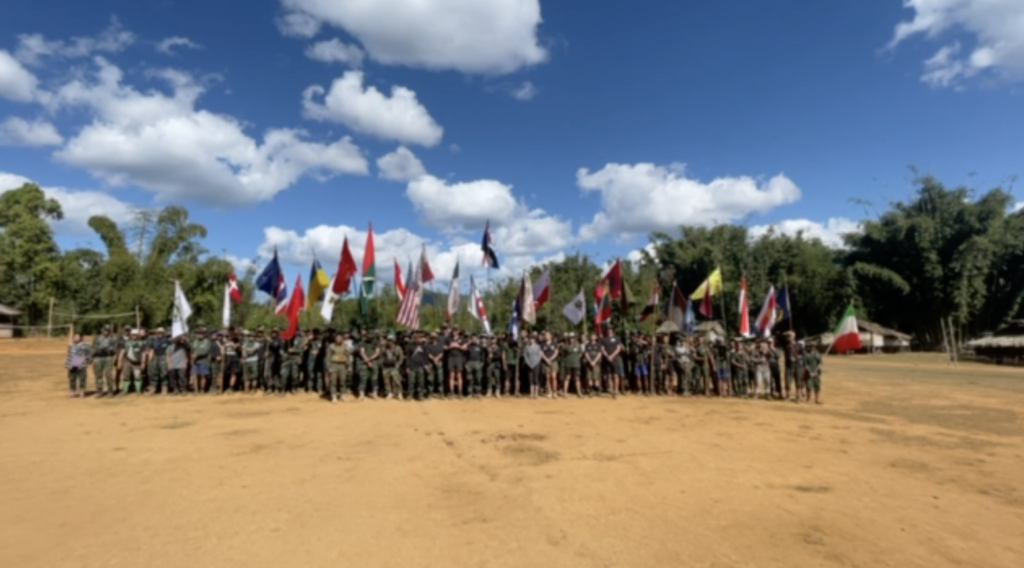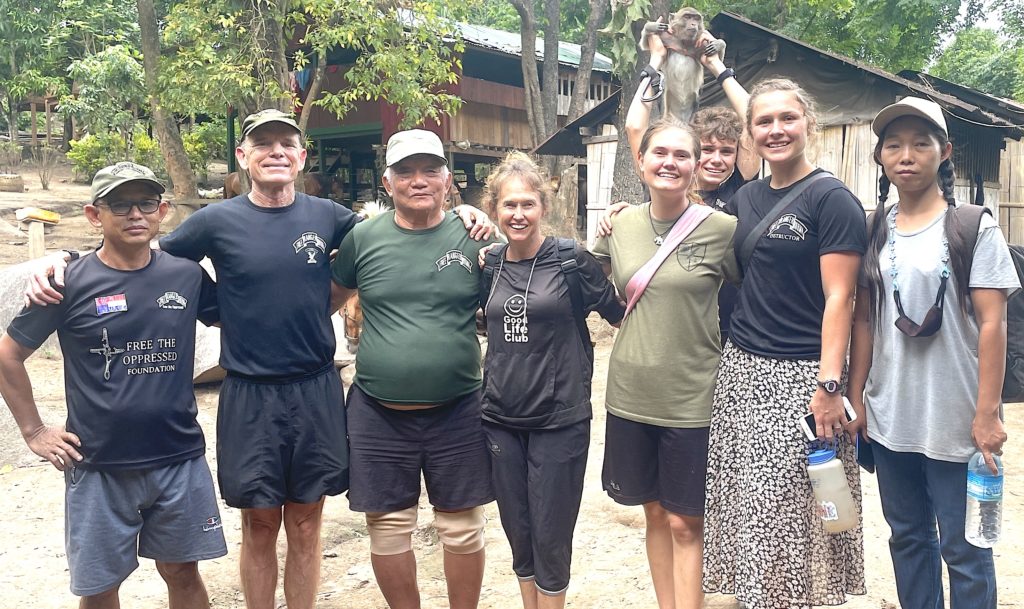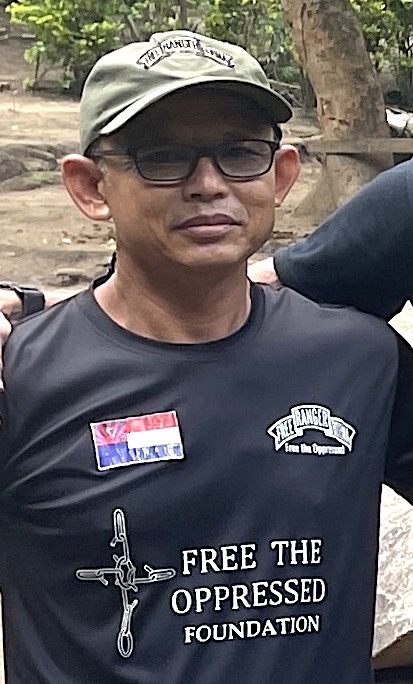 Saw Baw Boe
We are mourning with Paw Htoo and will help her and her family all we can.
Since the coup of 1 February 2021, the Burma military has been attacking their own people with a speed and force that we have never seen before. Over 3 million people in Burma have been displaced, and thousands killed by these relentless attacks. These past two weeks have been especially bad as, after Saw Hser K'Paw and Baw Boe were killed, there were airstrikes that killed more people in Karen State,
Thank you for praying for these two men and their families.
God bless you,
Dave, family and FBR