Turkish Airstrikes Kill Over 40 People in Northeast Syria
20 November 2022
Syria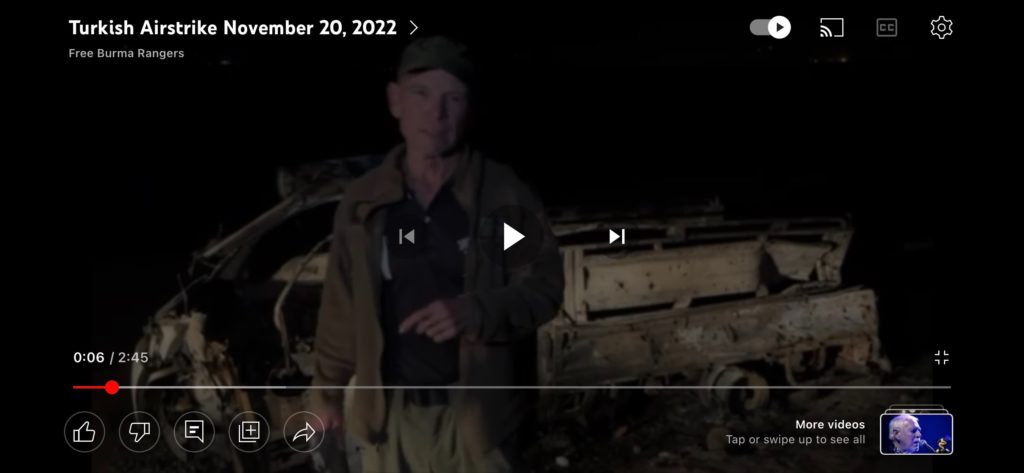 Turkish airstrikes killed over 40 people across north and east Syria on 20 November 2022. The airstrikes started around midnight on November 20th, with Turkish jet fighters conducting over 20 airstrikes across northern Syria. One of these attacks killed 11 villagers, at Takl Bukl, near Derek in northeast Syria. The city of Kobane was attacked most heavily, while other strikes hit Derek/al-Malikiyah, al-Darbasiya, Zarkan, Abu Racin, Tal Rifa'at, and the areas of al-Shahba'a west of Aleppo.
Photos and videos by FBR show destruction at the site of Takl Bukl south of Derek, northeast Syria, where there were six different airstrikes, killing 11 villagers and wounding six. As of 23 November, over 100 locations have been hit in this air campaign, so far stretching from Derek in the east to Terespia, the Qamishlo area, to Deresbua, to Amudha, to Hasaka to the Dier Ezzoir area to Northern Raqqa area to Ein Issa area, the Kobani area and tel Tamir area, then Manbij and then further west to Tel Rafat.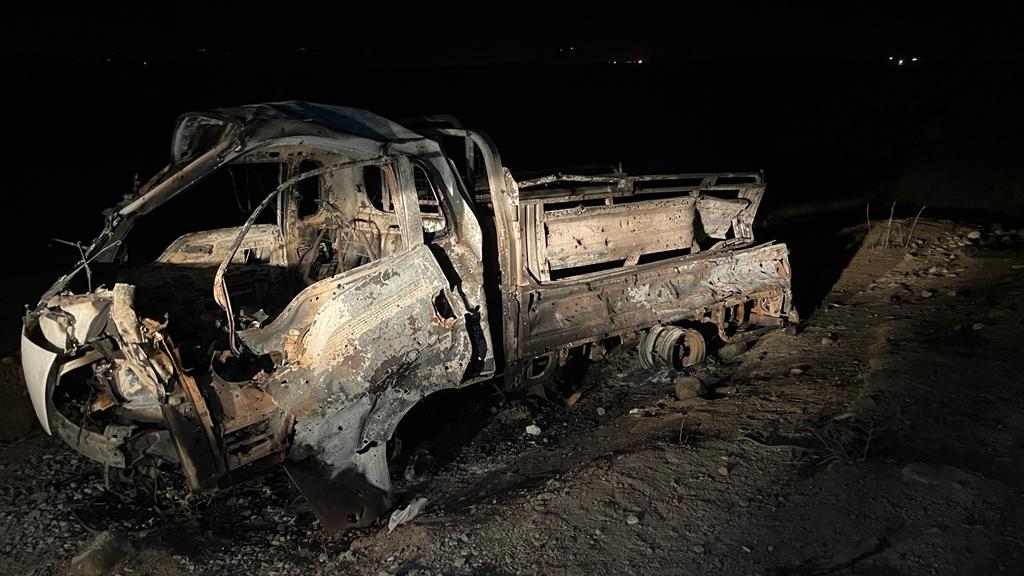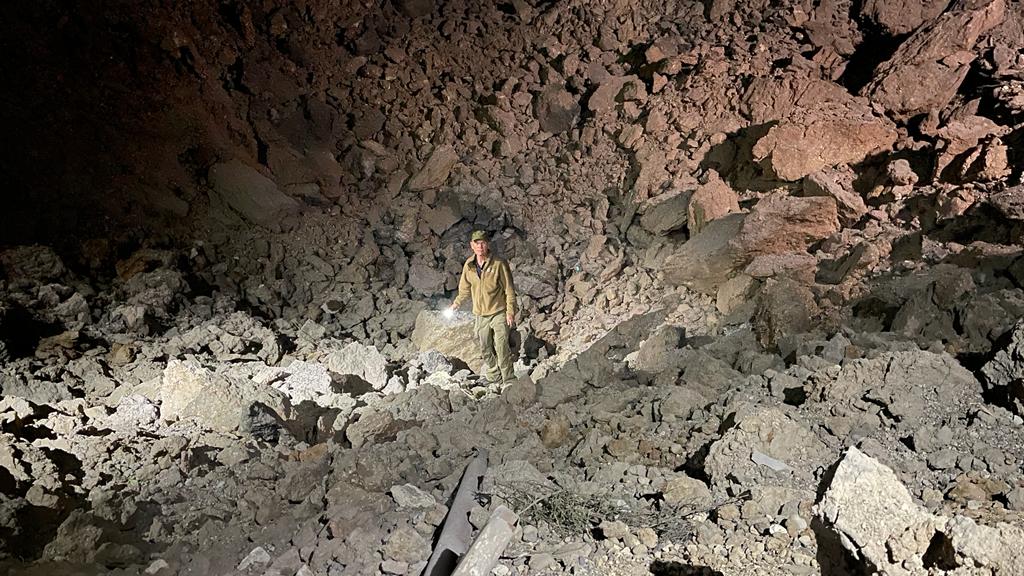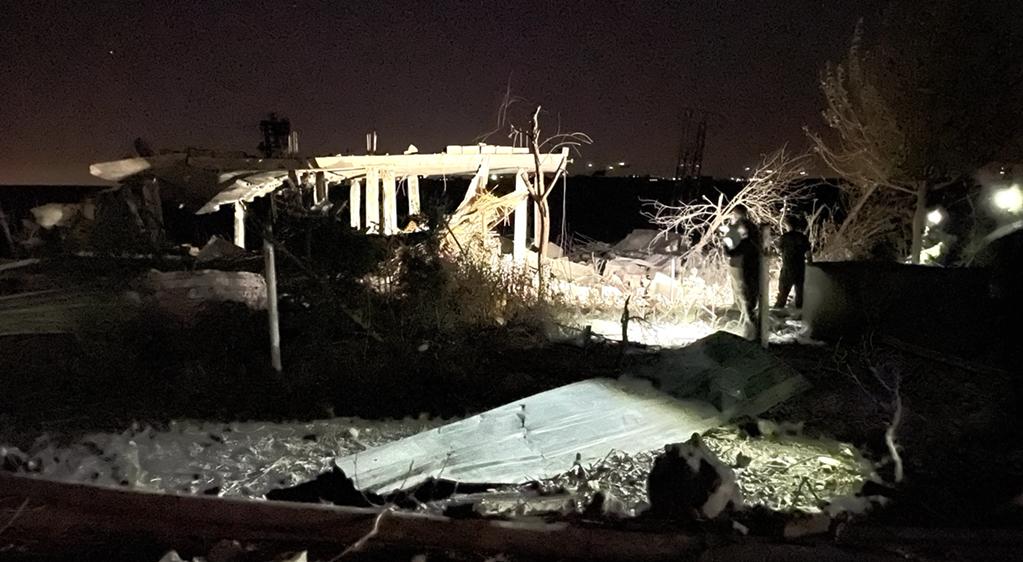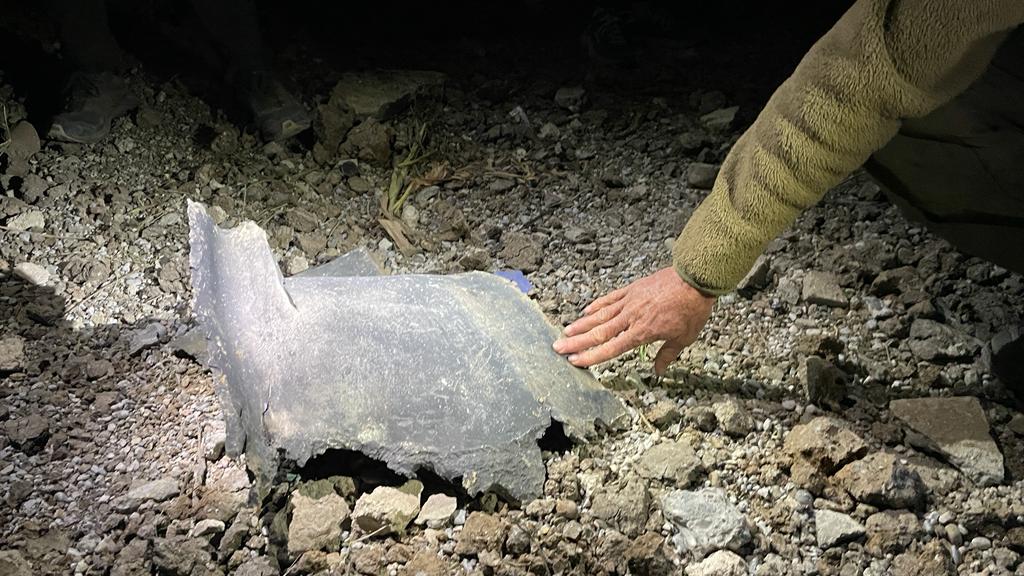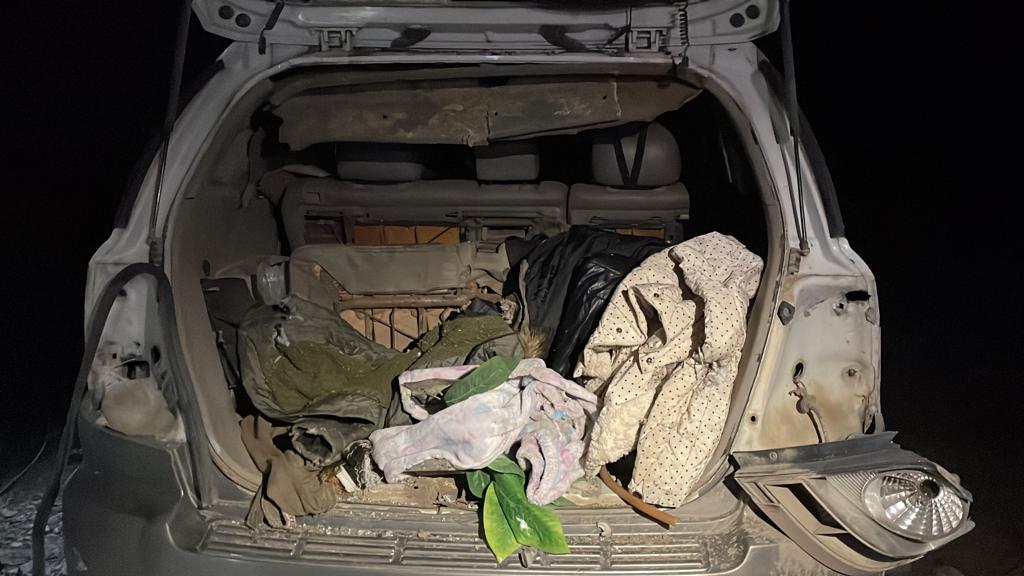 The FBR team was able to visit the site of the bombing again on the morning of 21 November. Below are photos of the aftermath in the daylight.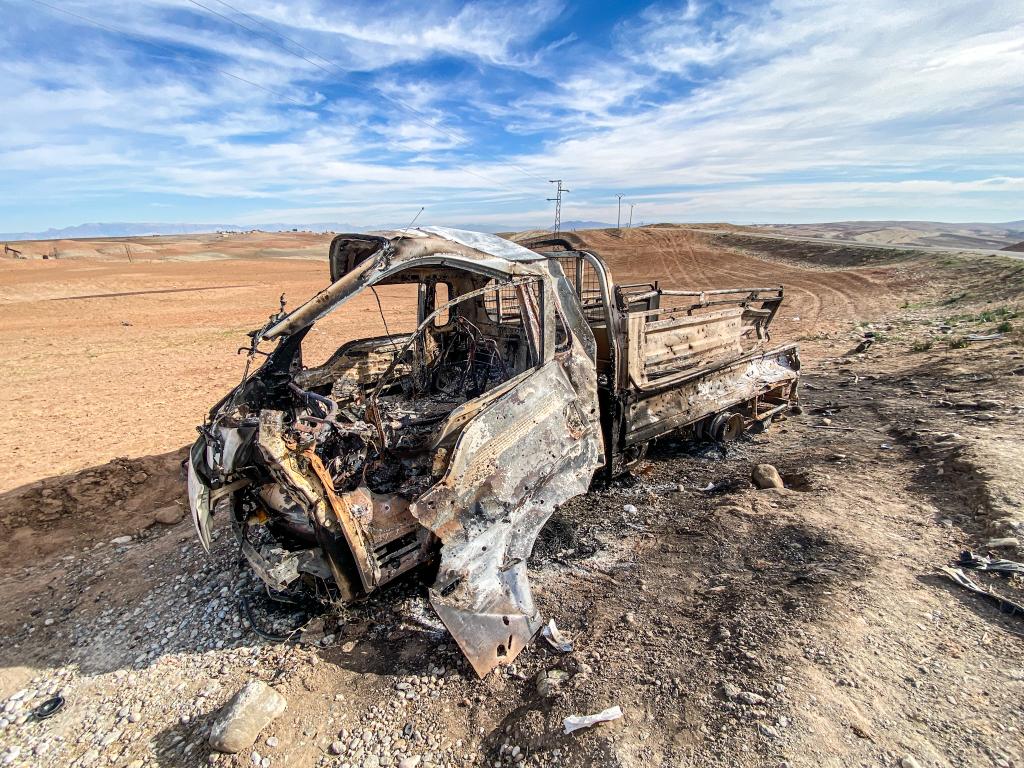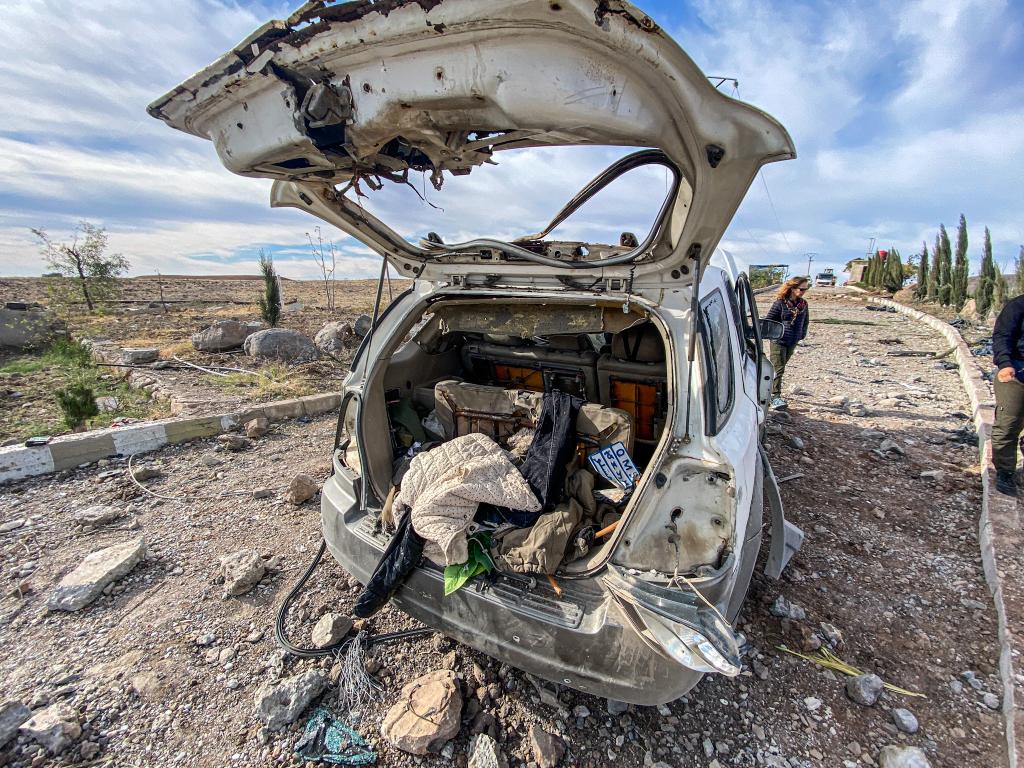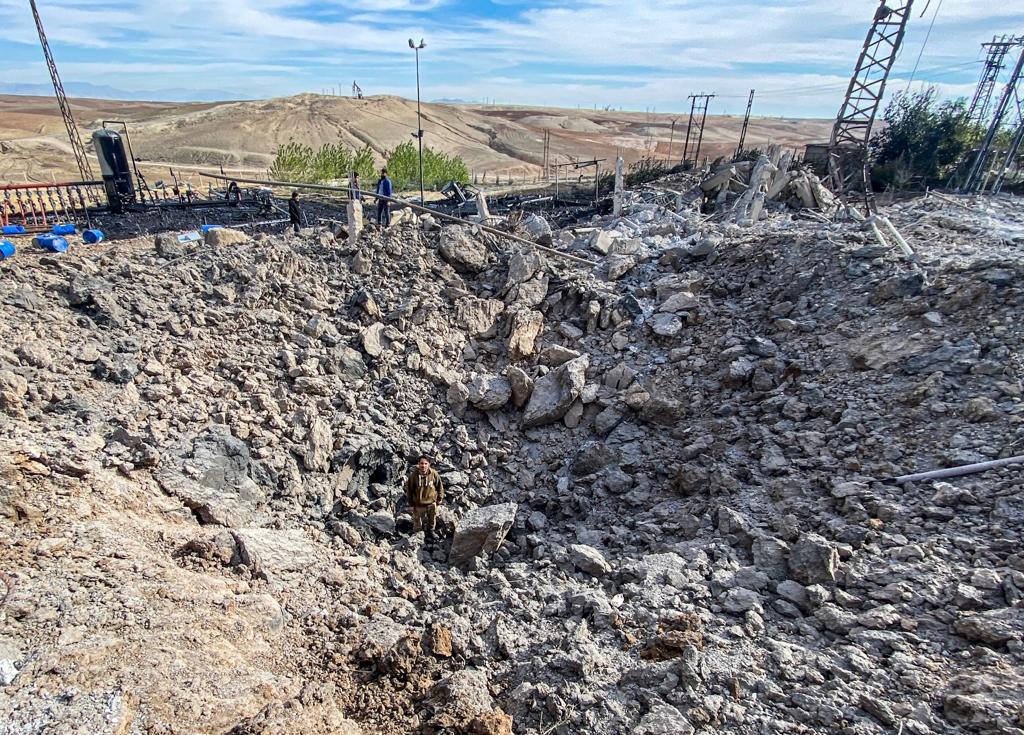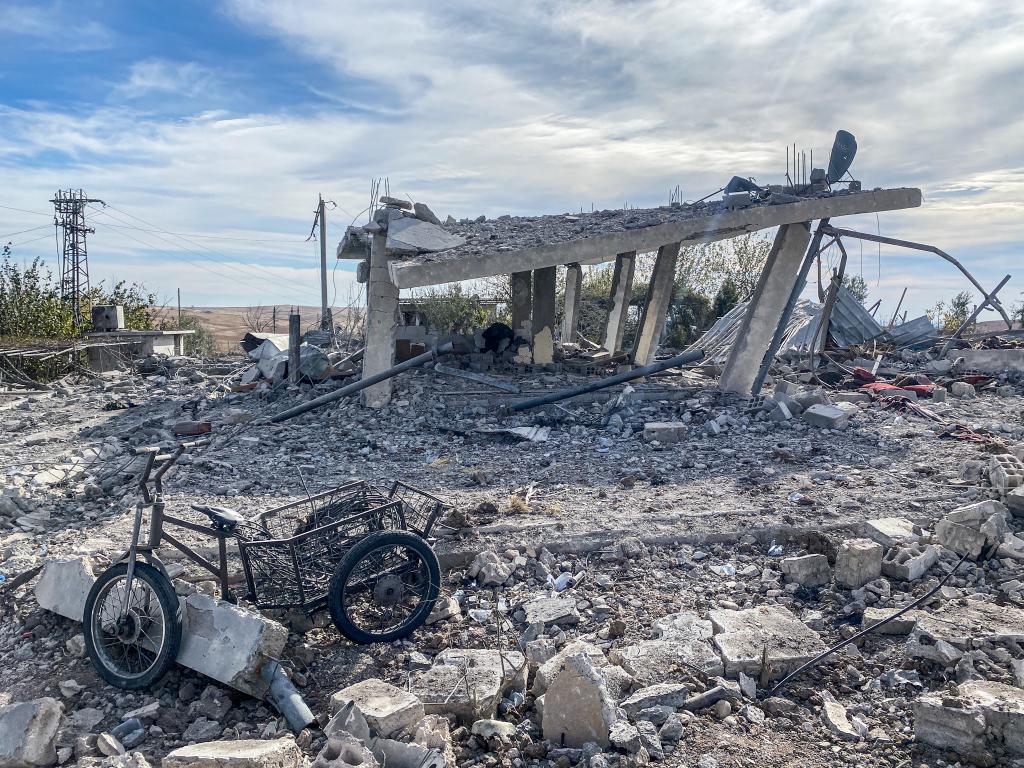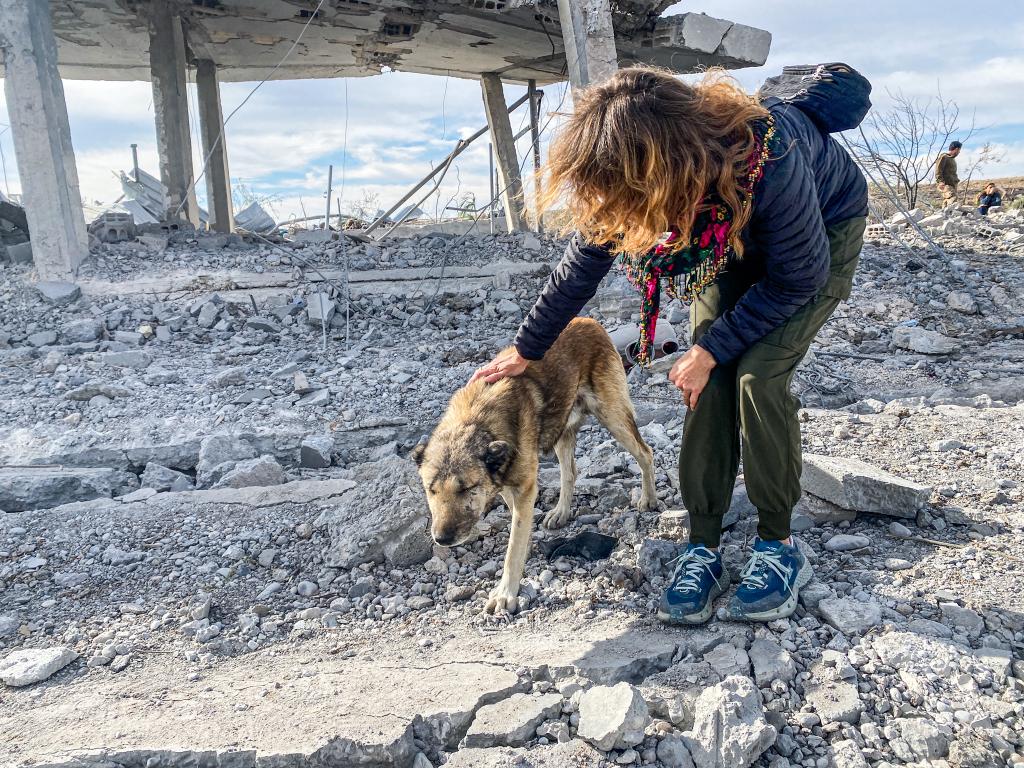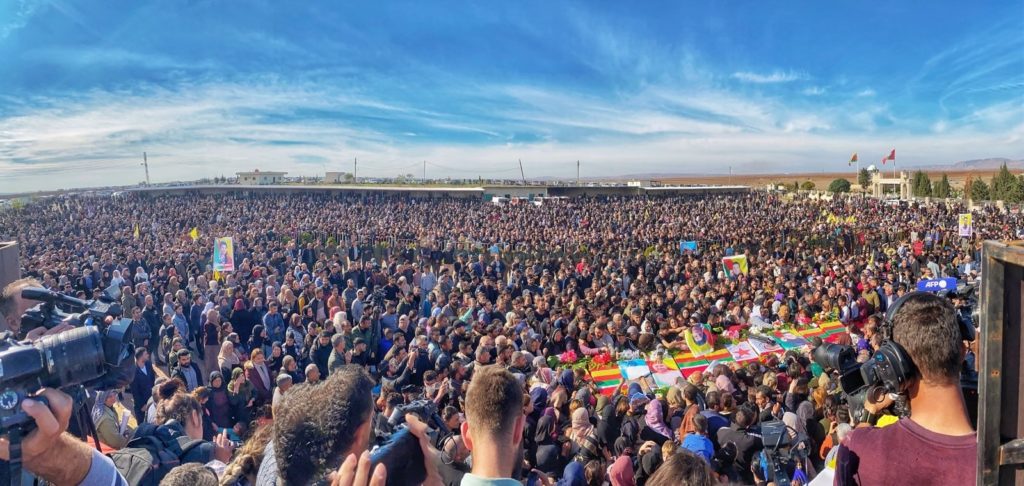 Thank you and God Bless you,
Dave, family and FBR