Kachin Rangers Reach Mountain Villages Isolated From Help
Kachin State, Burma
3 April 2022
Last month the Free Burma Rangers (FBR) Kachin team made their way through jungle trails and around Burma Army checkpoints to bring help, hope, and love to five rural villages in the mountains of Northern Burma. The team's month-long mission served villagers with medical care, food, blankets, Good Life Clubs (GLCs), leadership training, and more.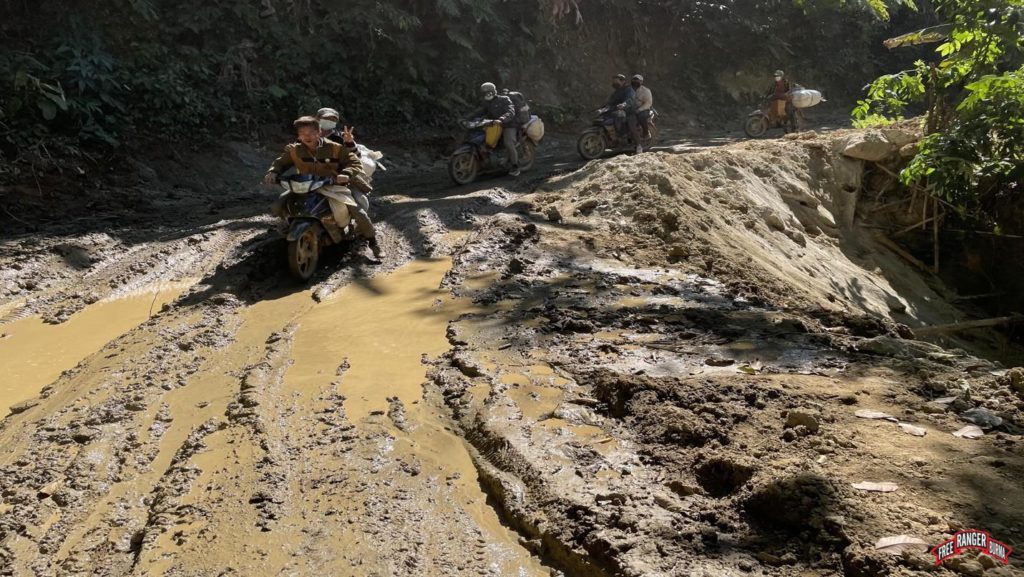 During monsoon season in Kachin State, washed-out mountain roads and mudslides take lives every year. However, weather is not the only element making travel and livelihood challenging for these people. Villagers have been unable to get needed resources from neighboring towns from their remote locations due to the presence of occupying Burma Army forces and Covid 19 restrictions "Last year, eight villagers died of illness due to lack of medicine despite the availability of health clinics [in other towns]. There are also deaths and illnesses this year, mainly due to the lack of medicine and poor transportation to hospitals," reports the FBR Kachin Team Leader. On this mission, the team was able to treat 113 villagers and teach over 336 students about basic health care and hygiene.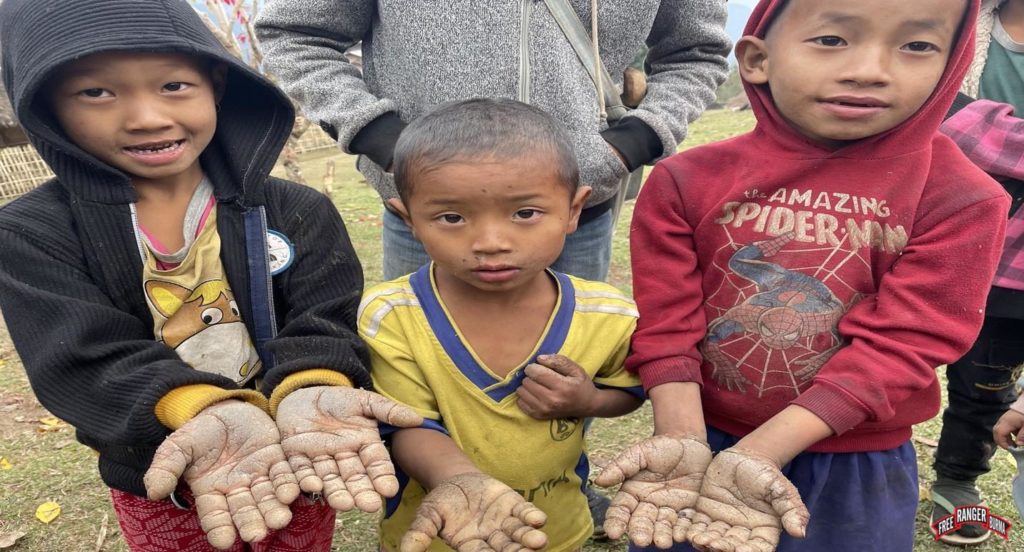 Lack of medical care is not the only factor affecting children in this area. The Kachin FBR team interviewed several teachers who have set up temporary schools in these villages as adequate education is difficult to access. Local churches and the Kachin Independence Organization (KIO) support these schools as they can; however, many teachers shared that the support is inconsistent and they are still in need of many basic resources such as textbooks and paper. Basic infrastructure is also lacking. Most of these schools are built using bamboo and thus easily ruined. Parents mentioned the option of sending their children to larger towns for better education but do not have the means to do so.
The village teachers have already begun experiencing an increase in students joining these temporary schools from surrounding IDP camps as fighting and displacement increases around these areas. New challenges will come with increased student numbers and no clear path for additional resources. A young pastor, Pau Hkyi Yaw Htung from Uma Village, explained that it is difficult to reach out to NGOs and other places for help due to their lack of communication lines: no telephones or even electricity. The 85 families in these five villages are aware of the future impact the current difficulties may have for their children. Nhpang Naw Awn, a pastor in Ngum La Village, elaborates: "To make money, we can't go anywhere due to the bad political situation and Covid-19 disease. I am worried about the future of the children. In our mountainous area, no social assistance has come to help, so health, social, educational and economic development are lagging behind."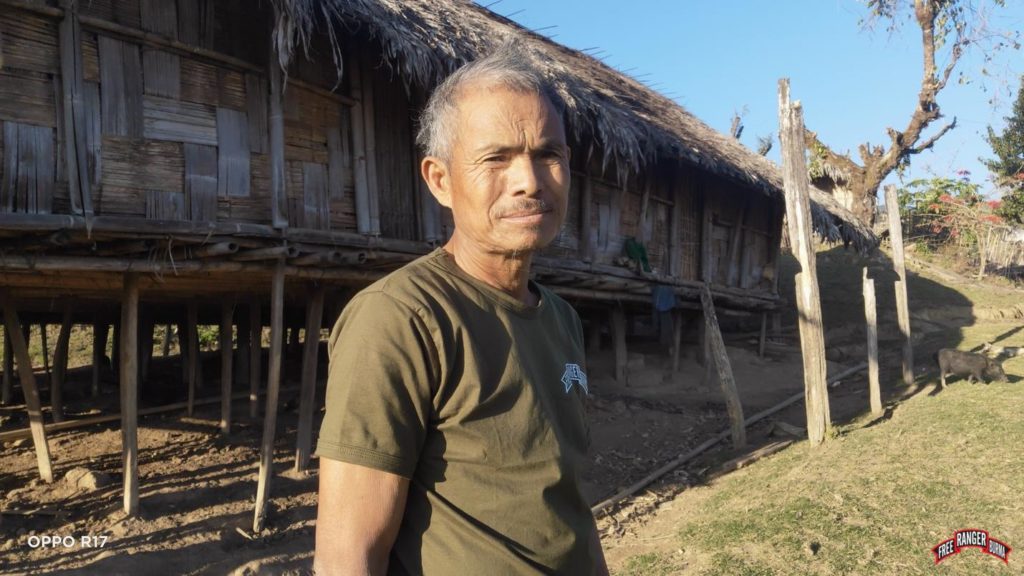 The FBR Kachin team hopes to return in the future to help with aid and to remind these people that despite their location or circumstances, they are not alone and not forgotten.
Thanks and God bless you,
Free Burma Rangers