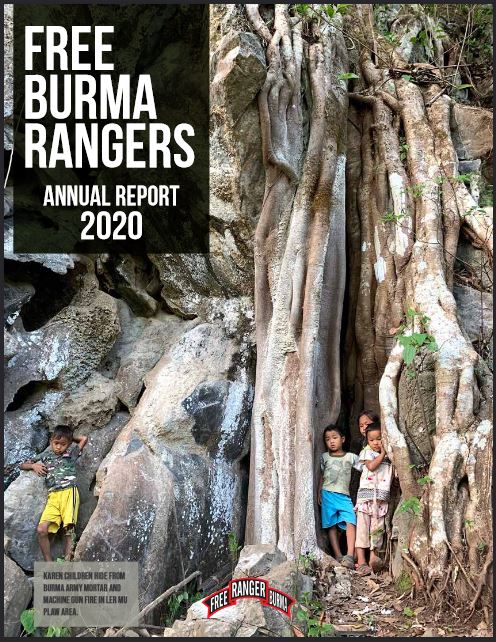 Dear friends and family,
Thank you for all your love and support. Our teams in Burma, Iraq and Syria are grateful for your partnership with them. In all we do we want to be ambassadors for Jesus and to share His love. FBR is open to, and has, people of different faiths and viewpoints but who are united by love to serve others. In Burma, attacks by the Burma Army against the ethnic people have increased and on 1 February 2021, the Burma military threw out the elected civilian leadership in a coup. This has resulted in the killing of hundreds of civilian men, women and children in the cities as well as increased attacks against the ethnic peoples in the mountains of Burma. Our teams are responding to give help, hope and love for people fleeing
in the mountains as well as helping people who have been targeted by the regime to escape from the cities.