Loss of a Leader: Remembering Kachin Leader Duwa Bawmwang La Raw
9 November 2021
Dear friends,
We are sorry to report the loss of a dear friend, brother, and great leader of the Kachin people and all the people of Burma. Duwa Bawmwang La Raw, president of the Kachin National Organization, passed away at 12:27pm on 16 October from complications of COVID-19. His leadership, wisdom, courage, and presence will be missed by all who knew him and many whose lives he touched but who never met him.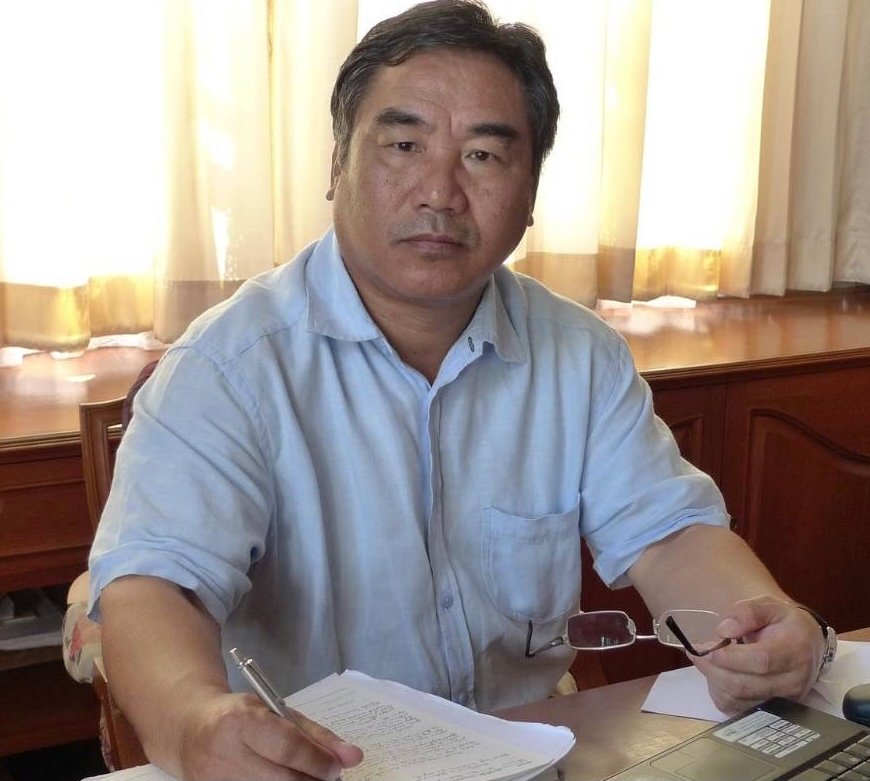 Kachin Free Burma Ranger team leader, Bawmwang LaRing, said this of him: "My brother, Duwa Bawmwang La Raw…. [was] one of my brothers and leaders, has always been our inspiration, pillar and light to guide the Kachin team and brought us to this situation. He was also the first to find a way to meet us with FBR. All the old FBR Kachin Rangers and other Karen and Karenni know him well and respect him. He was an exemplary leader who always empowered his people to serve the people and the nation. He displayed his incomparable love in the service of his own people and was among the most active. His patriotic legacy was inspirational to us and he will always be remembered and missed in every Kachin heart."
Another FBR Kachin team leader, Naw Seng, said, "He is a good leader, one of the [best] in Kachin people, he is honest and very kind. We lost a good leader."
He was a hero to us, and a great friend who also shared his friends with us. My mother likes to say, "God has many friends and He likes to share them." Duwa Bawmwang La Raw was one of them and are grateful to have known him. We send our condolences and love to his family and his people.
Thank you and God bless you,
Dave Eubank, family and team