Children Killed and Wounded by Daily Airstrikes from Burma Military, 12,000 People now Displaced in Karen State
30 March 2021
Karen State Burma
Please Note: This is a revision of an earlier report; this update includes additional instances of Burma Army attacks in Karen State between March 26 and March 30, 2021.
The Burma military is conducting daily airstrikes in Karen State, the latest of which killed six people and wounded 11 on 30 March, near Mae Ka Thi, Hsaw Hti Township, Nyaunglebin District in western Karen State.
Earlier on 30 March, jets dropped five bombs in Dwe Lo township, southern Papun District, but all the villagers had fled so none were injured.
On March 29th the Burma military dropped bombs on the Day Pu No area as well as along the Salween River, killing three, wounding six, and causing over 2,500 people to flee to Thailand.
Also on 29 March, at 13:15 in Dwe Lo Township, Ler Tu Poe village was hit by 5 bombs from Burma Army jets. Daw Koo Hta high school was destroyed by the bombs. As the students were in hiding, no casualties were reported.
On 27 March at 8pm, Burma Army fighter jets dropped bombs on Day Pu No Village, Papun District. Three died in the attacks and eight others wounded. Five-year-old Saw Ta Blut Soe, from Keh Pa Village had come to stay with his father in Day Pu No, died in the bombing. His grandparents, Saw Yo Shu and Naw Beh Htoo, and his aunt, Naw Moo Kler, were also injured. Saw Htoo Gay, another man in the area, was also injured and is now in critical condition and being treated in a jungle clinic by medics.
Other children, like Naw T'paw La, 12 years old, had come to Day Pu No Village to attend school; she was hit in the face by shrapnel from the bomb but survived. Saw Aye Sa Htoo, 27 years old, died instantly when bomb projectiles hit him in the head.
At 1:50am on 28 March 2021, a village near Day Pu No, Klo Baw Ta Village, had four bombs dropped on it by Burma Army jets. The bombs scattered around the area, landing in buildings, fields, and mountainsides. One death was reported, Saw Kee Doh, aged 46 years old, was hit in the head and died instantly.
On 26 March 2021, at 9pm, Burma Army Military Operation Command (MOC) 10, fired 60mm mortar into Kaw Nweh Village, Kartari Township in Dooplaya District. Two villagers were wounded, five-year-old Saw Eh Say and his 27-year-old father, Saw Wah Koh. Villagers seemed to be confused why the Burma Army fired into the village without any provocation or reason.
There are now more than 12,000 people in hiding in Karen State.
Pictures below.
 Woman holds the body of a child injured by Burma Army airstrikes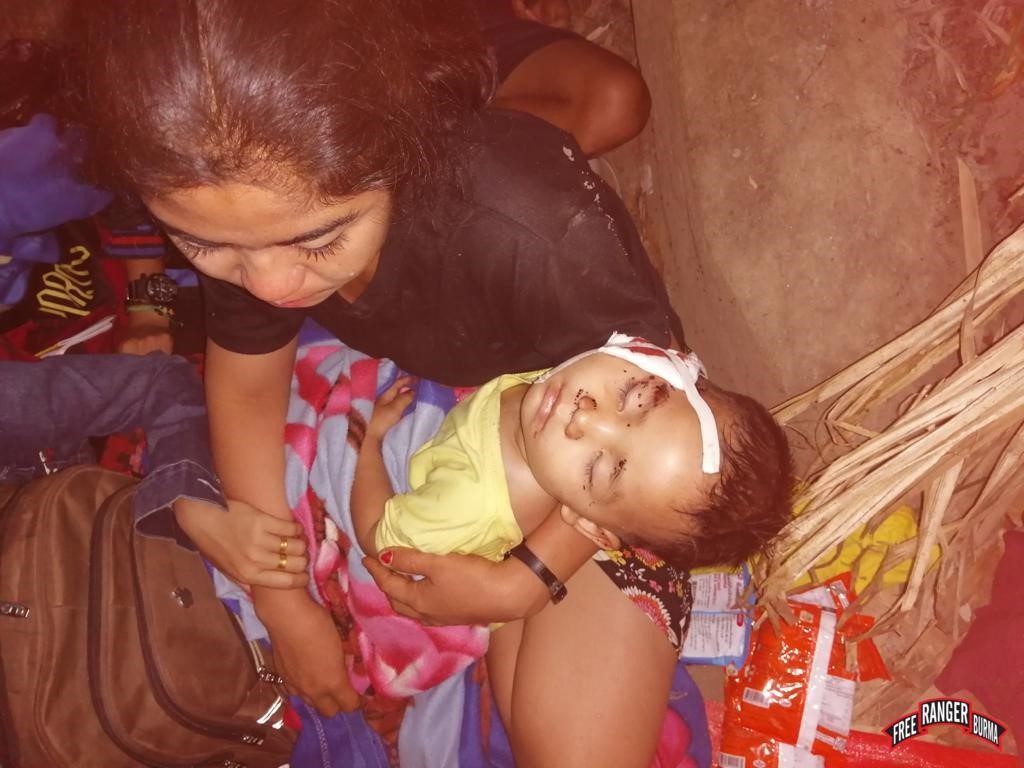 Families in hiding in Karen State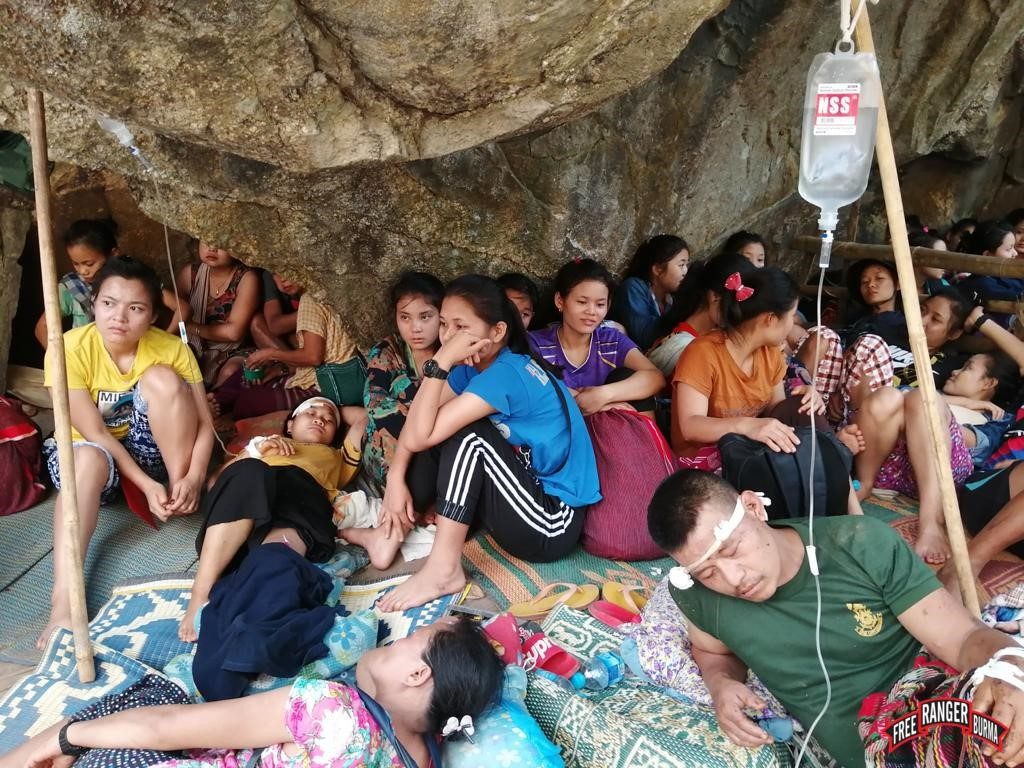 IDPs hide in caves and under rocks while medics treat the wounded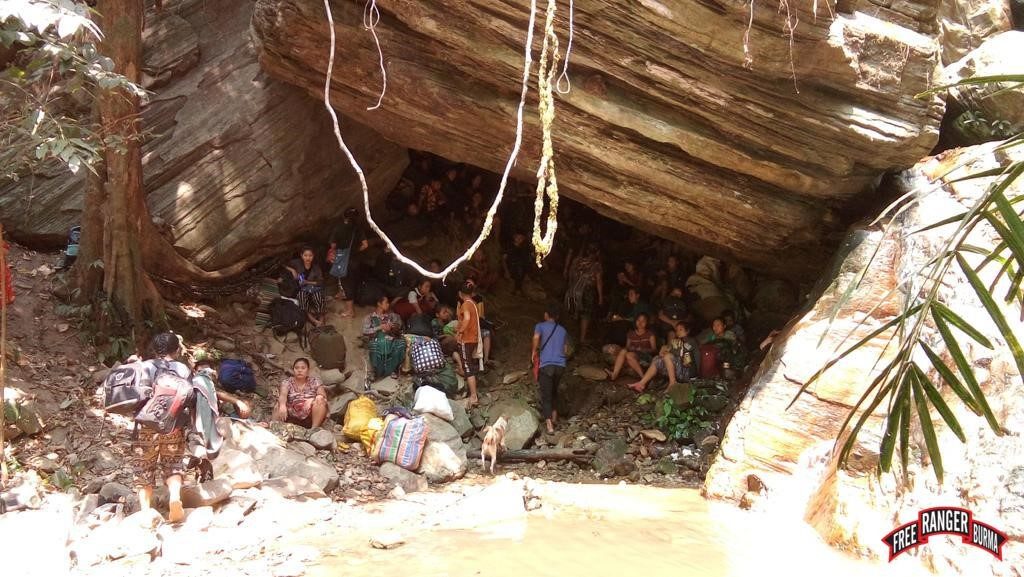 IDPs hiding in a cave, sheltering from Burma Army fighter jets flying overhead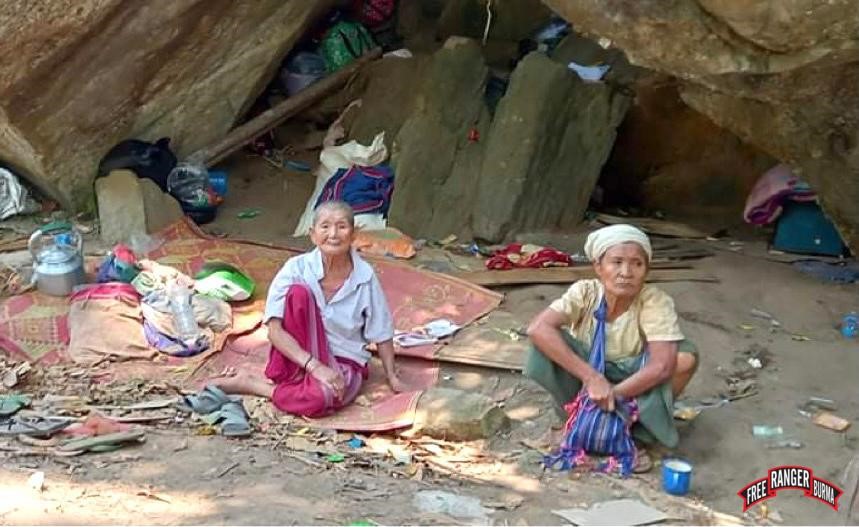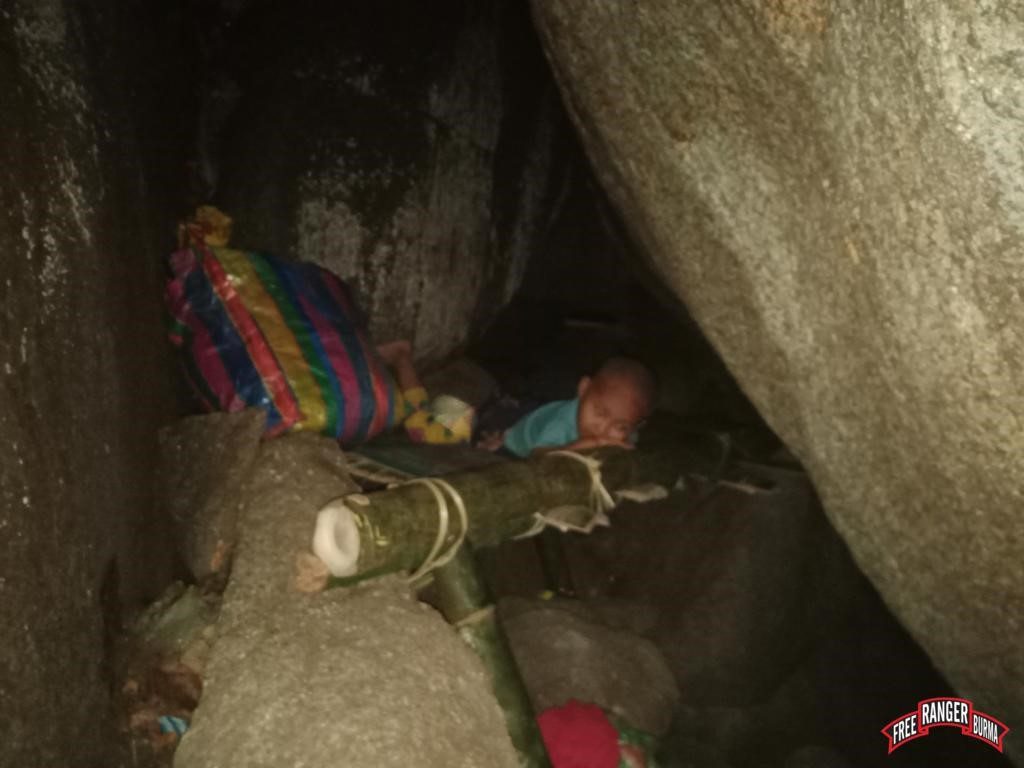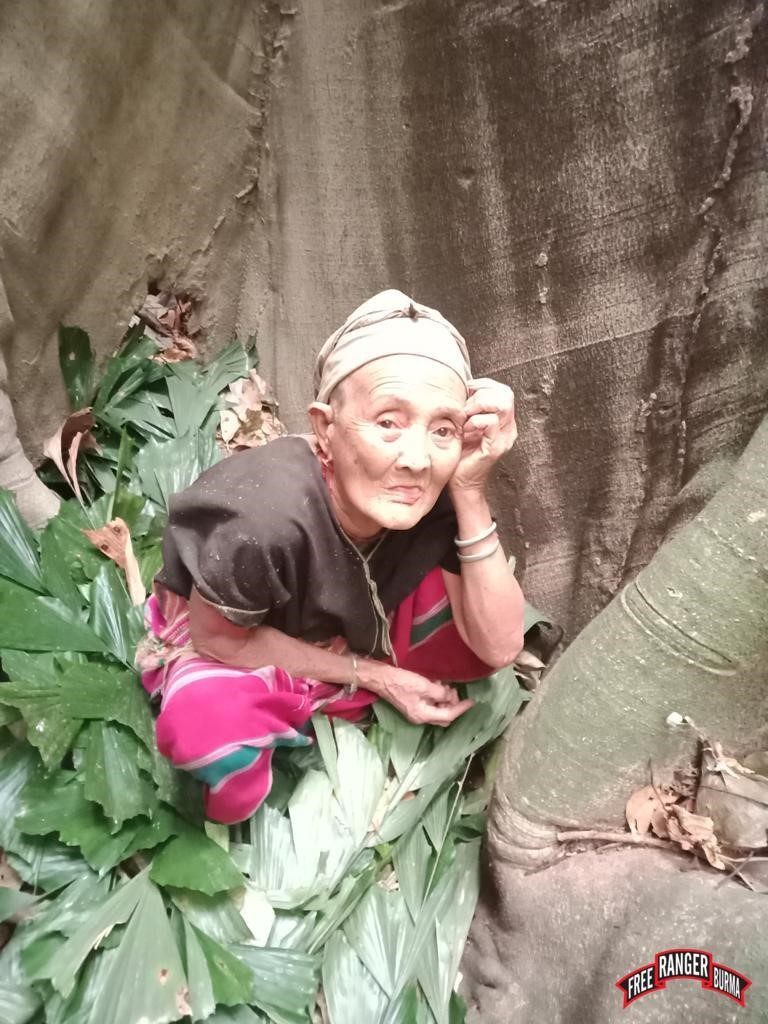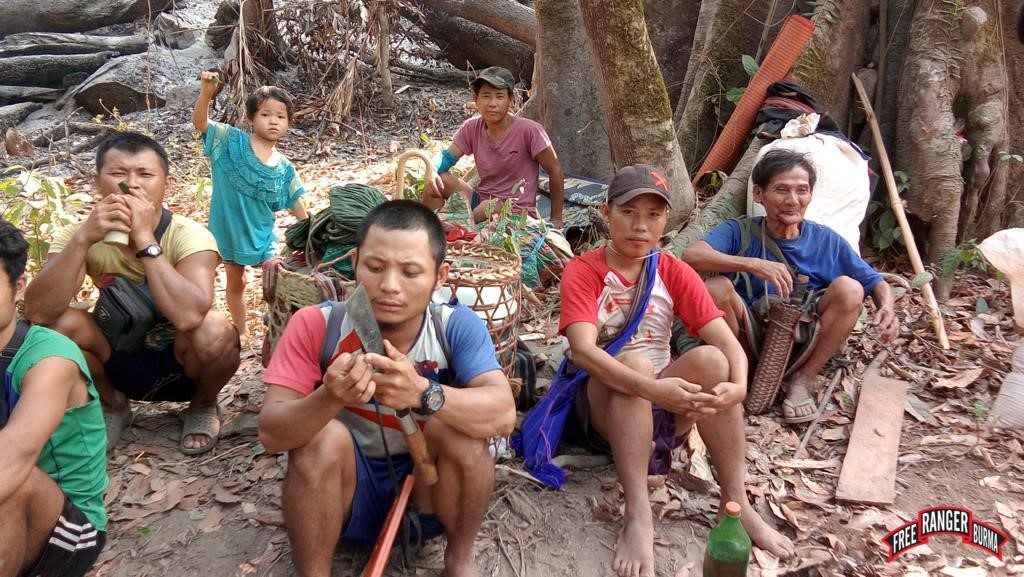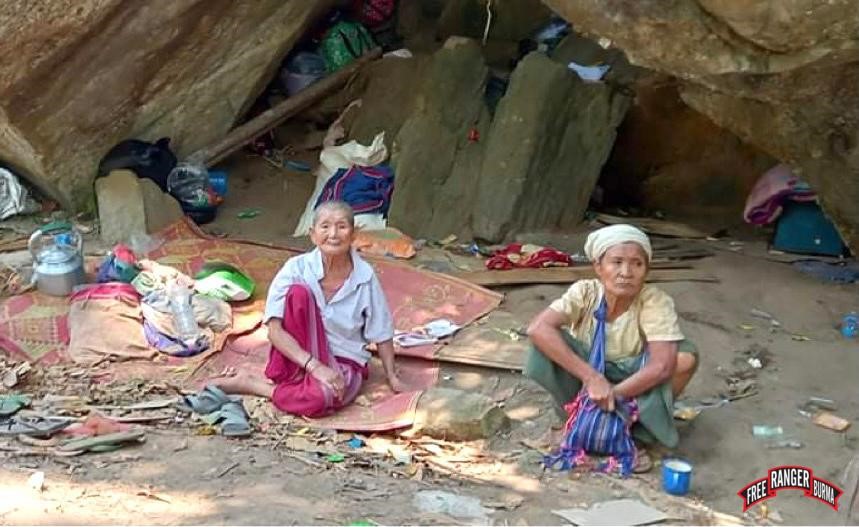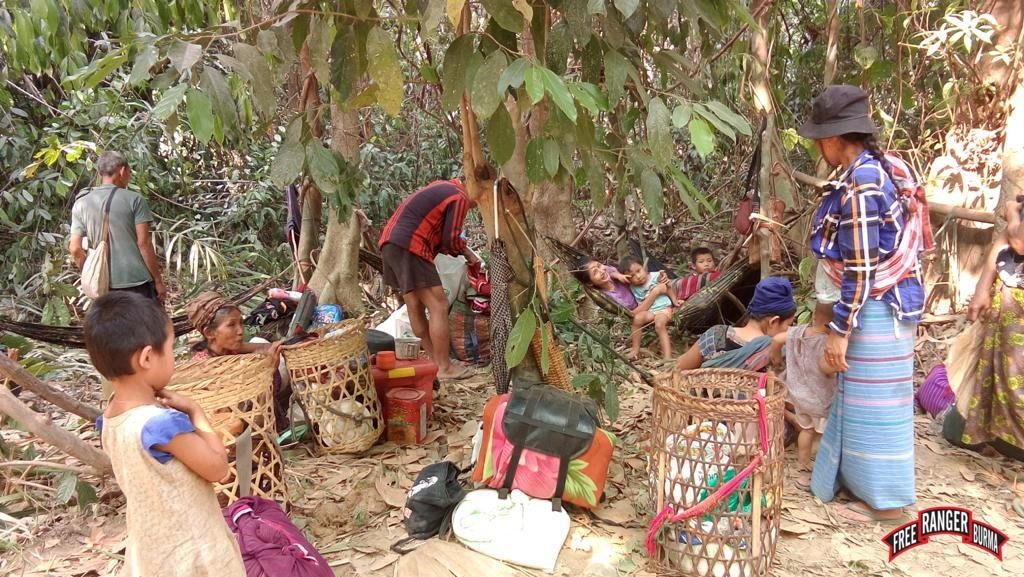 Young girl wounded in the bombing, now in hiding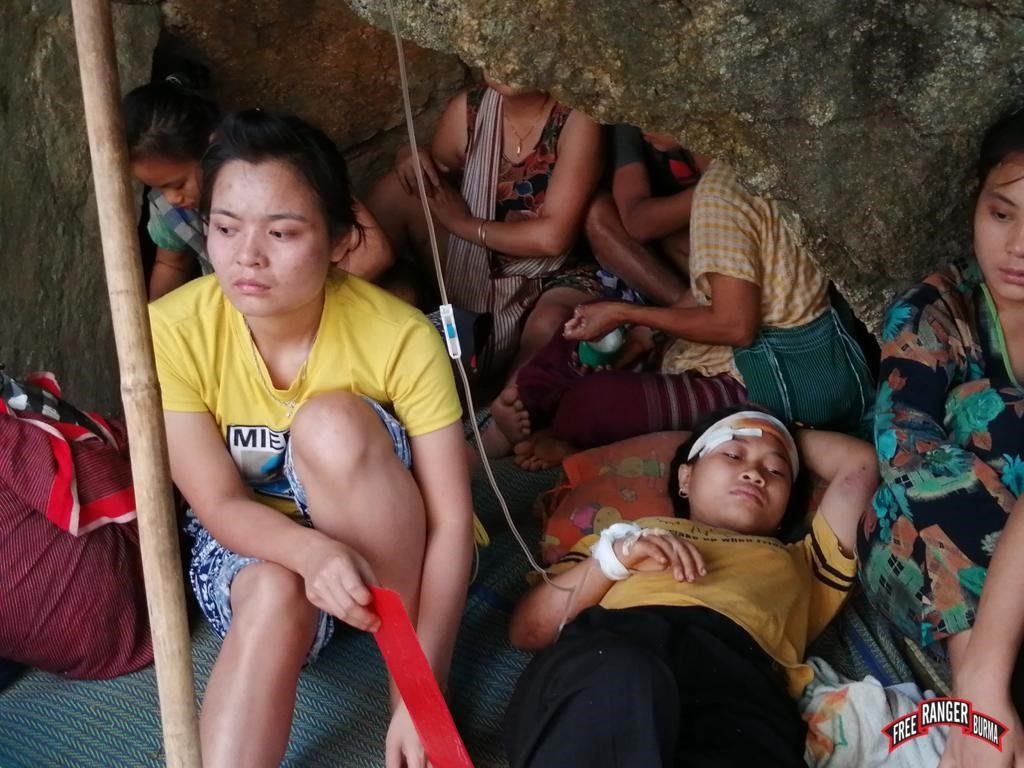 Two men wounded in the bombings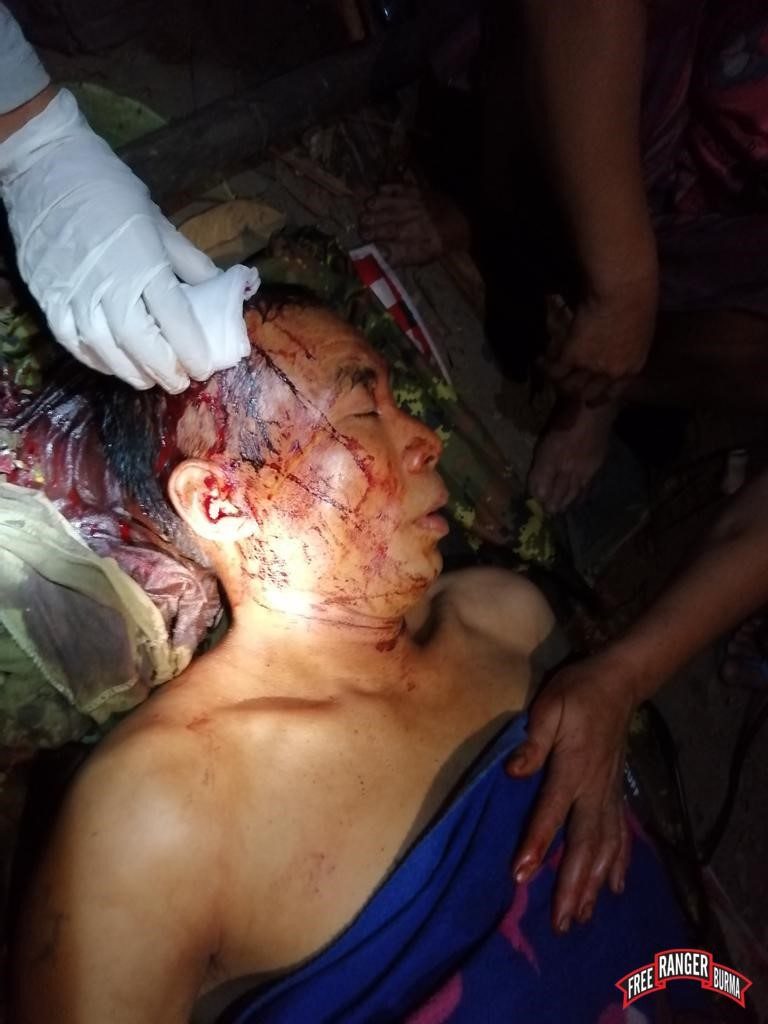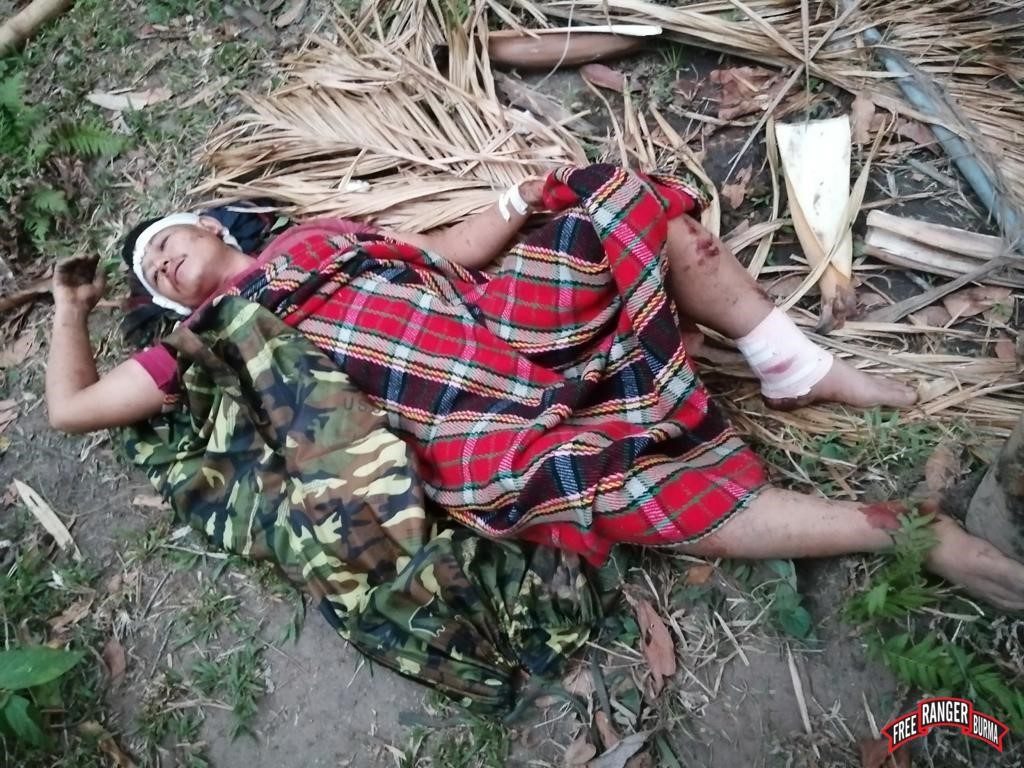 Five-year-old Saw Eh Say and his 27-year-old father, Saw Wah Koh, wounded by rocket fire in Dooplaya District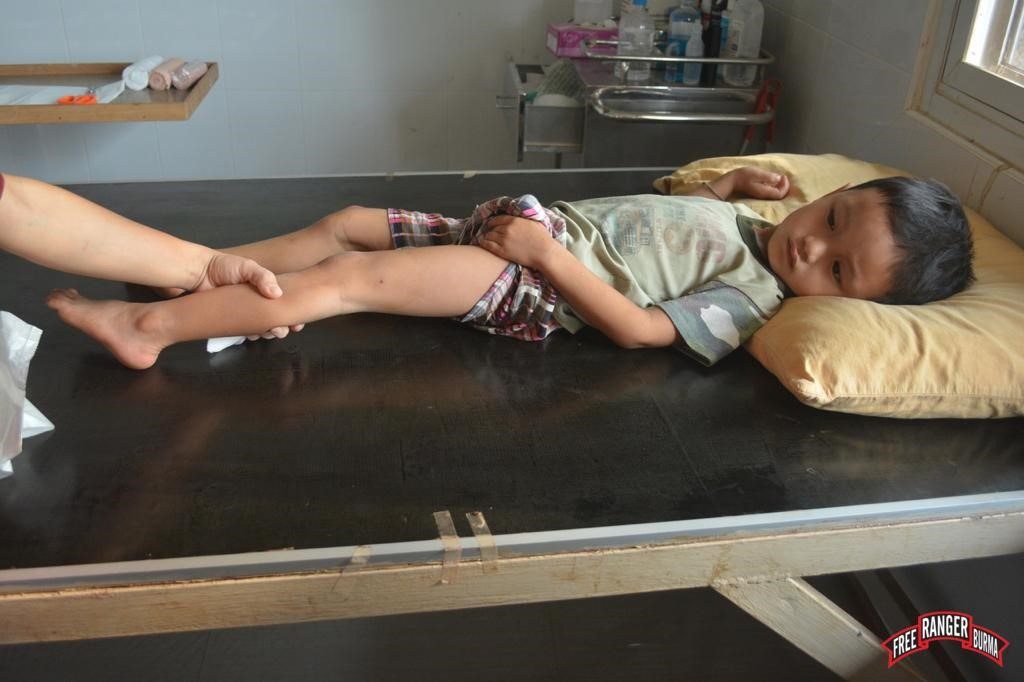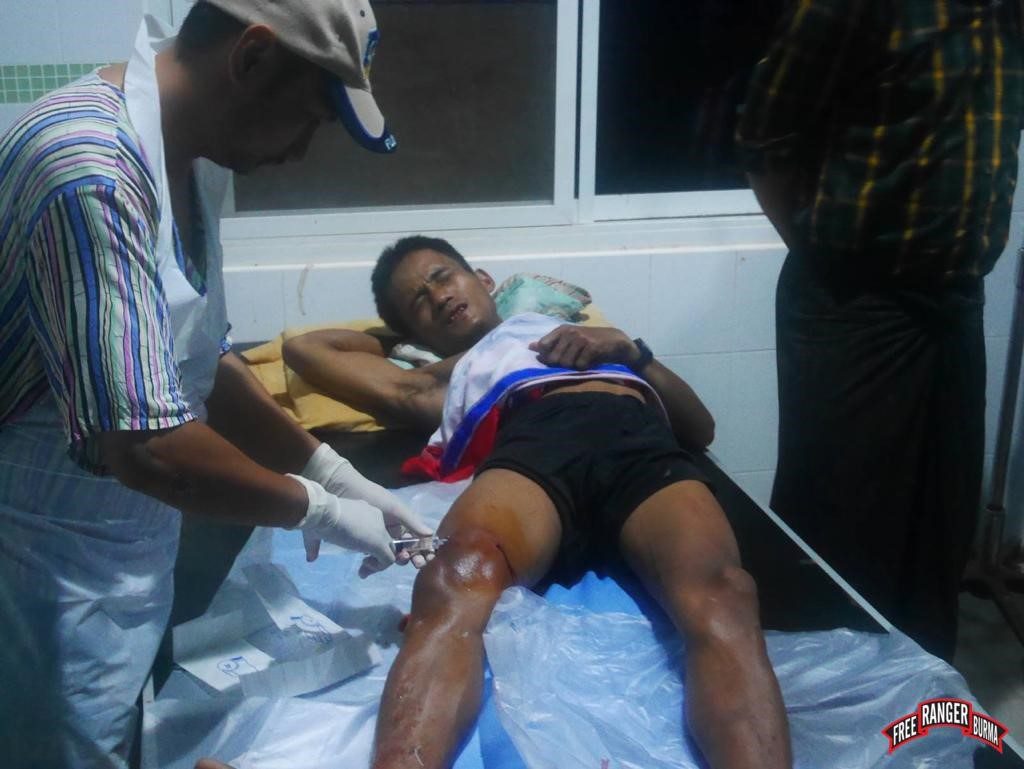 Remains of a house burned and destroyed by Burma Army airstrikes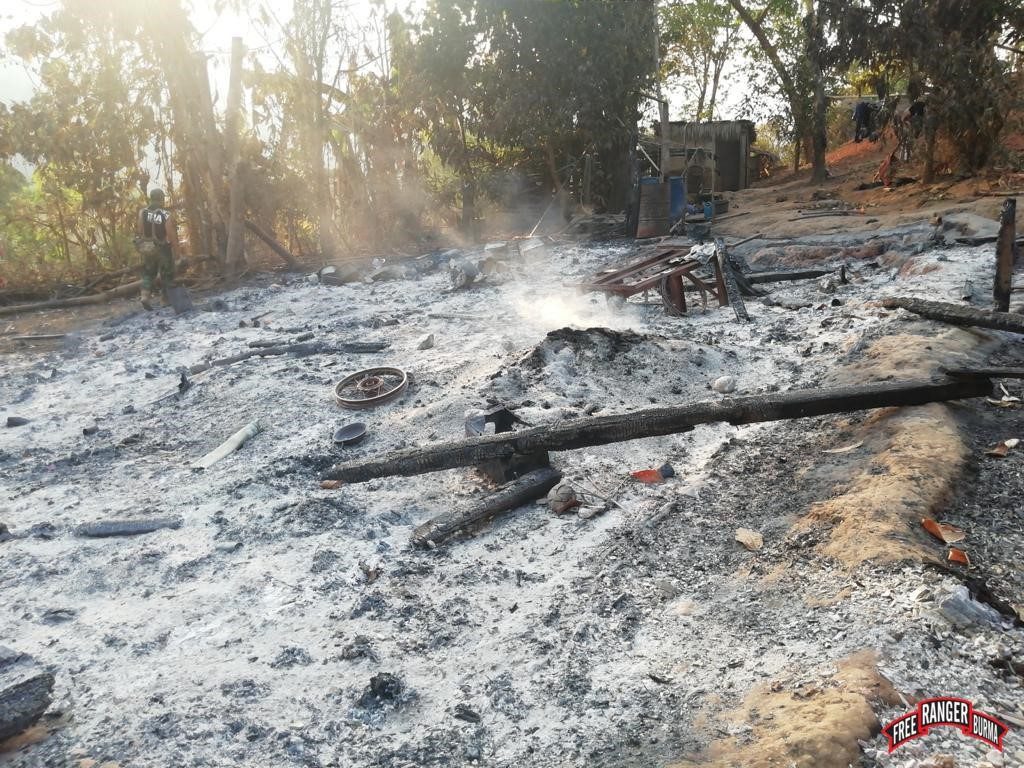 Remains of Daw Koo Hta High School, destroyed by Burma Army airstrike, Dwelo Township, Papun District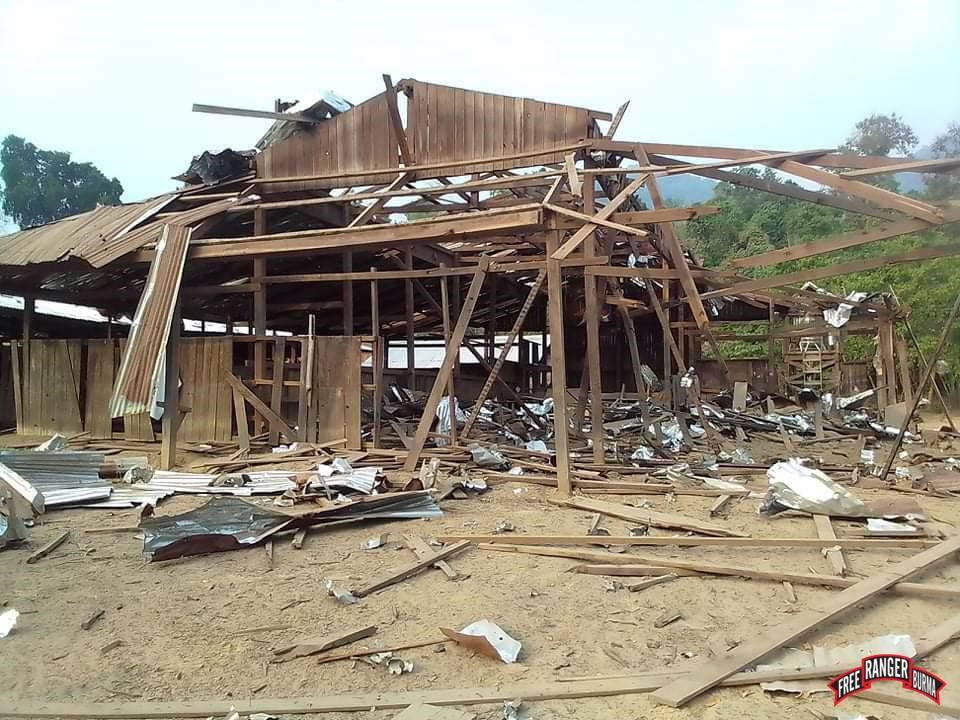 Munitions fired by the Burma Army