Three Dead and Eight Wounded as Burma Army Expands Air Attack to Northern Karen State
Day Pu No, Papun District
Northern Karen State, Burma
27-28 March 2021
Burma Army airstrikes killed three villagers and wounded eight more in a bombing attack on Day Pu No area of Papun District, in northern Karen State, Burma, just seven miles from the border with Thailand.
Local residents reported that a Burma Army aircraft circled the area in the afternoon of 27 March. Later in the evening, between 8:20pm and 8:30pm, Burma Army aircraft returned to the area and dropped four bombs, causing casualties in Day Pu No village area of the Yunzalin River valley. Aircraft returned again between 0100 and 0200, and again dropped multiple bombs.
So far, there are three people dead and eight wounded, and more than 2000 people in the area have fled their home and are hiding in the jungle.
Remains of two of the people killed by Burma Army airstrikes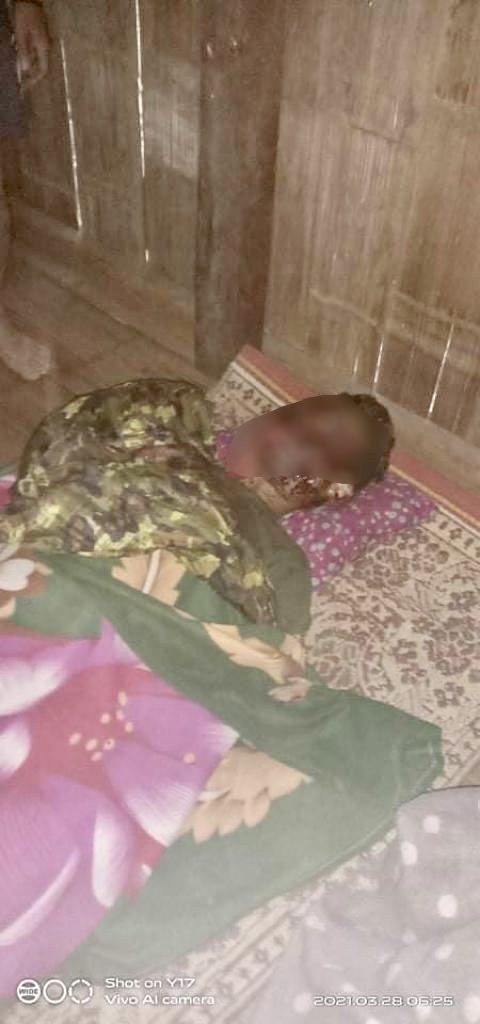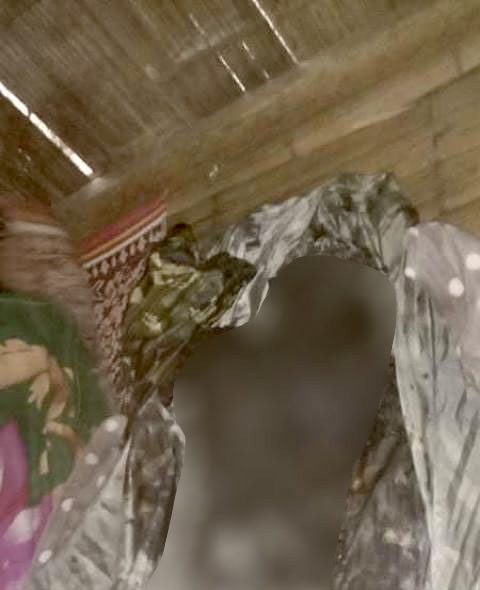 Smoldering remains of a house hit by a bomb from Burma Army plane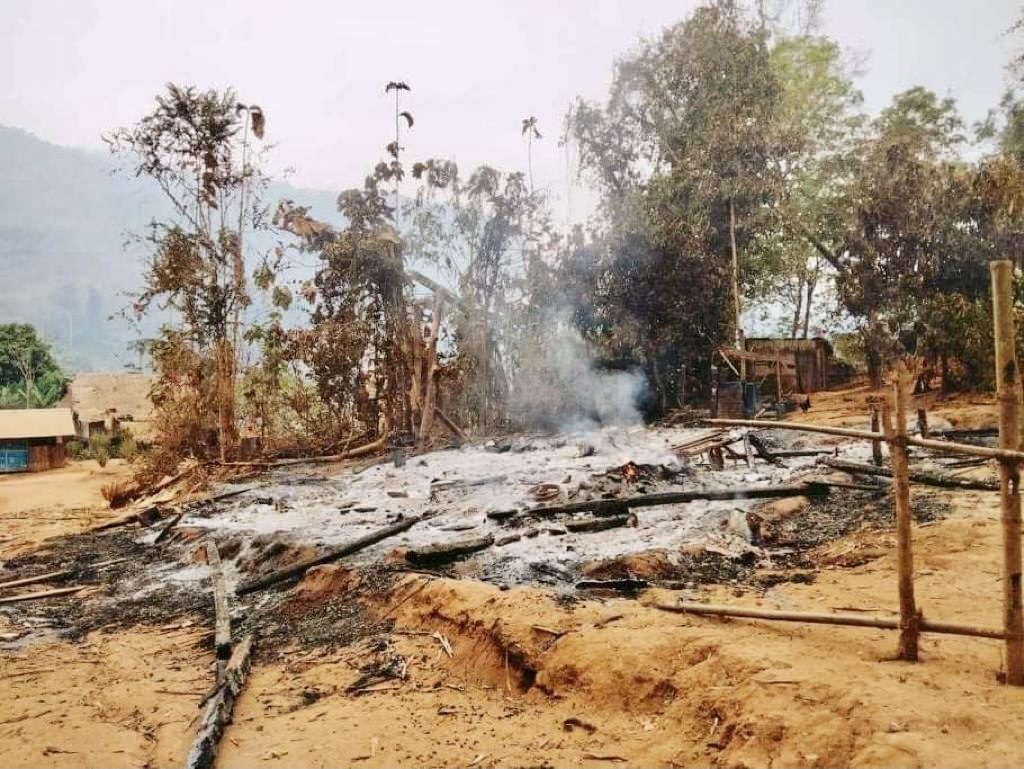 Families in hiding from Burma Army airstrikes