Families Flee as Burma Army Attacks Increase
24 March, 2021
Karen State, Burma
On 15 March 2021, nearly 700 Karen villagers fled their homes in Papun District, Northern Karen State, joining over 8,000 other IDPs who have been forced to run away due to increased Burma Army attacks. Since the coup of 1 February, the Burma Army has expanded and increased its attacks. Displacement occurred in Bu Tho and Lu Thaw townships of Papun District, as follows:
Bu Tho Township:
Kie Hta Village: 206 people
Per Hta Village: 179 people
Yo Per Kaw Village: 16 people
Ke Ku Daw Kee Village: 69 people
Mae Traw Kee Village: 43 people
Lu Thaw Township:
Maw Law Village: 88 people
Thaw Kwet Village: 97 people
Total of new IDPs: 698 
Free Burma Rangers are also getting reports daily from Yangon and central Burma, where over 200 protesters have been killed by the Burma police and military. Reports of police murder, torture and illegal detention have also continued to come from central Burma, including people reporting that the police break into their homes in the middle of the night and take people away. On 12 March, Thaung Thu Gone Karen Baptist Church in Yangon was attacked by the Burma Army. Soldiers entered the church, stole the offering money, arrested 20 young people and shot rubber bullets into the sanctuary.
Please pray for love, unity and help for and among all the peoples of Burma, the end of the dictatorship and for the international community to help. How can you help? Please pray as God leads you, appeal to elected officials for our governments to take action, give funds for food, shelter and medicine for the displaced and people under attack.
Thank you and God bless you,
The Free Burma Rangers
New IDPs setting up shelter in the jungle.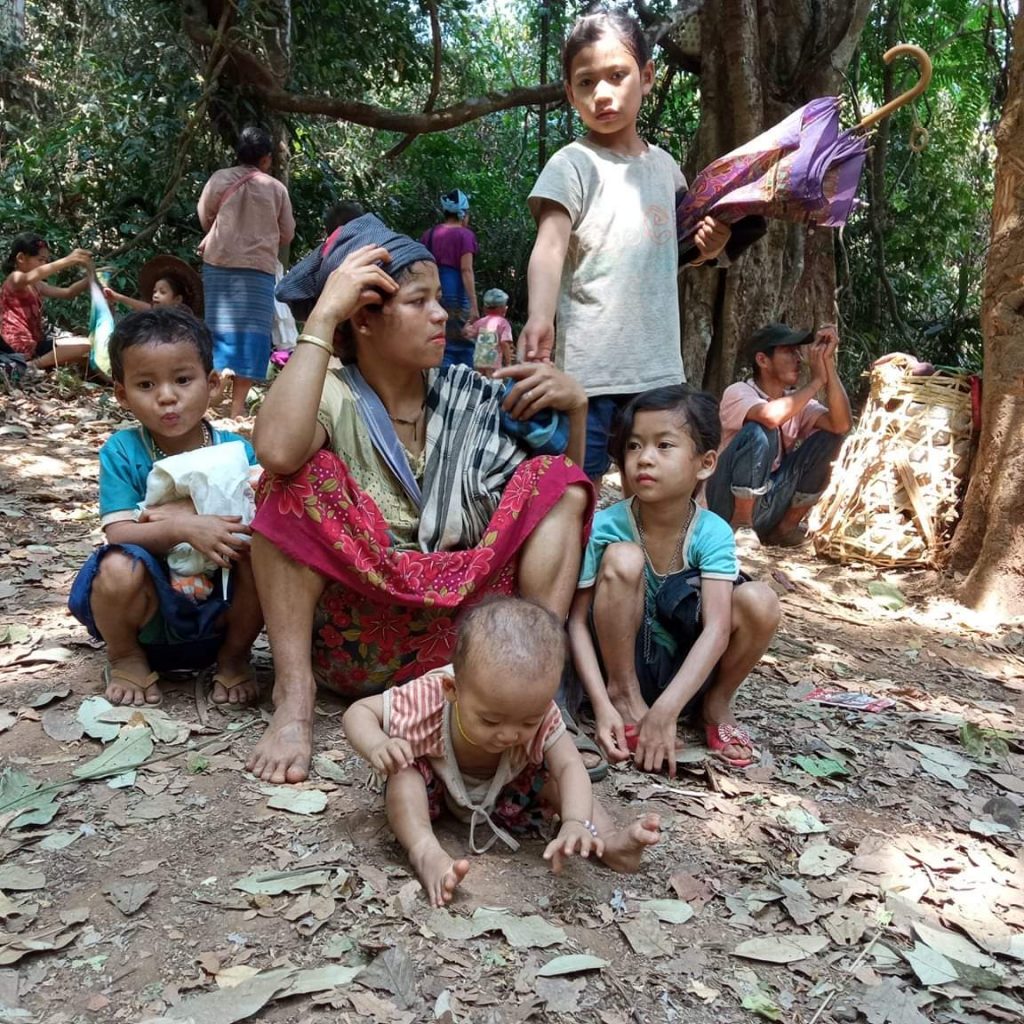 Temporary shelters made with tarps.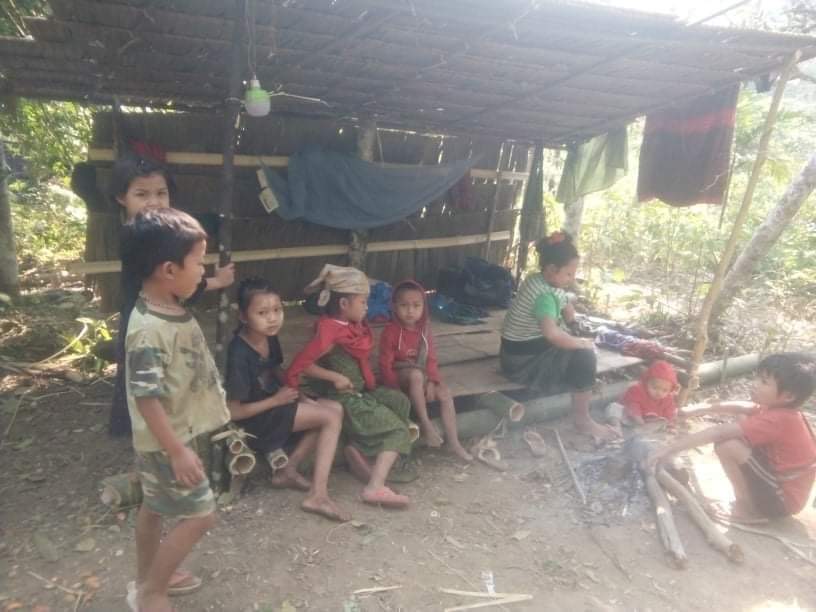 Civilians shot by Burma Army during protests in Yangon.