From the Front
Interviews with Villagers on the Run, Recording Burma Army Activity
17 February, 2021
Karen State, Burma
The Burma Army has dropped 32 mortar rounds around the Karen village of Tha Kaw Tho Baw, Papun District, Karen State, Burma. The 212 people who fled are still in hiding and below are pictures of some of the children and one of the villager who has logged all the attacks in his notebook. We are providing medical and food support for the people here and will do a Good Life Club program to encourage the children. Thanks to all of you for the support that enables us to help the people here. With these new people under attack there are now over 5,400 Internally Displaced People (IDPs) in northern Karen State, Burma. The Burma military is increasing its attacks in the mountains here as it increases its attacks against the people in the cities.
The footage in the attached video was taken at great risk by FBR teams over the last several weeks. It includes interviews with villagers in hiding as well as footage of three different Burma Army camps, located in Karen State, from which the military launches attacks and terrorizes the local population. Chow Chi Day and Ler Mu Plaw camps are both located in Papun District and Muthey Camp is in Nyaunglebin District.
The Karen defend themselves and try to stop the Burma Army. They call on the Burma Army to stop their attacks and the occupation of Karen land.
Thank you and God bless you,
The Free Burma Rangers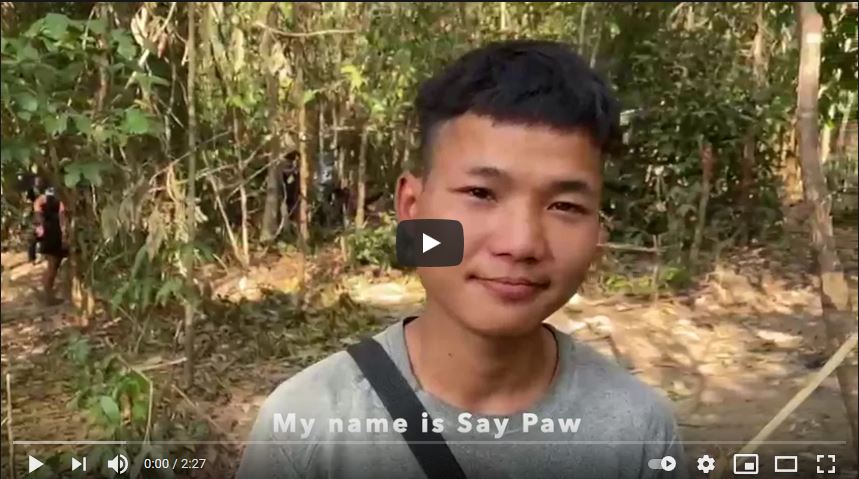 Interview with Villagers Hiding in Karen State, Burma, and Video Records of Burma Army Activity Taken by FBR Rangers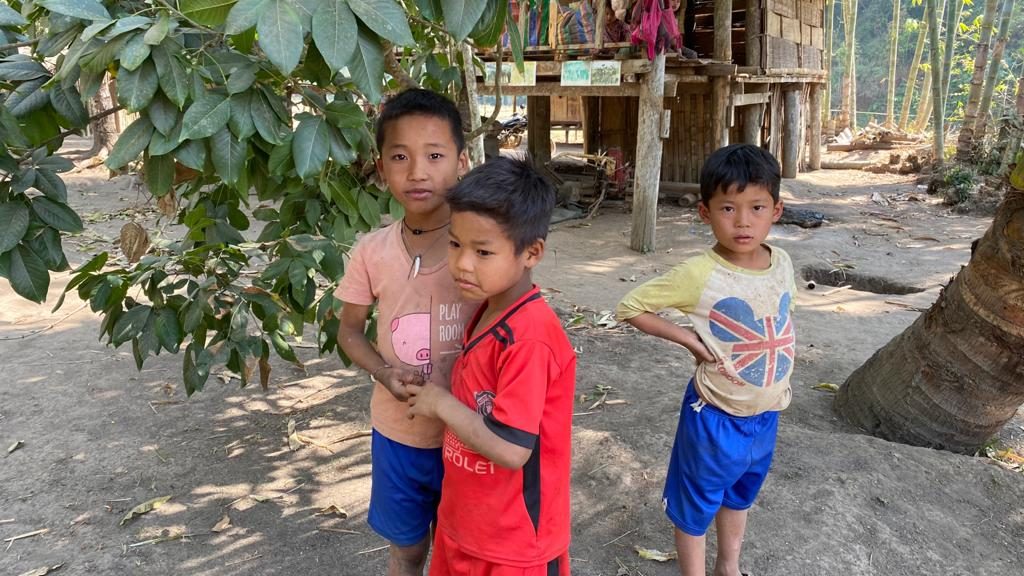 Tha Kaw Toh Bah children at an IDP hide site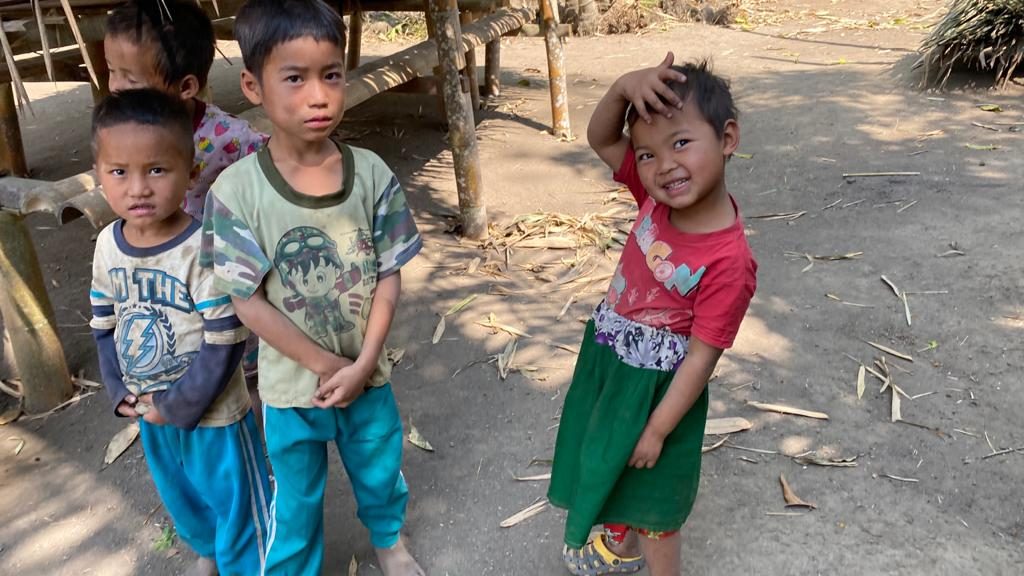 TKTB children at an IDP hide site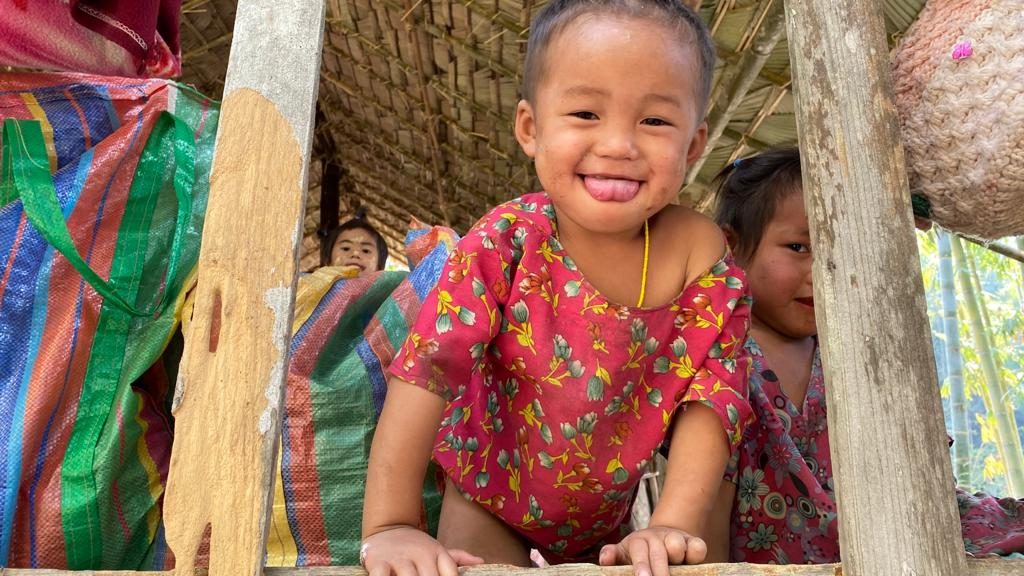 TKTB child in an IDP hide site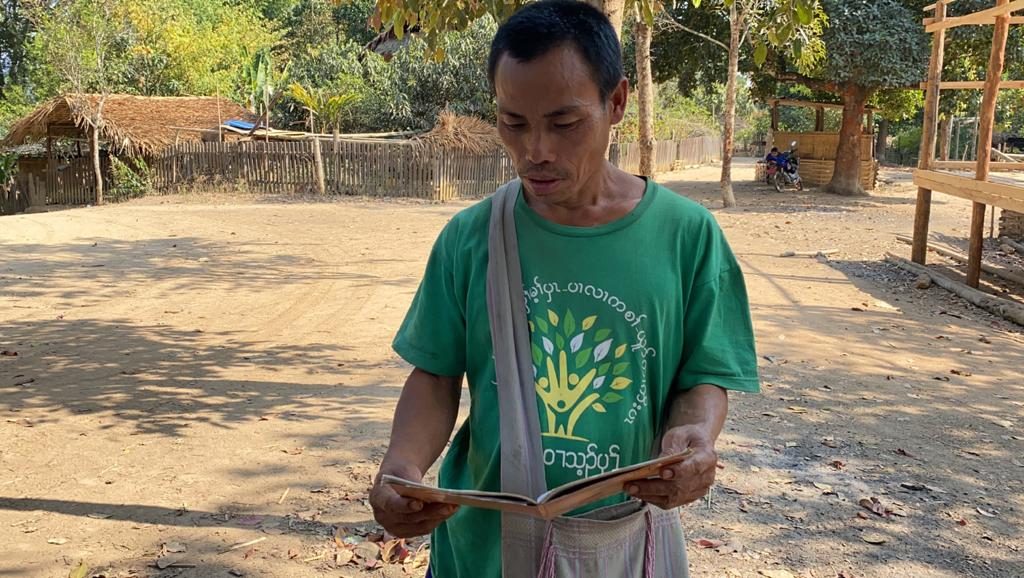 Villager logging Burma Army attacks on his village