Burma Army Increases Attacks in 2021 Karen State
18 January, 2021
Karen State, Burma
Burma Army attacks have increased in Karen State, Burma, in spite of a ceasefire. We are only two weeks into 2021 and have seen an increase in Burma Army attacks and people displaced in Karen State.
This is very unusual activity since the signing of the ceasefire between the Burma Army and Karen State leaders. This would have been a normal level of attacks for the cool and dry season in years before 2012; but since then we have not seen this level of attacks from the Burma Army in Karen State. Also, usually in the past ceasefire violations were local to one area – and involved a specific project such as a road. These attacks are more wide spread.
Here in northern Karen State, Muthraw (Papun) District in Luthaw, Butho and Dwe Lo townships, the Burma Army is attacking many areas. It is not yet a big offensive but the attacks have been escalating this week, including the following: near Papun, Tha Kaw Hta area – 1 village fled; Yee Mu Plaw – 1 village fled; Plako – villagers have not yet fled but are on standby; Kay Pu – also on standby as shelling gets closer; Mae Way – almost daily fighting and three villages – Mae Way, Kae Kaw, Ko Thu Hta – have all fled. And further in the north one village near Baw Pae has fled. At the same time in Nyuanglebin District, western Karen State, 700 villagers have fled attacks from three villages near Keh Der, which is near the Muthe Burma Army camp. In addition to these attacks our teams have reported many others; below is a report of some of the attacks by the Burma Army this year.
Jan 4. Burma Army rebuilds a camp at Cha La Jo. Shooting machine gun all day to scare away nearby villages.
Jan 5. Burma Army battalion 341 moves 20 soldiers from May Paw Mu Hta to Kaw Ko Hta camp on the Thai/Burma border as reinforcements.
Jan 5 In violation of ceasefire agreements, the Burma Army begins work on car road from Papun to Htee Ko.
Jan 5. Burma Army attack Karen soldiers at Ka Sa Te, 5th brigade and 1st brigade border area.
Jan 5. Burma Army bulldozer moved to Muthe to build car road against the agreement.
Jan 6. Burma Army put a security unit in Koo Say, Dwelo Township, to protect the food resupply. Moved seven large trucks to resupply their bases. These camps were supposed to to have been vacated by this point, so the resupply is against the ceasefire agreements.
Jan 6. Three resupply trucks are blocked at the border of 5th brigade and 1st brigade on their way to resupply Mae Way camp.
Jan 6. Burma Army exchanged battalions for fresh troops. Battalion 401 left and 407 came. In Papun area, total of 200 troops moved.
Jan 8. Burma Army attacks Karen soldiers in Ke So Hta Kwe, border area between 5th brigade and 3rd brigade.
Jan 9. Burma Army troops reinforce Mae Way camp. Fighting between Karen and Burma Army daily occurs as new soldiers arrive.
Jan 9. Burma Army moves bulldozer to make the car-road near the border of 5th brigade and 3rd brigade.
Jan 10. Burma Army enters Du Ta Kay Village on the Karen/Karenni border and takes over 5 houses from the villagers. The whole village runs away.
Activity from the Burma Army continues almost daily within Karen State. Attacks from the Burma Army take place from these camps documented below by Free Burma Rangers, or other camps similar to these. Thank you for praying for the people displaced and in fear. Please pray the Burma Army stops its attacks and returns to its area. Also that we can be of help in God's way of love.
Photos by FBR teams below of three Burma Army camps that attacked nearby villages and displaced all of resident villagers in the last two weeks.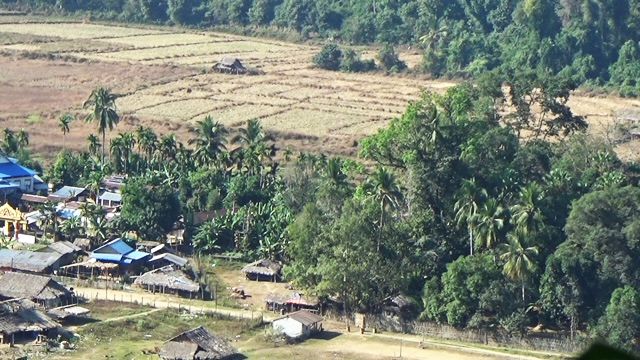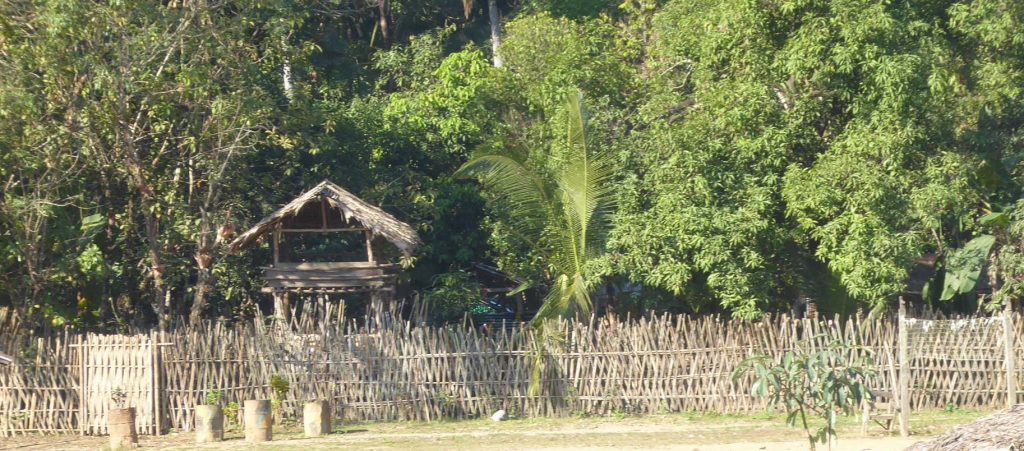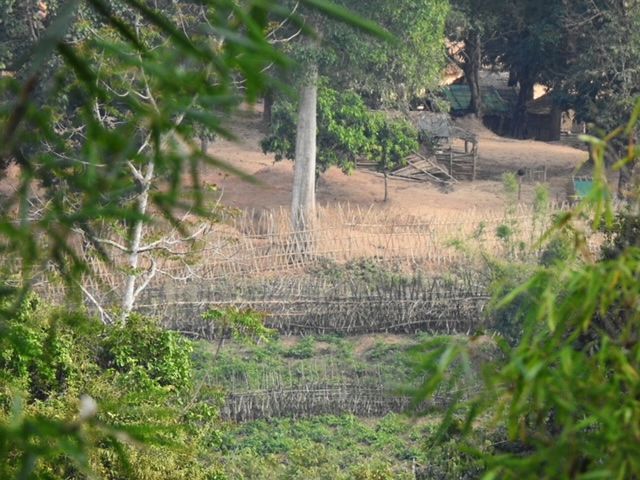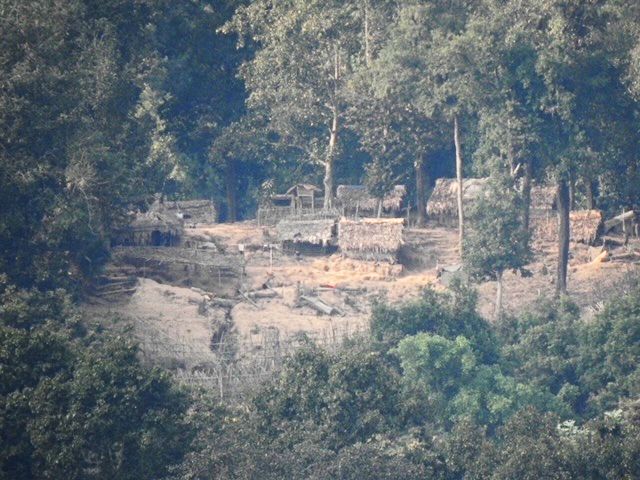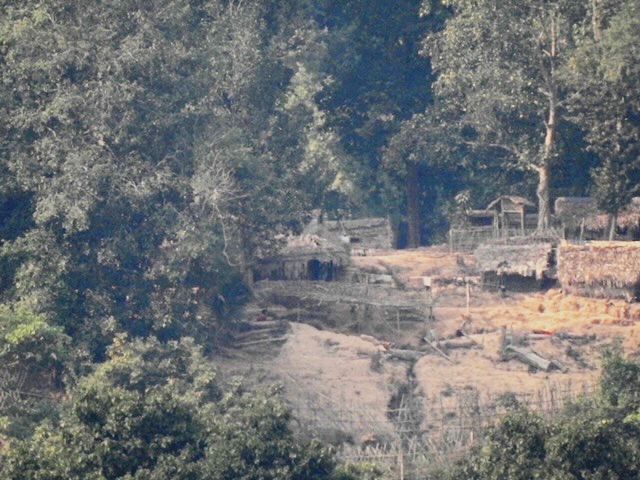 Rangers document Burma Army activity