SYRIA (Video Diary Part 1)
Northern Iraq, Syria
October, 2020
Dear friends, here is a video of from our recent mission to Syria. It is focused on our children's programs amidst displacement and attack .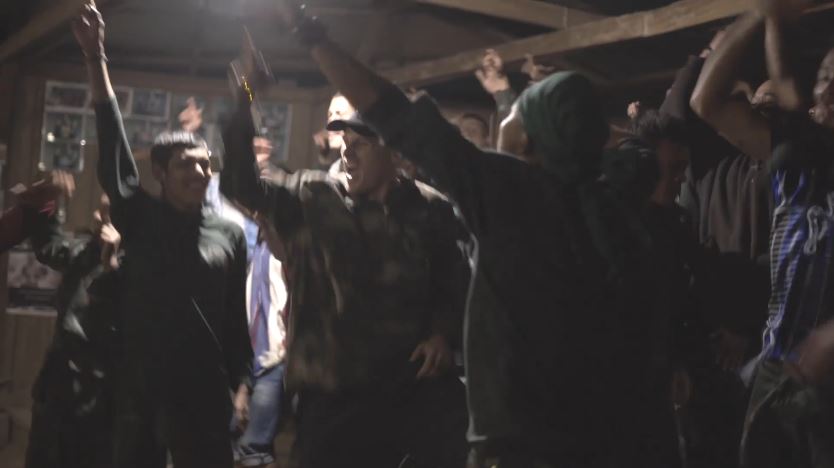 Our friends Lane and Carry made this video and we love it!
Thank you and God bless you ,
Dave, family and FBR
To watch the video: click here or on the image above.