Giving His Life in Syria: Remembering Zau Seng One Year Later
3 November 2020
Northeastern Syria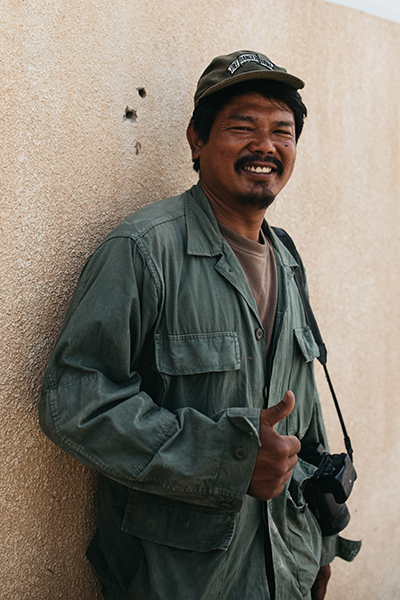 On 3 Nov. 2019, Zau Seng, a Kachin Ranger, was killed during an attack by Turkish forces in northeastern Syria. One year later, we remember and honor Zau Seng and how he gave his life to help others.
Zau Seng served fourteen years with us in Burma, Iraq, Kurdistan, and Syria. Zau saved many lives with his medical skills and was a world-class videographer who put a light on the needs of people in those conflict areas. Along with being one of our top FBR leaders, he helped raise Sahale, Suu, and Peter and was a brother to all of us.
Before his last mission to Syria, he said, "I want to go back and help, just as others have helped me. I want to help tell the story with my camera and put a light on the people." We miss Zau greatly, and he leaves behind a young wife and a daughter who turned one years old on the day he was killed. The world is poorer for his loss, but we will continue his legacy of love, joy, courage, and service. We believe the things of the world are fatal but not final. We will see him again with Jesus in what the tribal people of Burma call the "undiscovered land."
Zau Seng, we love you and we will see you in heaven with Jesus in the undiscovered land that you have now discovered. Until then, we are here to love, to serve, to stand against evil, and to add to the beauty of the world. We pray to be part of God's kingdom on earth as it is in heaven.
Thank you, Zau Seng and all Rangers who have gone before us, for showing us how.
God bless you all,
The Free Burma Rangers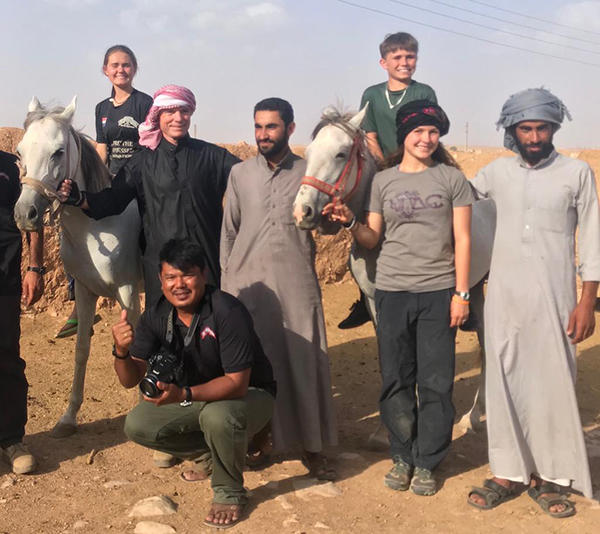 Additional Web Reports Remembering Zau Seng
Kachin FBR Ranger Killed, Iraqi Coordinator Wounded During Turkish-Backed Free Syrian Army Mortar Strike
Zau Seng Honored by the Syrian Democratic Forces and People of Northeastern Syria
Remembering Kachin Ranger Zau Seng Who Was Killed By Turkish-Supported Free Syrian Army Attack
Additional Videos Remembering Zau Seng
Remembering Kachin Ranger Zau Seng Who Was Killed By Turkish-Supported Free Syrian Army Attack
Zau Seng's Last Video: Rescuing the Wounded in Northeastern Syria on Nov. 2
Honoring Zau Seng in Northeastern Syria