Cody Enterprise: Eubank family hits the big screen: Free Burma Rangers movie premieres in Cody
18 August 2020
Wyoming, USA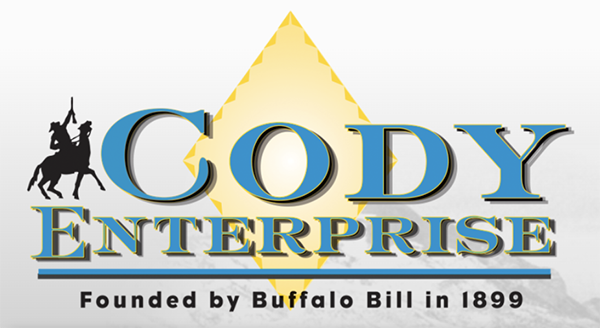 Excerpt from the article:
The Eubank family has never performed any of its charitable deeds for publicity or notoriety. Rather, they typically let their actions do the speaking for them.
"The miracles God gives is for everybody, not just us," Karen Eubank said. "But I want everybody to share in God's full meaning and focus in our lives."
For nearly 25 years the family has been assisting vulnerable people under threat in war-torn areas around the world. Now, their story is being showcased in the 105-minute documentary "Free Burma Rangers," after their multinational organization.
At some of the most tenuous moments of the movie, Dave Eubank reflected how he heard God speaking to him, helping him make decisions of courage and valor.
In early August, the movie played at Big Horn Cinemas for three consecutive nights.
The Eubank family, who consider Cody one of their second homes, were in town enjoying their annual, month-long summer pilgrimage back to the States.