Global News Alliance: Loving at all costs through the battle for Mosul
12 August 2020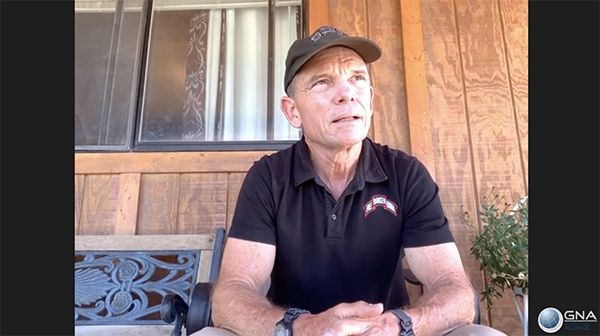 From the online feature:
Author David Eubank shares the compelling true story of learning the difference between justice and revenge and loving others at all costs, with his new book Do This for Love; Free Burma Rangers in the Battle of Mosul. From Burma to Sudan and Iraq to Syria, the Free Burma Rangers have given help, hope and love to people under attack.
The fiercest urban battle in recent history, to retake the city of Mosul from ISIS, lasted nine months. Thousands were killed, millions displaced. Eubank, a former member of U.S. Army Special Forces and a Ranger officer, is the founder of the Free Burma Rangers (FBR), and he shares the lessons he learned through one of the most challenging missions of his life.