FBR Documentary Now Available on DVD!
30 July 2020
USA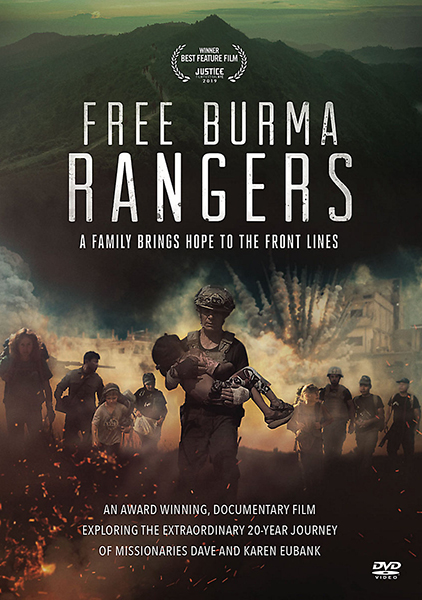 Dear friends,
This has been an exciting week for FBR! In addition to the release of our new book, Do This for Love: Free Burma Rangers in the Battle of Mosul, we're happy to announce that the FBR documentary is now available for DVD purchase! You can purchase your DVD copy through LifeWay and digital purchases are still available through Amazon, Vimeo On Demand, or Christian Cinema. For information on how to show the film to your church or group publicly, please see the information from LifeWay below.
The outpouring of support since the film was released has been encouraging to our team and we are grateful. We hope that between the book and the documentary you will be inspired and encouraged as well as learning more about our work.
Thank you and God bless you,
Dave Eubank and all of FBR
A Note from LifeWay
This is a perfect opportunity for groups of all sizes to view and experience the film. Purchasing the license gives your organization the permission to show the film to your community an unlimited number of times for one year. Pricing options are based on your church or organization actual size, not the possible size of the viewing audience.
Standard Church License: DVD // Digital
Large Church License: DVD // Digital