The Hill: GOP lawmaker makes unannounced trip to northeastern Syria
20 February 2020
USA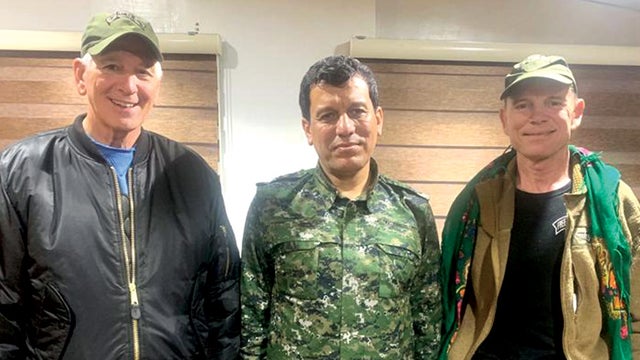 From the article:
A Republican lawmaker made an unannounced trip to Syria this past week, meeting with Kurdish fighters allied with the U.S. against ISIS and American aid workers helping civilians caught in the crossfire of Turkey's offensive into the region.
Rep. Ralph Abraham (R-La.), a member of the House Armed Services Committee, traveled to northeastern Syria beginning last week for a multiday tour, visiting front-line positions where Kurdish forces trade fire daily with Turkish-backed fighters despite an October cease-fire agreement.
"The purpose of my trip was to express my deep concerns for the safety of Christians and other persecuted minorities in the region as well as my support for self-governance among the Kurds," Abraham wrote in an email to The Hill.
Read the full article here.