Kachin Rangers Help IDPs in Northern Burma
20 April 2019
Kachin State, Burma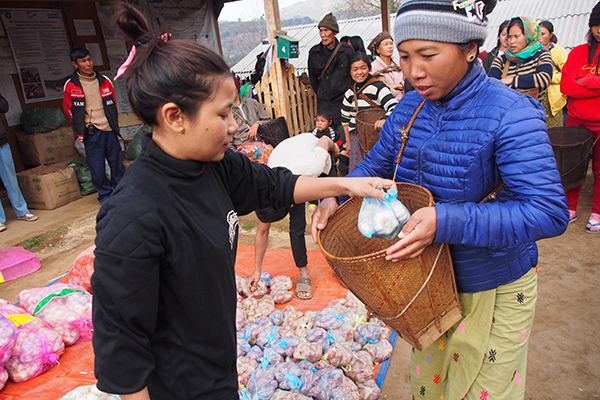 Conflict is ongoing in Kachin State where more than 100,000 people have been displaced from their homes since active fighting began in 2011. Many of these families have had to flee multiple times as the ongoing attacks of the Burma Army have chased them first from their villages and later from internally displaced persons (IDP) camps. Many of these camps are now located in extremely remote areas where the people feel safer but life is more difficult. In February 2019, the Free Burma Rangers sent a team composed of Kachin rangers, headquarters team members and medics from the Jungle School of Medicine to provide help, hope and love to the IDPs in seven of these camps. The following is a brief report on this mission.
"We are pressed on every side by troubles, but we are not crushed. We are perplexed, but not driven to despair. We are hunted down, but never abandoned by God. We get knocked down, but we are not destroyed." (‭‭2 Corinthians‬ ‭4:8-9‬ ‭NLT‬‬)
The cold month of February left many IDPs trying to stay warm at night. When it's cold outside all you want to do is stay home, stay in bed or beside the fire. But the FBR Kachin rangers took to the road to bring help, hope, and love to IDPs along the Burma/China border.
It often feels like these IDPs are in a vice. With each turn of the calendar page, their space, land, and freedom slowly disappear. They are being squeezed from both sides. One Kachin Independence Army (KIA) general said, "I spend 50% of my time worrying about the Burma Army and the other 50% worrying about China."
Rations in the IDP camps have recently been reduced and clashes continue between the KIA and Burma Army. That only motivated the team to do more. They ran Good Life Club programs in seven IDP camps, sharing the gospel story, lots of laughs, and a message of hope to 905 kids along the way. Two Jungle School of Medicine-Kawthoolei (JSMK) medics traveled up from Karen State and, together with one Kachin ranger medic, they treated 506 patients in the pop-up clinics.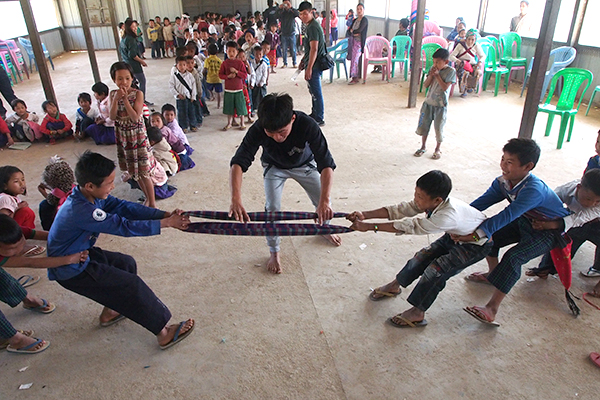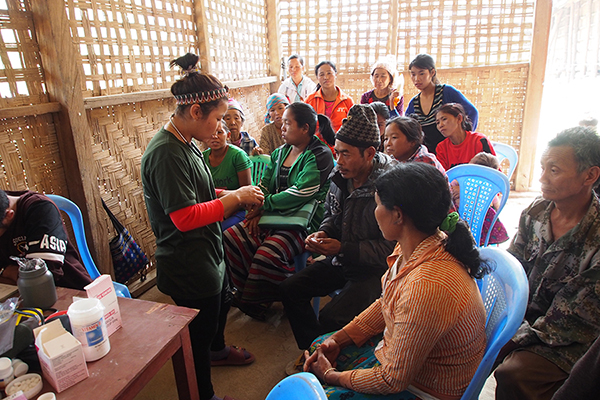 The team also did five food distributions to help make up for the cut in rations. They gave oil, potatoes, rice, lentils, noodles, dried fish, and other household products like soap and cleaning supplies to 832 families.
This small team of rangers made a big impact in the lives of these IDPs during the month-long mission, through giving of supplies and medical care. But perhaps the biggest impact was the reminder to each of the men, women and children they saw in those remote camps that they aren't forgotten and they aren't helpless. Their own young people are strong, resilient, and are doing something to help. The world hasn't forgotten them and God loves them.