A Thai Friend Lost But Not Forgotten
16 April 2019
Thailand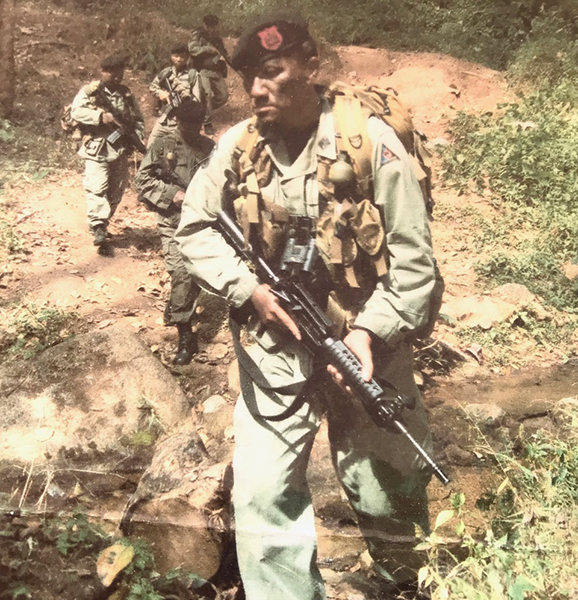 Dear friends,
Last month we lost a close friend, Colonel Prachon Kunhai, of the Thai Border Patrol Police. Col. Prachon is a hero in Thailand, personally leading the fight against cross border narcotics trafficking and against any enemy of Thailand. He always led from the front and was a brave, honest, and humble commander who inspired all he met. He was one of my closest friends and I feel his loss deeply.
Col. Prachon was a friend, advisor, advocate, fellow warrior, and brother. He always encouraged me to be bold and to do the right thing even when it was difficult. His example of love for all people regardless of ethnicity or faith was an inspiration to all in FBR. He was a great servant to Thailand and it is a deep loss to this country as well as to the US and other nations who benefited from his expertise, courage, humility and love.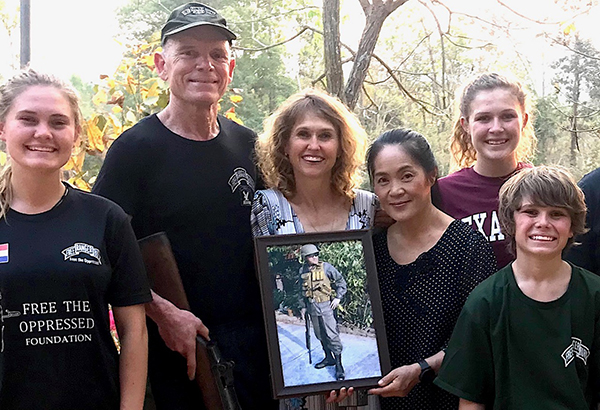 He was very fit and his sudden death from a heart attack while riding his bicycle was a shock to all of us. Col. Prachon had been wounded multiple times as he led counter narcotics missions and to die from a heart attack was a surprise to us.
Col. Prachon and his wife, Khun Dawan, have been close to our family for many years. Before missions, Khun Dawan would pack Col. Prachon's backpack and was a force of love behind him in all he did. Twice, when he was shot and in intensive care, Khun Dawan stayed by his side for a month, sleeping by his bed. He took Khun Dawan everywhere he could and we could see and feel the love and respect they had for each other. Being with her at Col. Prachon's memorial and seeing her strength amidst her sorrow was inspiring and humbling.
We love her, Col. Prachon, and their children so much and ask for your prayers for this family. We thank God for Col. Prachon, his family, the Thai people and Thailand that we love so much. 
God bless you, Dave, family and FBR