Remembering Three Fallen Rangers
13 March 2019
Burma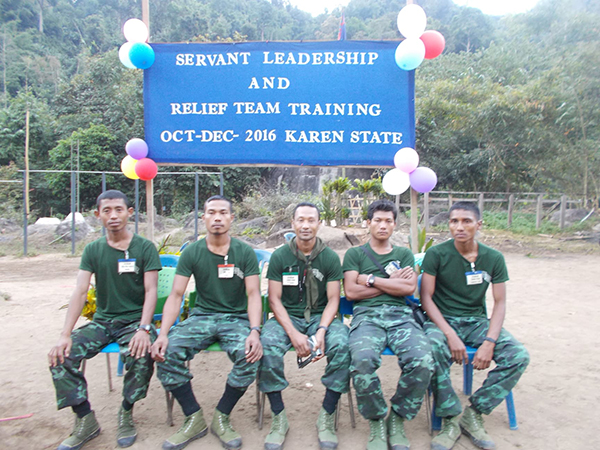 We are sad to report that over the last year, three Free Burma Rangers team members died.
Arakan Free Burma Ranger Min Min Naing died on 15 July 2018 after a fatal car accident in Mae Sot, Thailand. He was a member of the Arakan Army and they sent him to Basic Ranger Training in 2016, where he specialized as a medic. He was described by his colleagues as "brilliant, an excellent student in military training." Those who worked with Min Min Naing described him as "a loyal and fair man with a good conscience" who fought for justice and peace in Burma.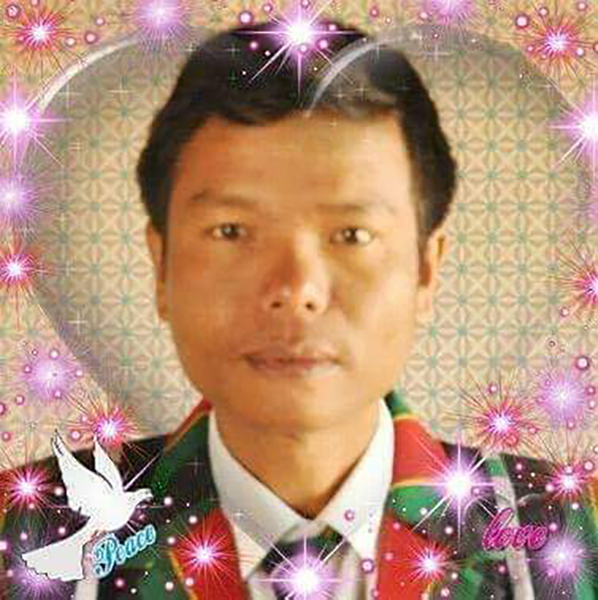 Mr. Nema, a Chin Ranger, died on 11 Jan. 2019 after sustaining fatal injuries in a motorbike accident in Kalay Myo, Chin State. Mr. Nema joined FBR in 2010 and was in charge of communications over numerous missions in Chin State. He also became deeply involved in the United Nations' World Food Program, where he trained as an Agricultural Technical Officer to help provide food to those impacted by conflict in Chin State. Mr. Nema continued to fight for a better life for his people until the day he died. He is survived by his wife and three children.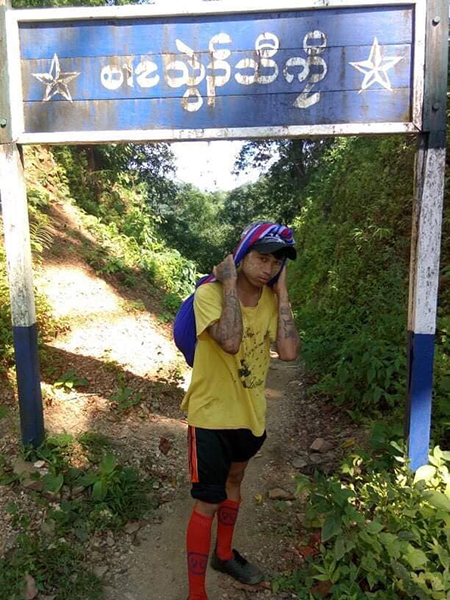 Sai Lao, age 20, died 29 Jan. 2019 in Lashio, Shan State, at Yu Le Kha Hospital. He had just graduated from Basic Ranger Training in Dec. 2018 and began to show signs of an illness while on a Karen State mission just after graduation. It is still unclear how he died, though there is speculation that he died due to a complication with his kidneys. The Rangers who worked with Sai Lao said, "He was well-known to put a smile on other peoples' faces. He practiced generosity and love to everyone he came in contact with. When he was in pain or wronged by others he never complained but continued with happiness."
We are grateful for these Rangers and their commitment to bring help, hope, and love to people throughout Burma. John 15:13 says, "Greater love has no man than this, than to lay down his life for his friends." They will be missed.