Bueng

Klung

Hostel Students

Baptized

5 May 2017

Bueng Klung, Thailand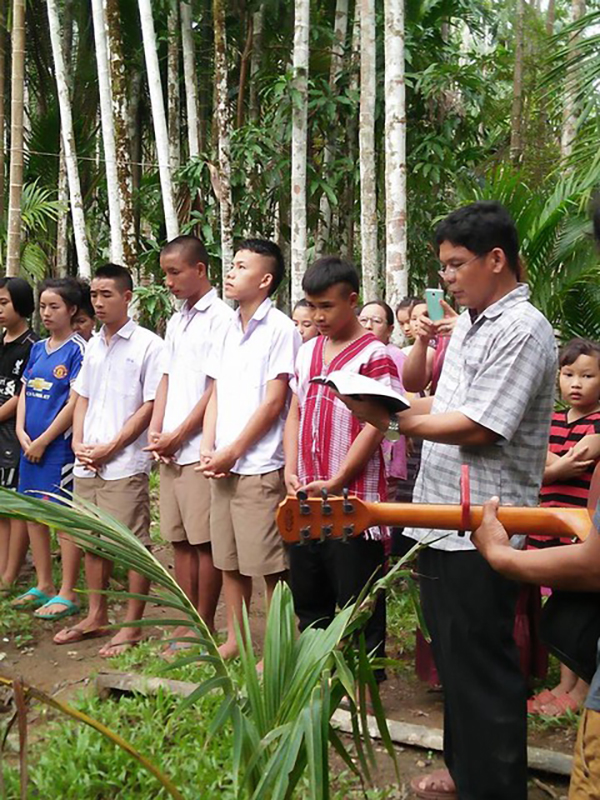 In 1996, along the Thai-Burma border in the village of Bueng Klung, Samuel, a Karen man with a vision of how to help Karen children fleeing the Burma Army, decided to start a hostel just on the Thai side of the border. FBR came alongside him to help support his vision and has been blessed to be part of it since the beginning. The children live there and go to school in Thailand. After going through the Thai school system, they will have Thai papers through the school, saving them from the stateless status they would live under in their home country, and thus opening up a whole range of opportunities for their future that would otherwise not exist. 
What a great picture of the Church: a home in an alien land that opens the door into new opportunities for the future. Kittikoon, who grew up in the hostel, has become FBR's first pilot. Recently, five of the students at this hostel asked Samuel's brother, Prapan, the pastor of the Steadfast Love Church near Mae Sot, which has a branch in Bueng Klung, to baptize them, opening the door into a whole other range of opportunities, in the kingdom of God. Here are the students:
1. Saw Su Chat is 20 years old, from Say Kyi Village, Karen State. He has been with Samuel for nine years. This year, he graduated from ninth grade in Beung Klung school and will continue studying auto mechanics in Maesot.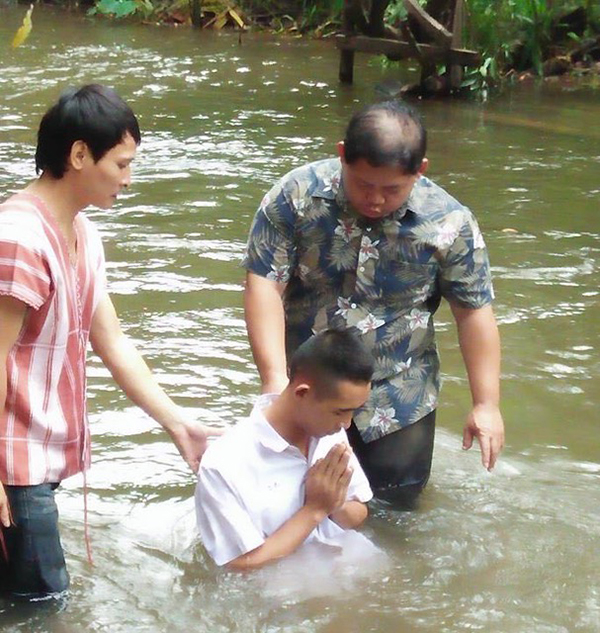 2. Saw Eh Kaw Mue is 18 years old, from Maw Village, Karen State. Because of poverty and the conflict between the Burma Army and the Karen, there is no good school in his village. His family decided to bring him to the Bueng Klung hostel. He has been there eight years. He loves to sing so he usually leads the worship songs during church services.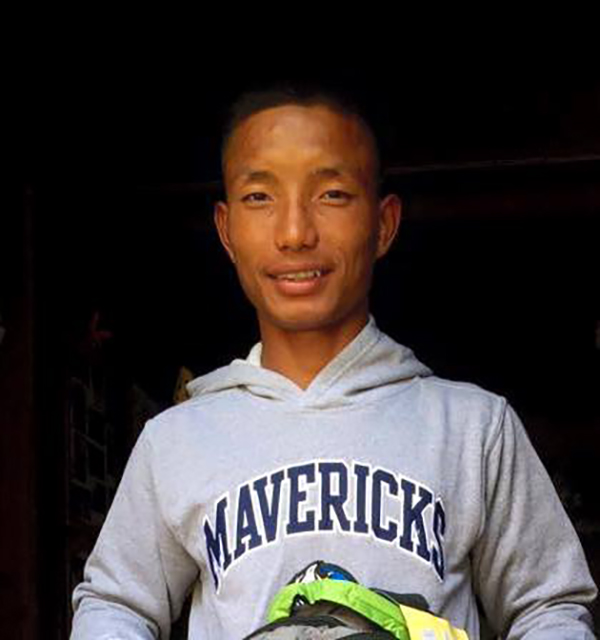 3. Saw Ko Rin is 15 years old, from Wor Lay Village, Karen State. He is from the Hmong people but after being around the Karen people, he speaks fluent Karen. He's been with Samuel for three years.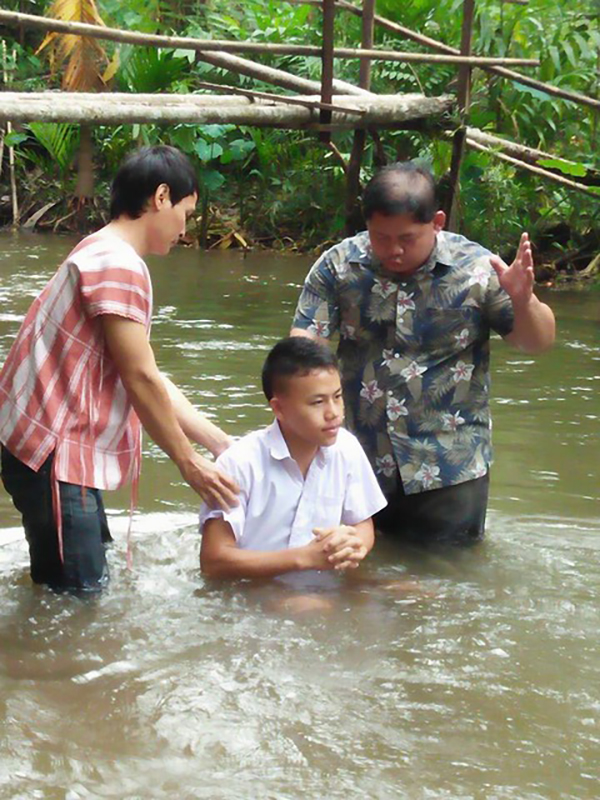 4. Naw Keaw Wa Rin is 13 years old. She is Ko Rin's sister and is in grade four at the school.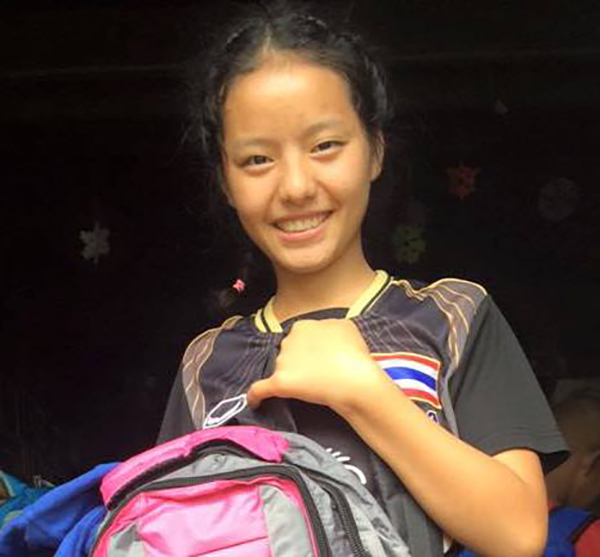 5. Naw Pa Ri Chat is 13 years old, from Kalikee Village, Karen State. She is in third grade and has been at the hostel for three years. 
We are excited for the future of these young people and thank God for the spirit He's put in them. We're thankful to be part of their story and we're thankful that you're part of it too!
God bless you,
The Free Burma Rangers