A Six Year Old Yizidi Boy Rescued by the Iraqi Army
28 January, 2017
Al Rashidiya, NE Mosul, Iraq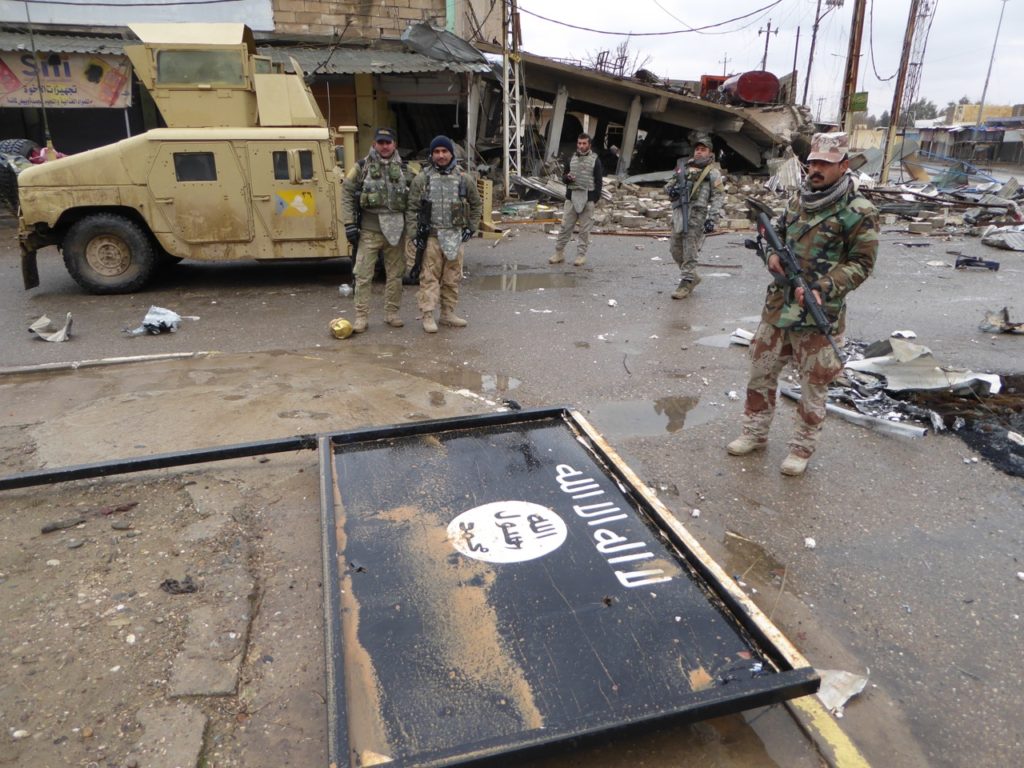 Dear all,
Thank you for praying for the many Yizidi people captured by ISIS. Today, a Yizidi boy named Ayman Amin, was rescued by Iraqi soldiers of the 36 AR Brigade, 9th Division, in Al Rashidiya, Northeast Mosul. As ISIS forces were being pushed back, local residents told us of a little boy whose parents had been captured by ISIS two years ago in the village of Hardan, in the Sinjar area. His family was separated by ISIS and sent to locations in Syria and Tel Afar, Iraq. Some escaped to a refugee camp in Duhok, Iraq. The little boy, Ayman Amir, now age 6, was taken to Tel Afar and sold to an Arab family in Mosul.
When we heard about his story, General Mustafa, commander of the 36th, organized a rescue force of FBR personnel and Iraqi soldiers to be led by Major Wathaq. We then proceeded to look for Ayman in a part of Al Rashidiya that has yet to be cleared of ISIS personnel.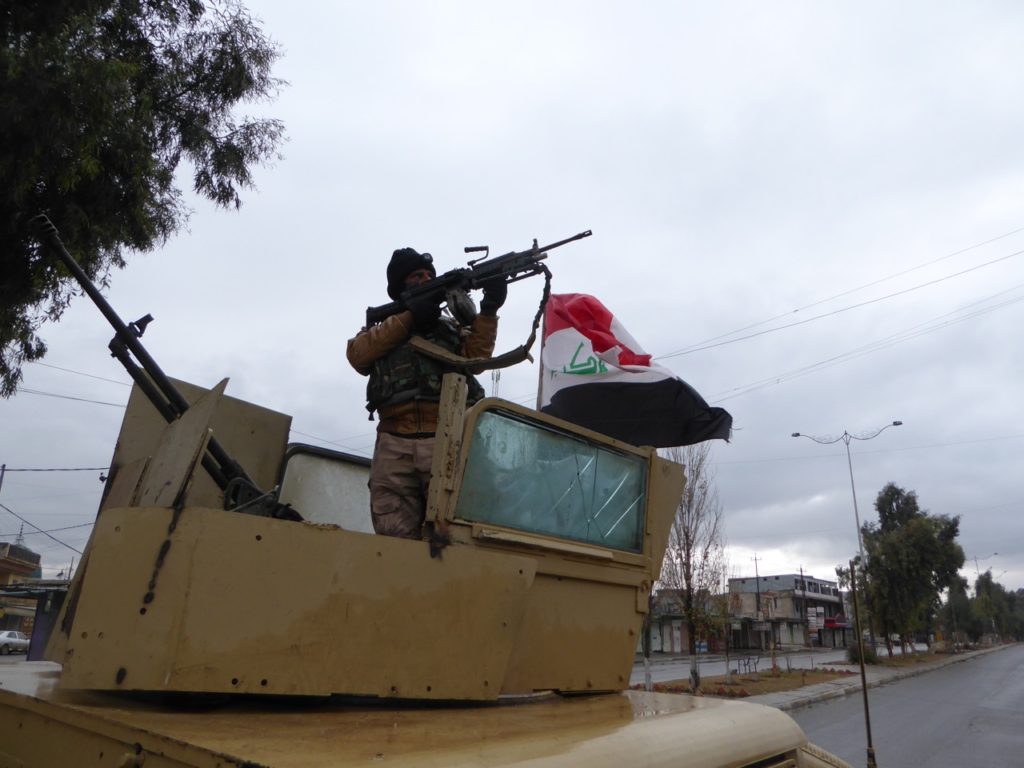 As we looked for the boy, shooting between ISIS and Iraqi soldiers slowly approached. Despite the chaos, the Iraqi soldiers never lost their cool and kept searching the area until they finally found Ayman. The Iraqi troops then put the rescued boy  in one of their Humvees and brought along the man who had formerly purchased him from ISIS.
The man said he knew the boy should go back to his family but that he had always wanted children of his own. Since his wife was barren he had purchased Ayman Amin to be his son. Now struck by grief he confessed that he loved Ayman Amin as his child, but he knew that he had to give him up. General Mustafa, the Iraqi soldiers,
Shaheen, our Yizidi translator, and our family tried to comfort the boy while General Mustafa and Shaheen coordinated Ayman's reunification with his family.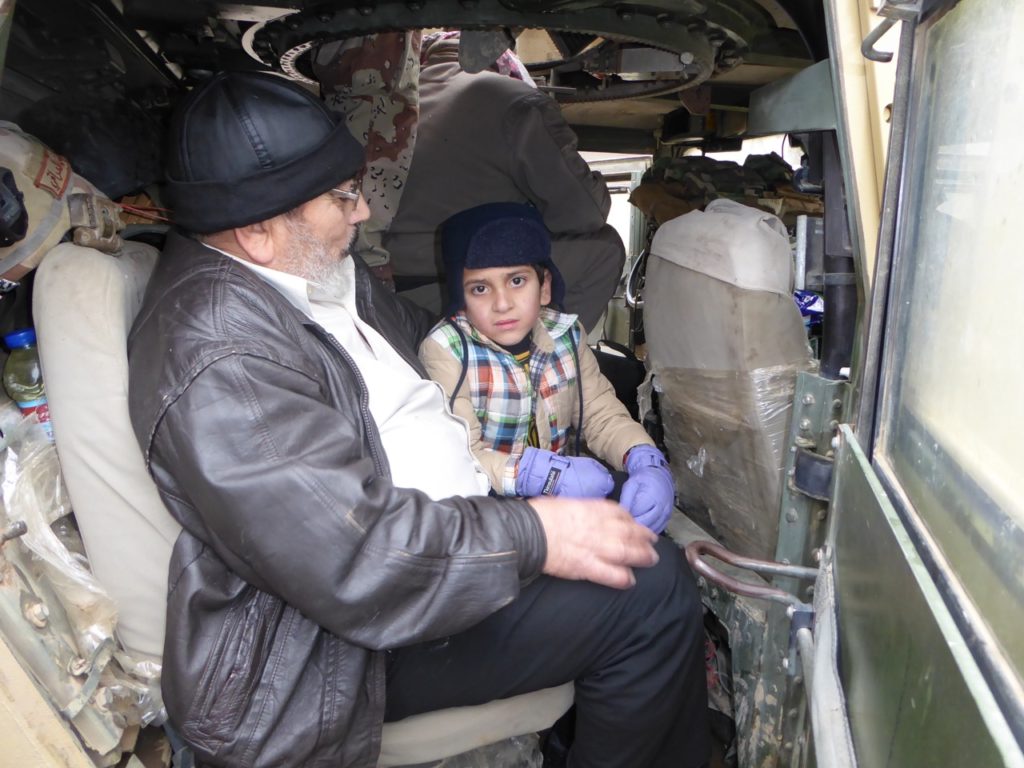 We then took Ayman Amin to the Kurdistan border where we were met by his grandmother and uncle. His grandmother began to cry with joy, saying "Oh God, God, thank God, thank you all, thank God. Thank you Iraqi Army for bringing him back." She cried, laughed and then lifted Ayman up and held him tightly. An Iraqi soldier asked the boy, "Where do you want to be?" "With my grandmother, with her", he said as he clung to her.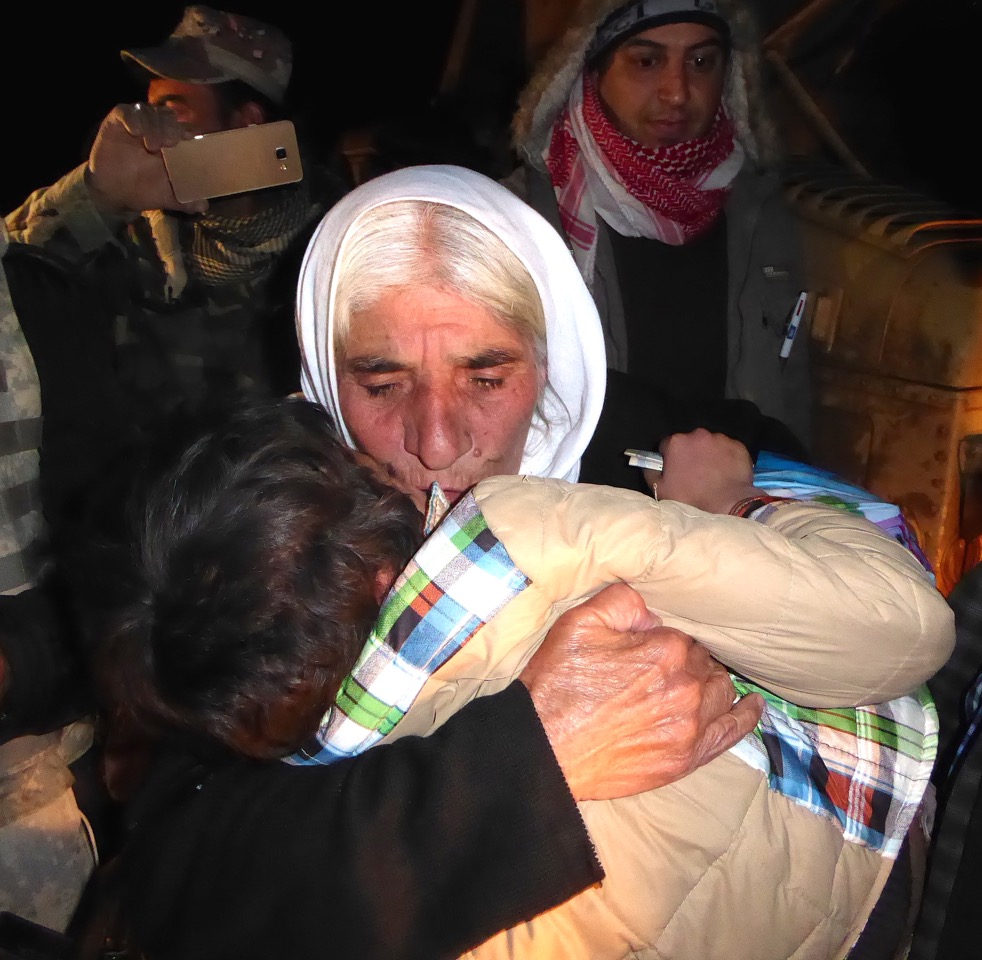 The grandmother told us that no one knew where his parents were, and that she herself had been captured by ISIS.  But as she was so old, they later released her and she fled to a refugee camp in Duhok, Kurdistan. His parents and more than ten members of his extended family are still missing. Please pray for Ayman Amin, his family and the people that purchased and who now love him (Ayman still feels torn love for them as well).
We thank God for the rescue, the bravery of the Iraqi Army and pray for Ayman Amin's future.
God bless you all,
Dave, Family and and the FBR Teams