ISIS Launches New Chemical Attack Into Sinjar on 25 February 2016
2 March 2016, Sinjar City, Kurdistan, Northern Iraq
ISIS launched another chemical attack against Sinjar at 13:00, 25 February 2016. ISIS fired 19 chemical rockets into the front line positions of Sinjar as well as into the city itself. 110 people have become sick, with difficulty breathing, debilitating headaches, nausea and vomiting. Most of the casualties are Peshmerga defending the city as only a few families have returned. But some of the sick are also civilians who recently returned. One man told us, "This is why we cannot come back, ISIS is still close enough to kill us in many ways. And now they are using chemical weapons. Please help us push them back far away, please stop them."
There are now 110 people sick from the Feb 25 attack and 175 for the Feb 11 attack, for a total of 285 injured by the two chemical attacks. Here in Sinjar there are only 15 families who have tried to move back to their homes and many of the family members are sick now. They are not sure if they can stay with the chemical rounds so close and the threat of more to come. They asked that ISIS be pushed back further so that they could return home without fear of chemical or other attack. "This is enough, we have been attacked, our girls captured, our cities destroyed and now these new chemical attacks. You must help us stop this, please!" was the cry of one the mothers who, along with her family, now all have headaches and nausea after the attacks.
This attack was different than the 11 February attack as ISIS used rockets instead of mortars this time and they were fired from 5 kilometers away, south of the Dumise front line area, which is south of Sinjar City. This attack follows the 11 February ISIS chemical attack that sickened 175 men on the front lines. An update from that report is below the photos.
God bless you,
Dave Eubank, family and the Free Burma and Free Kurd Rangers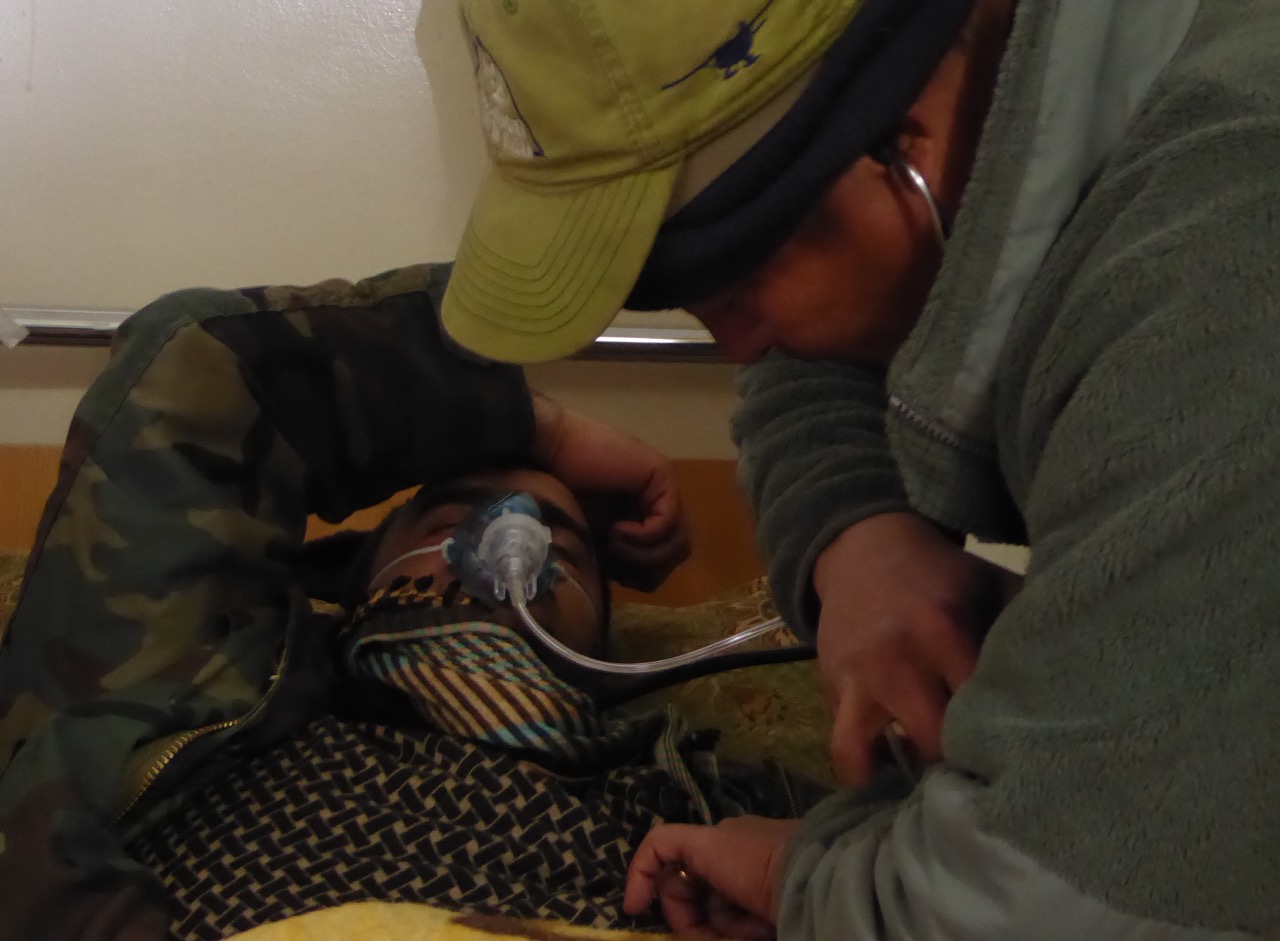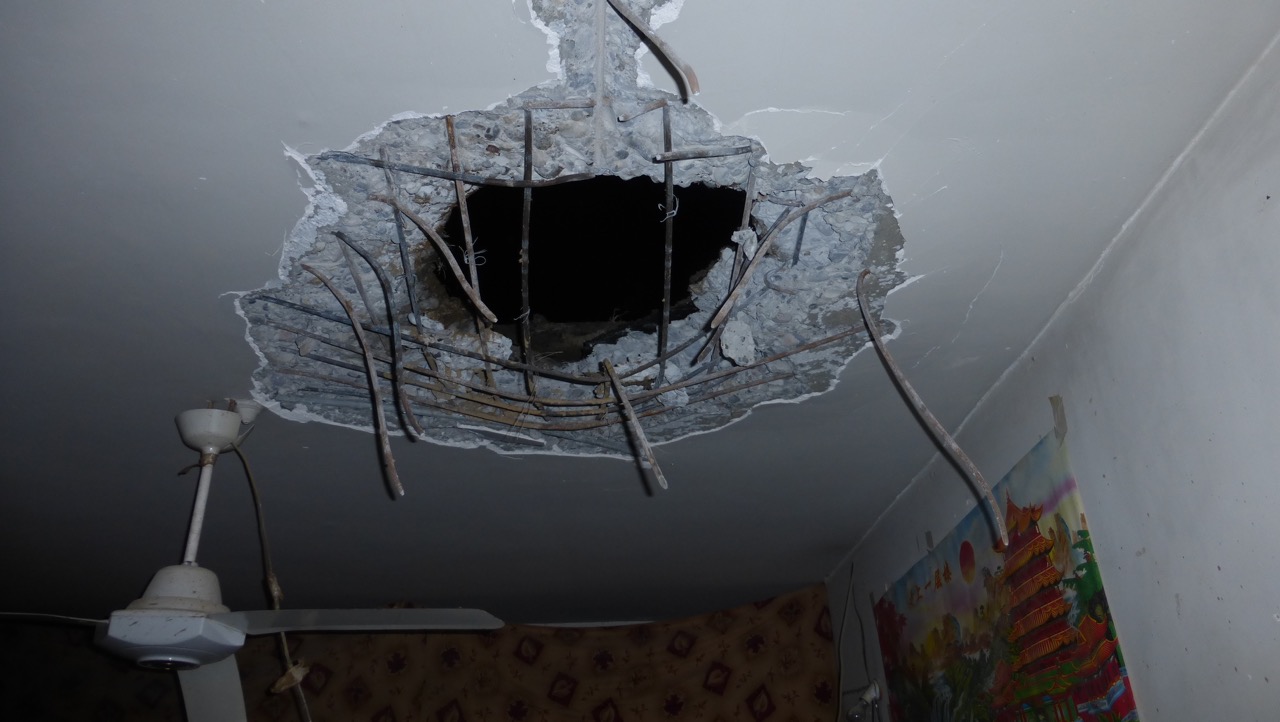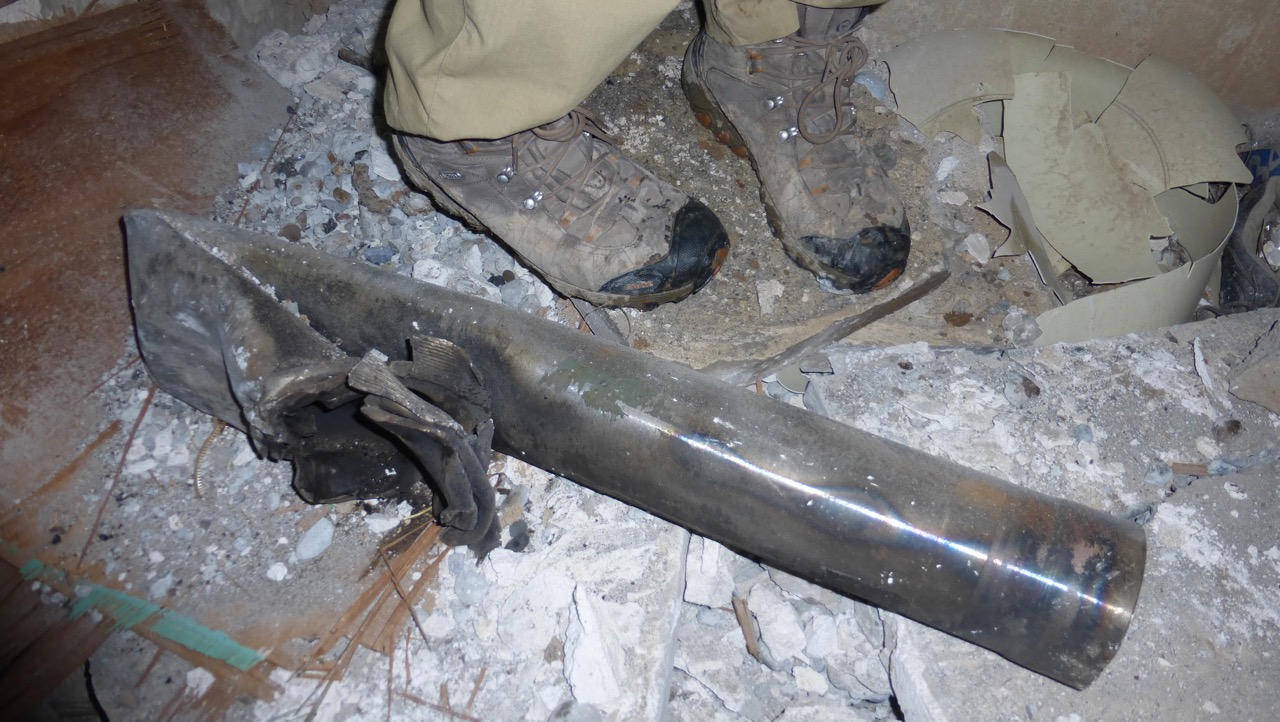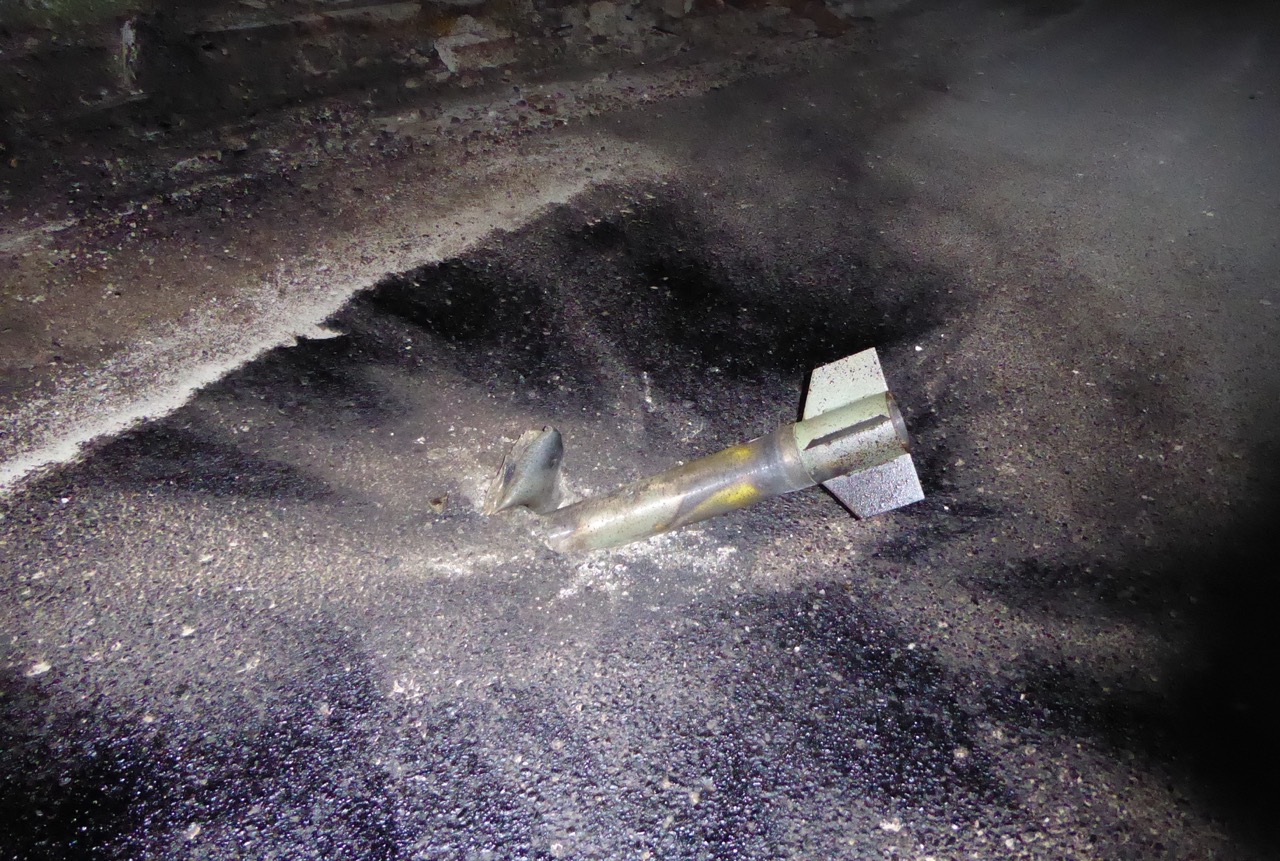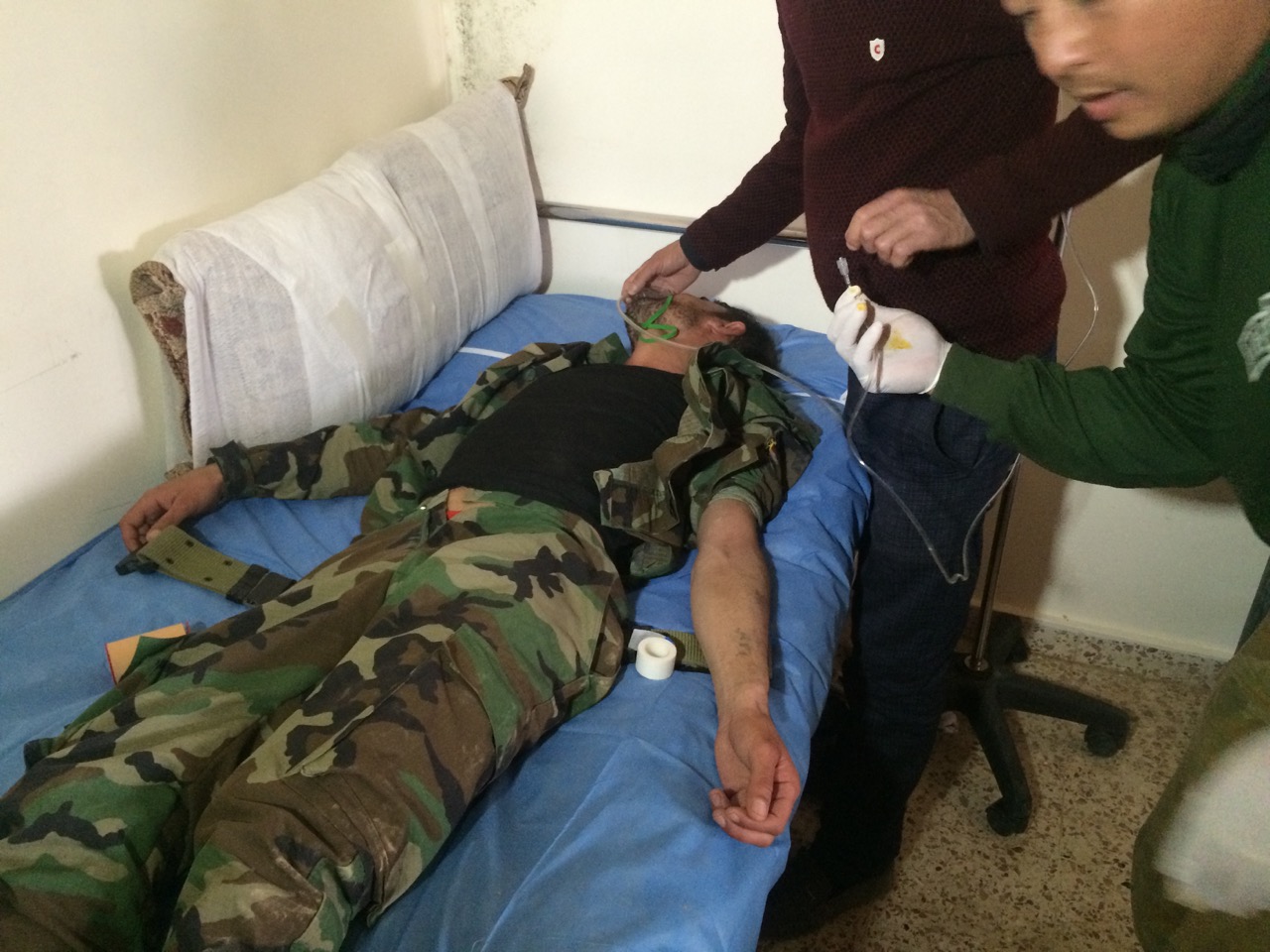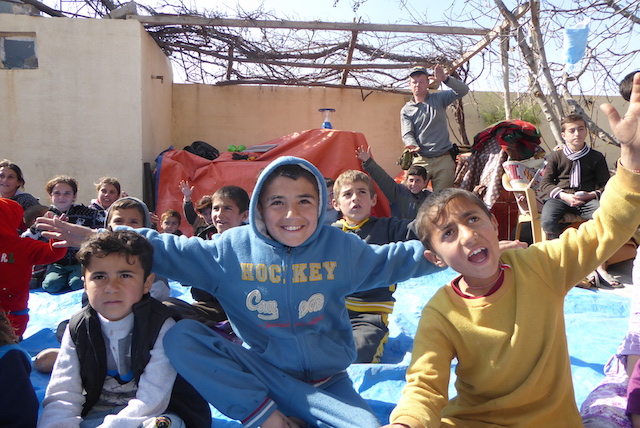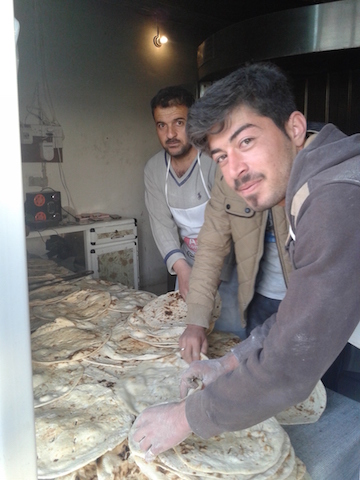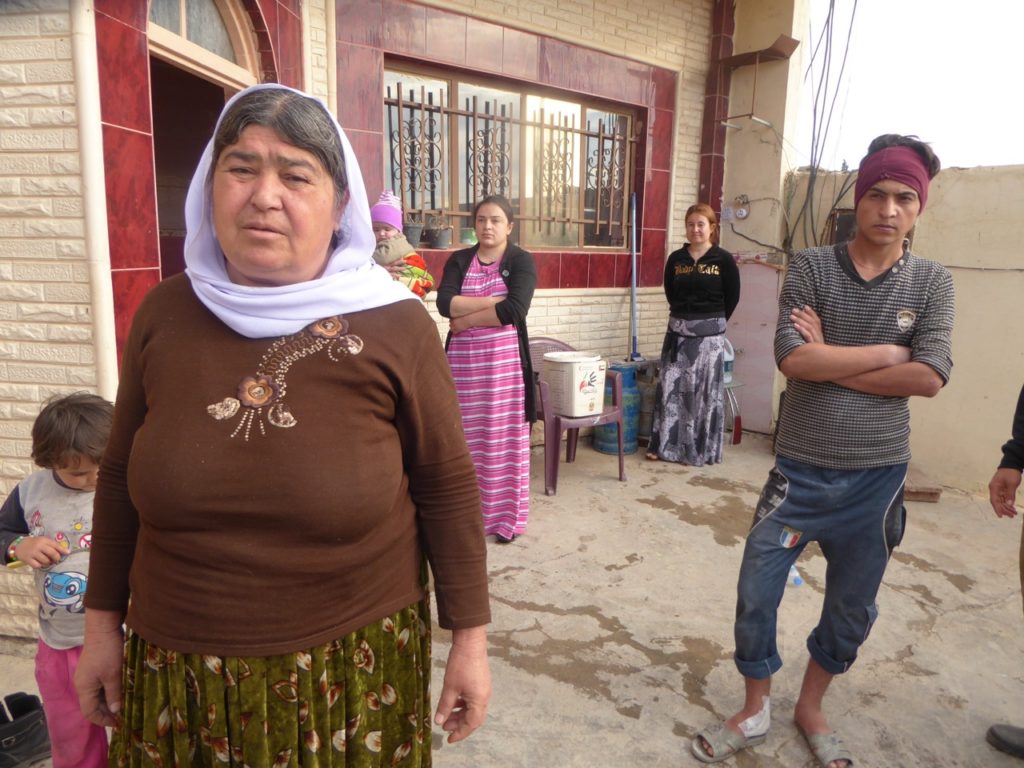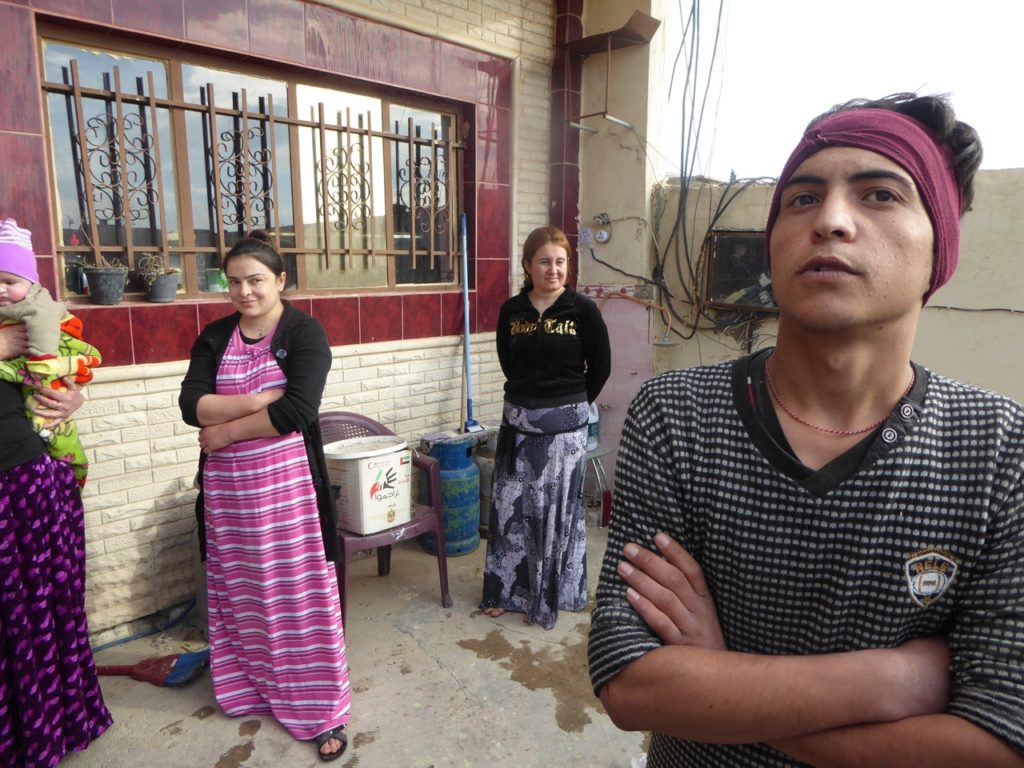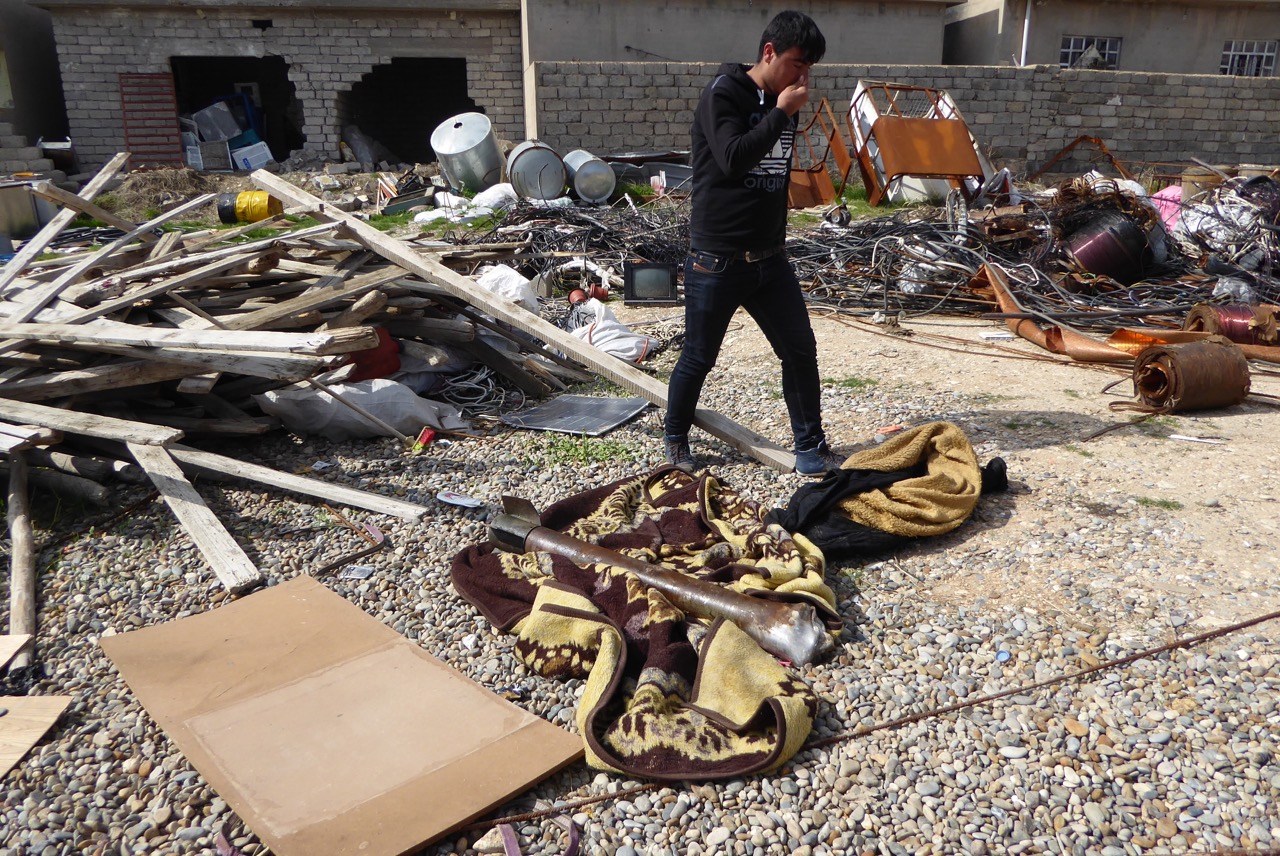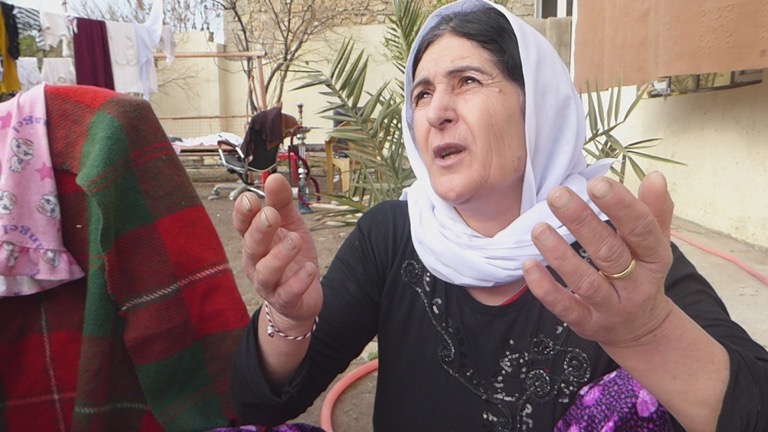 UPDATE: ISIS Chemical Weapons Attack in Dumise, near Sinjar
On 11 February 2016, ISIS fired over 30 120mm chemical mortar rounds into Dumise, Sinjar, consisting of
two kinds of chemicals. There are now 175 casualties from the chemical attack but none are dead and all are recovering. There were two kinds of chemical munitions used in this attack: chemical mortar rounds leaving a black oily residue and chemical mortar rounds leaving a yellow and brown powder residue. Report of first attack is below and we will follow up on the 25 February attack in a separate report.
Original Report:
 We were in the Sinjar area of Kurdistan, Northern Iraq, on a relief mission, helping people displaced by ISIS and giving medical/dental treatment and training. On 11 February 2016 ISIS launched a chemical mortar attack – photos and brief report below.
11 February 2016 between 1500-1600 hrs local, ISIS fired over 30 (36 is what we think is the number) chemical mortar projectiles from two mortars in the vicinity of Dumise Village, south of Sinjar, Kurdistan, Northern
Iraq. The rounds landed all around the front line positions of the Kurdish Yazidi Peshmerga troops and along
the road coming into Dumise. The wind was blowing 10-15 knots southwest to northeast paralleling the front line and thus most of the gas was blown away from the troops and dissipated. Upon impact a white cloud of noxious smoke spread from the shells. However 30 Peshmerga immediately became very sick, had difficulty breathing, vomited and had stinging noses and eyes. They were evacuated and treated. Some have recovered and returned to duty and so far none have died. Now more have become sick and the number is up to 175 who are sick and now some have fevers along with pain in their chests. One casualty collapsed as we treated him and was unconscious for over an hour. We treated him with atropine and adrenaline and put him on oxygen and evacuated him to Duhok hospital where he recovered. We photographed both sites one hour after the attack (we were giving medical training nearby). There was a strong smell of rotten vegetables, and there was a burning in our noses and eyes and it also smelled like sulphur, chorine and to some mustard/ rotten oinions. In some of the shell craters there was a black tar like substance around the impact area. In other craters there was a yellow and brown powder. We are not sure at this time what these two types of chemicals are. Coordinates of the impact area of some of the shells; WGS 84 MGRS 37S GA 53544 16590. Approximate firing point that ISIS used was from behind a building 700-800 meters South East 151 degrees from the impact area.
God bless you,
Dave Eubank, family and the Free Burma and Free Kurd Rangers