Worst Floods in Decades Hit Burma During 2015 Rainy Season
23 October 2015 Arakan, Chin and Karen States, Burma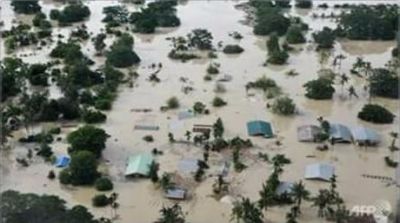 Over 1 million people in Burma have been affected by massive flooding that spread throughout the country during July and August 2015. This year's rainy season saw unusually high rainfall, exacerbated by Cyclone Komen sweeping through the region in mid-July. Flashfloods and landslides have destroyed roads, fields and buildings – especially in rural villages with limited infrastructure. The ability to get aid to the region has been severely diminished, as road access is still cut off or limited due to high waters and landslides, even two months after the worst of the rains have ceased.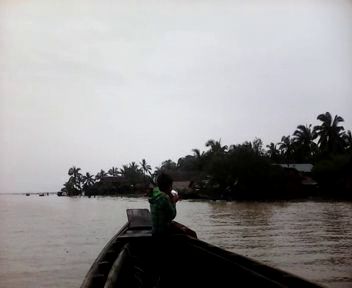 Free Burma Rangers teams in Chin State (one of the four most devastated regions) and Karen State have been able to provide medical support as well as providing blankets and food for those who have lost their homes to the floods.
In August, a Karen relief team went to the Wei Gyi Village in Mon Township to distribute cooking tools, tarps and rice, and to provide medical aid. Rangers were able to provide medical attention for 135 villagers. Thirteen homes and many rice paddy fields were destroyed in this village, a situation that is not unique across the flood-affected region.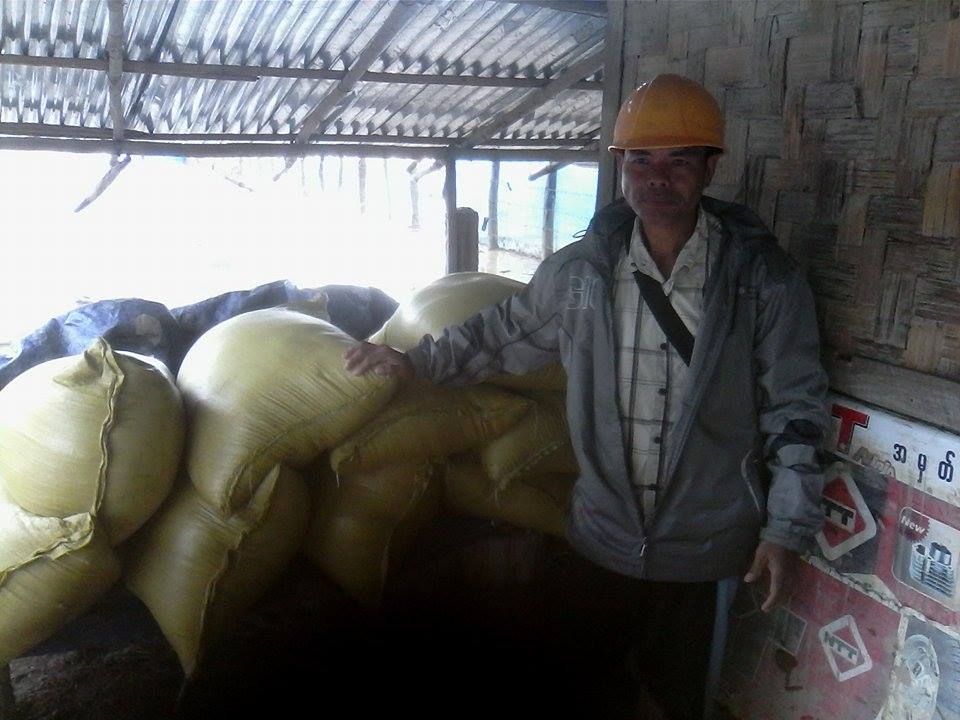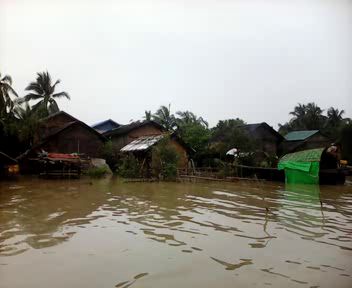 The destruction of so many rice fields is also contributing to a food shortage. As those whose fields have been destroyed try to buy rice, prices have been driven beyond what many locals can afford.
The aftermath of the floods has not only hampered the delivery of aid, but communication as well. Electrical infrastructure in the country was already weak, and the natural disasters of this rainy season have greatly damaged telecommunications. Schools have been destroyed, leaving students no place to study.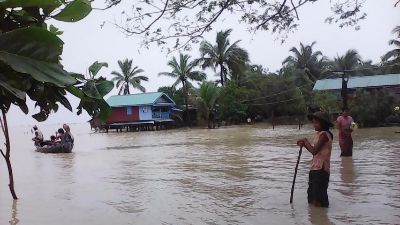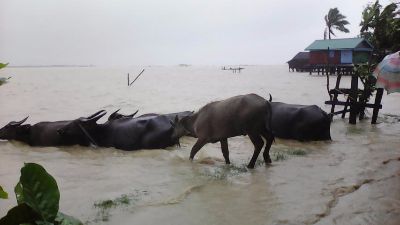 Thousands across the nation are displaced because their homes were damaged or washed away. Over 100 people died due to flooding, with the highest number of deaths occurring in Arakan State. The townships of Arakan State struggling the most in the aftermath of the flooding are Minbya, Mrauk-U, Kyauktaw and Ann Townships, where a total of 463 villages have been submerged. The government has declared some of these townships, along with Buthidaung and Maungdaw Townships, as disaster zones.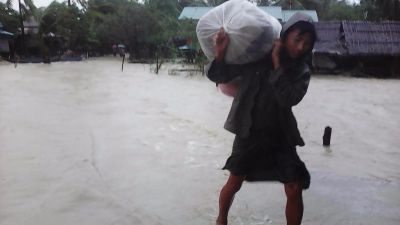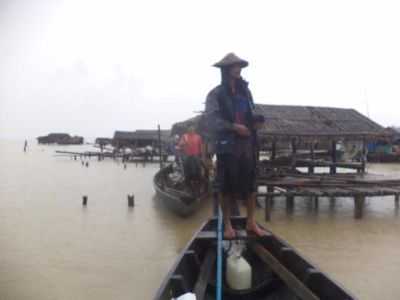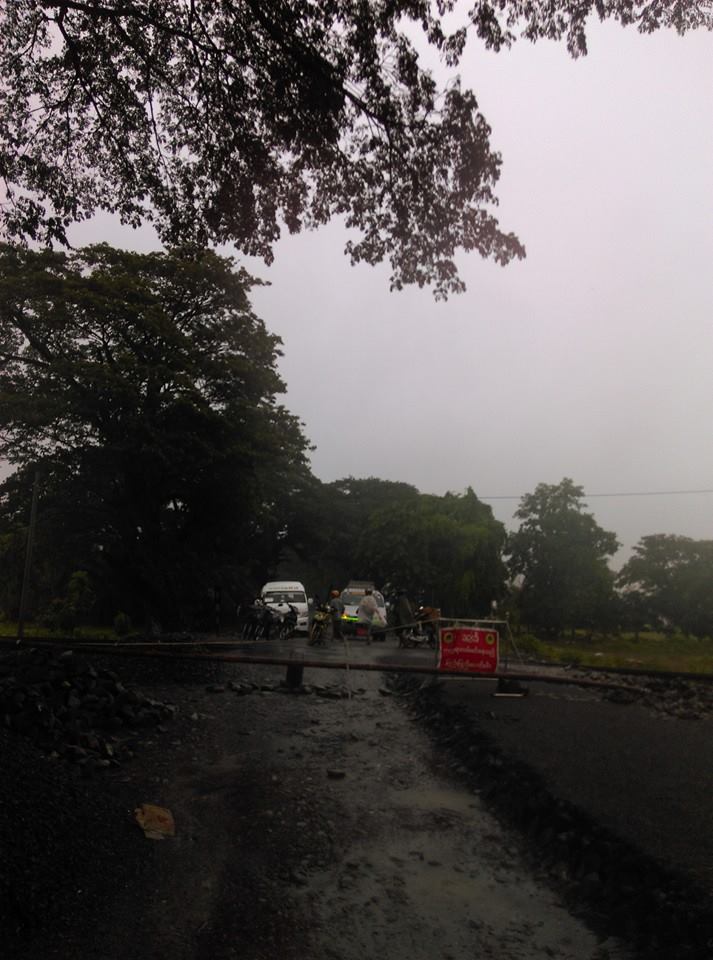 It is expected that needs will be ongoing throughout the year in the flood-affected areas, given the major damage to fields and subsequent loss of work for agricultural laborers, as well as the loss of the rice harvest. Dams have burst due to unprecedented water volumes, which have wiped out bridges and roads. Markets, businesses and community buildings have closed in many places. Water has receded in many places in recent weeks, but people will need to replant soon to avoid massive food shortages.
Two Chin FBR teams have been providing relief for people in the Zanniat and Falam areas of Chin State, including the Hakha region, which was one of the most devastated flood areas, and is one of the poorest regions in all of Burma. While on their relief missions, our Chin teams provided aid, as well as lifting people's spirits with smiles and laughter during Good Life Club programs.
Thank you and God bless you,
Free Burma Rangers