FBR Report: New Mission to Kurdistan
23 March, 2015 Kurdistan, Iraq
Dear friends,
Thank you for praying for and helping us in Burma all these years. Burma continues to be our main area of mission but last year we were invited to go to help displaced people in Sudan, where the people of the Nuba Mountains are suffering under relentless attacks by the dictatorship of Sudan. We were also invited to go help the Kurds who are under attack by ISIS in Northern Iraq and Syria.
In Sudan, we trained local Nuban relief teams and went to help the people and get the news out. We saw the value of our ethnic rangers from Burma in Sudan, of oppressed people from Burma coming to help oppressed people in Sudan. The ethnic FBR members (Eliya, Ray Kaw and Monkey) connected with the people there in a special way borne of having a shared experience of living through oppression, and still having joy and freedom. (Please see on our website for our report from that mission.) We have also done a short mission to Northern Iraq and will go again to train Kurdish relief teams and help the displaced people there.
The war continues in Burma and our 75 multi-ethnic relief teams give help, hope and love and we are grateful for your help. Wherever we go we may not bring about big changes and we may not stop the attacks, but the small things we do, if God is in them, are eternal.
The following is a brief report on our recent mission to Kurdistan in Northern Iraq:
---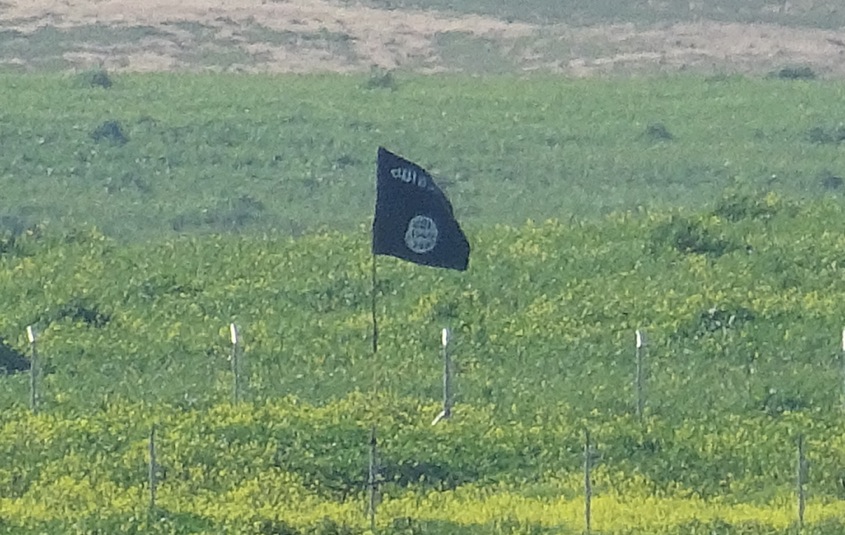 After the mission in Kachin State, a very small FBR team (Pete and myself) went to Northern Iraq with Victor and Eileen Marx and the All Things Possible team to see how we could help. We met government and religious leaders in Erbil and Duhok and visited Yizidi IDPs who are in great need near Duhok.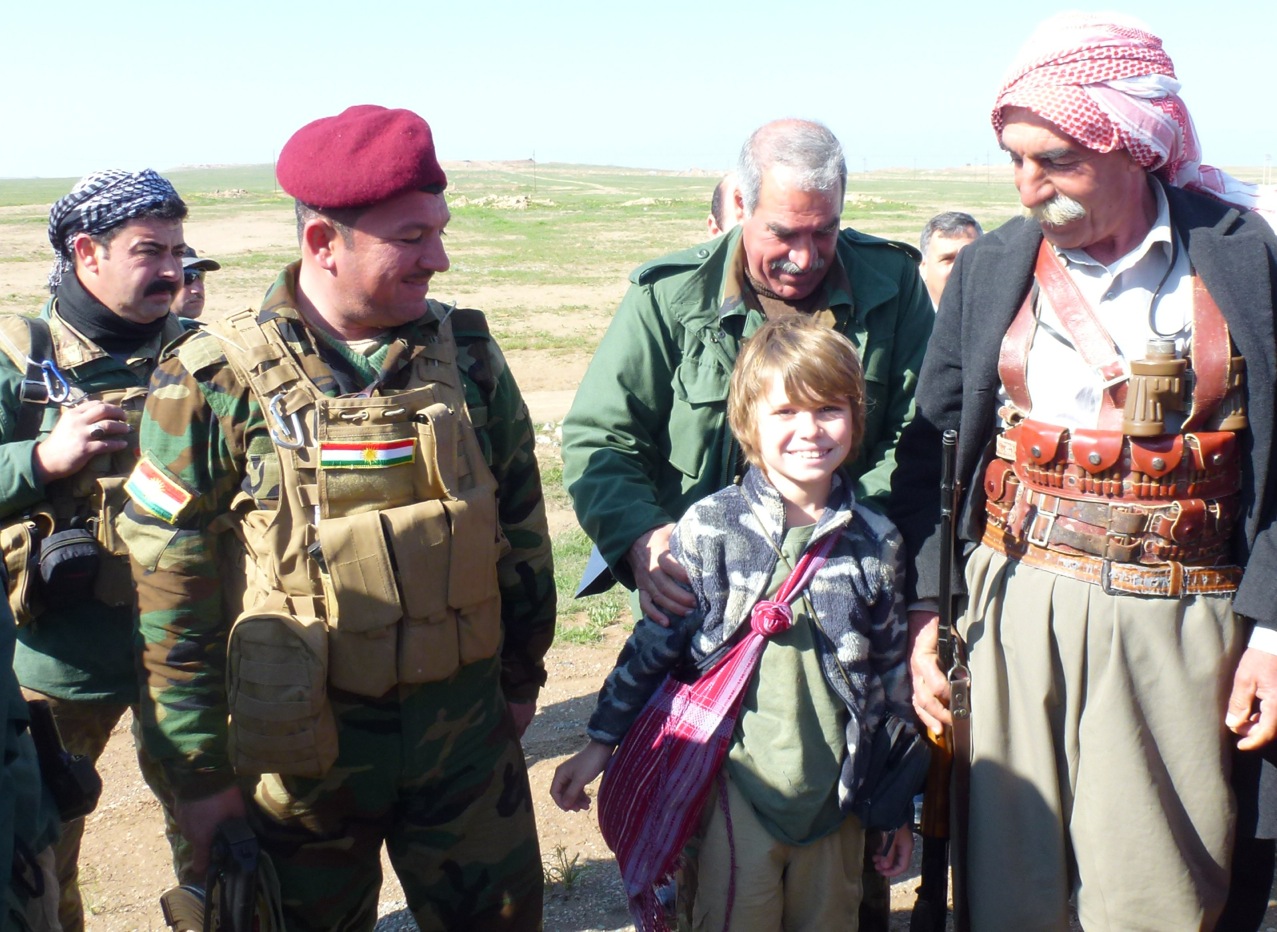 Everyone we met was grateful to the Kurds who have provided shelter and care for all people in need, Christians, Yizidis, and other Muslims. Christian members of the Kurdish parliament told us, "We are grateful to the Kurds who have provided sanctuary for all people in need regardless of race or religion. They have helped us survive. Without help we Christians will be extinct in Iraq. Before the attacks of ISIS there were over 2,000,000 Christians in Iraq, now there are less than 300,000 and most of these are in refuge in Kurdistan. A curse has come to our country. We need prayer and we need your help. ISIS attacks all of us, the indigenous Yizidis, the Muslim Kurds, other Muslims and us Christians."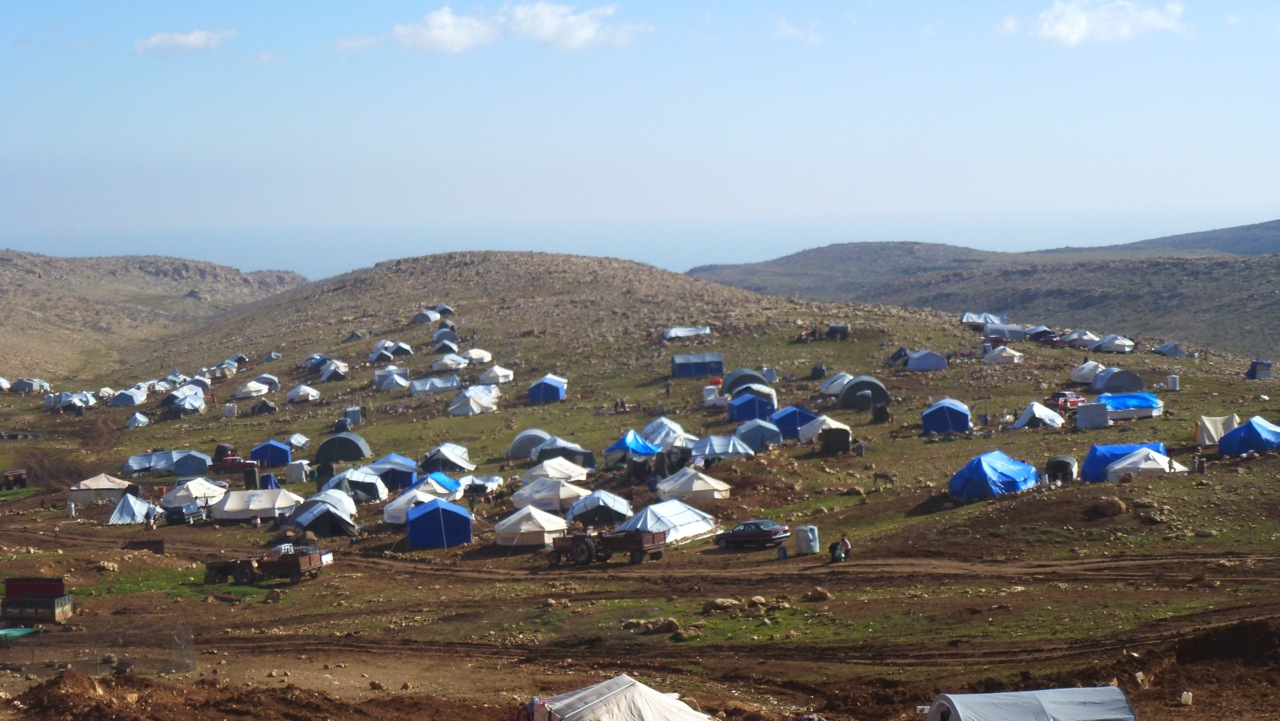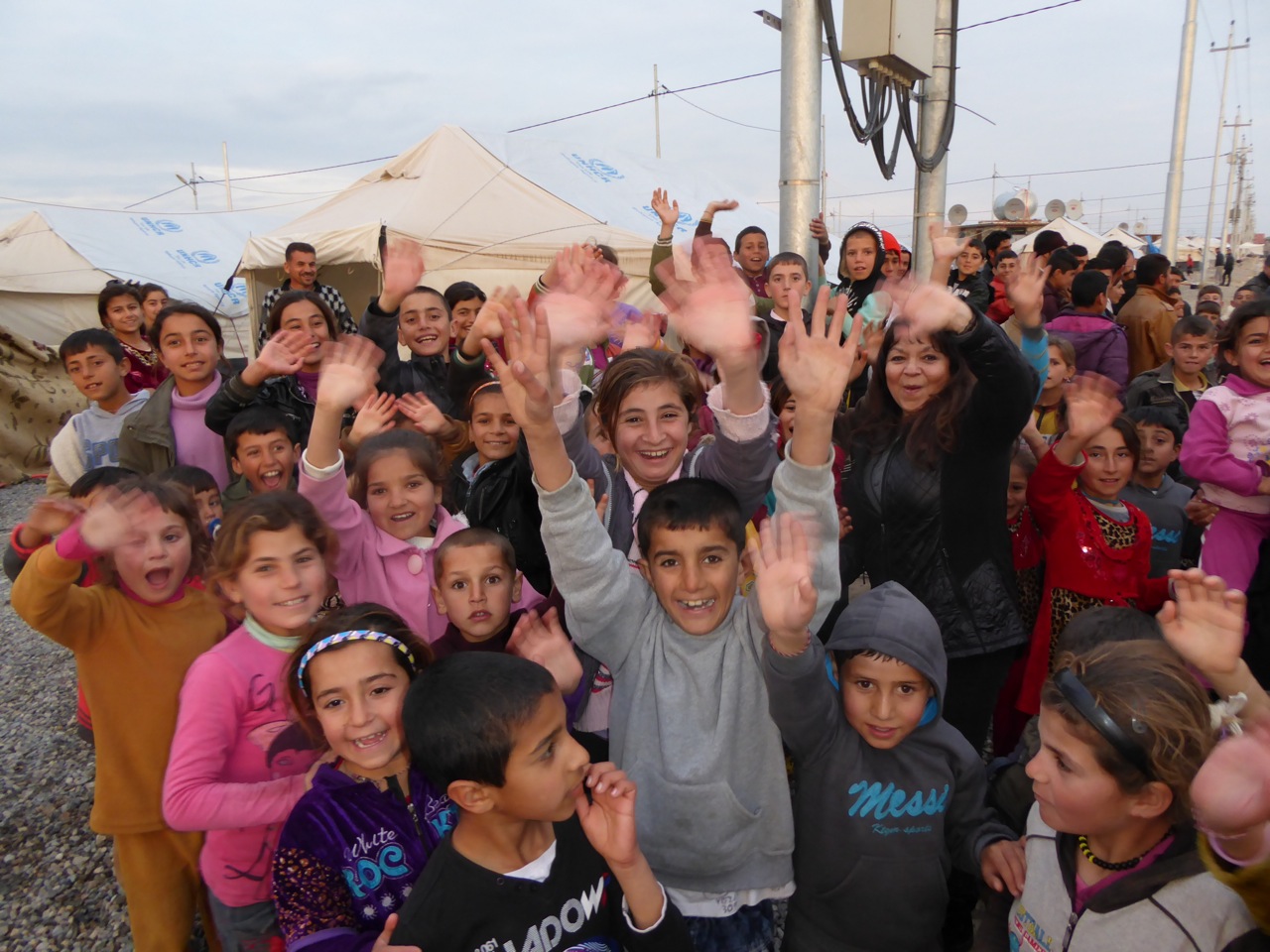 From there we went through towns devastated by ISIS and on up to Sinjar Mountain on the Syrian border. Here 8,000 displaced people huddled in tents as the battle for Sinjar town, their home, raged below them. Earlier, ISIS had trapped many of these people and thousands were killed while hundreds of women were raped and taken into captivity to be sex slaves for ISIS troops. While we were on Sinjar Mountain, part of the team stayed back to minister to some of the women who had managed to escape ISIS. They listened, prayed with and comforted these women who had seen their family members killed, and who themselves had been tortured, raped and enslaved.

From Sinjar we went down close to Mosul (which is the Biblical Ninevah) and stayed with the Kurdish soldiers on the front line. There was intermittent machine-gun fire and shelling from ISIS positions as they prepared to continue their offensive against the Kurds. The Kurds have dug trenches many miles long, and both young and old men take turns occupying the positions in their attempt to stop ISIS. The black flag of ISIS flew threateningly to our front and it felt like a great force of evil was present.
I looked across the plain to Mosul, that ancient city also called Ninevah, and read from the book of Jonah. I prayed for the city, the people trapped there, and for ISIS. To me they seemed as 'barbarians at the gate,' but we know they are God's children. I prayed that ISIS would be stopped, that the Kurds would be free and that the people of ISIS would turn to God and change. I also prayed for God's will for us. The Kurds told us, "The Peshmerga (Kurdish Army) are not just defending us and Northern Iraq, they are defending all of Iraq and the rest of the world from ISIS. We Kurds are bearing this burden. Please come and help us in any way you can." The people won my heart and after prayer together, we do feel led to go back and help. We are planning to take a multi-ethnic relief team from Burma and go to train Kurdish relief teams and help the people under attack, like we did in Sudan.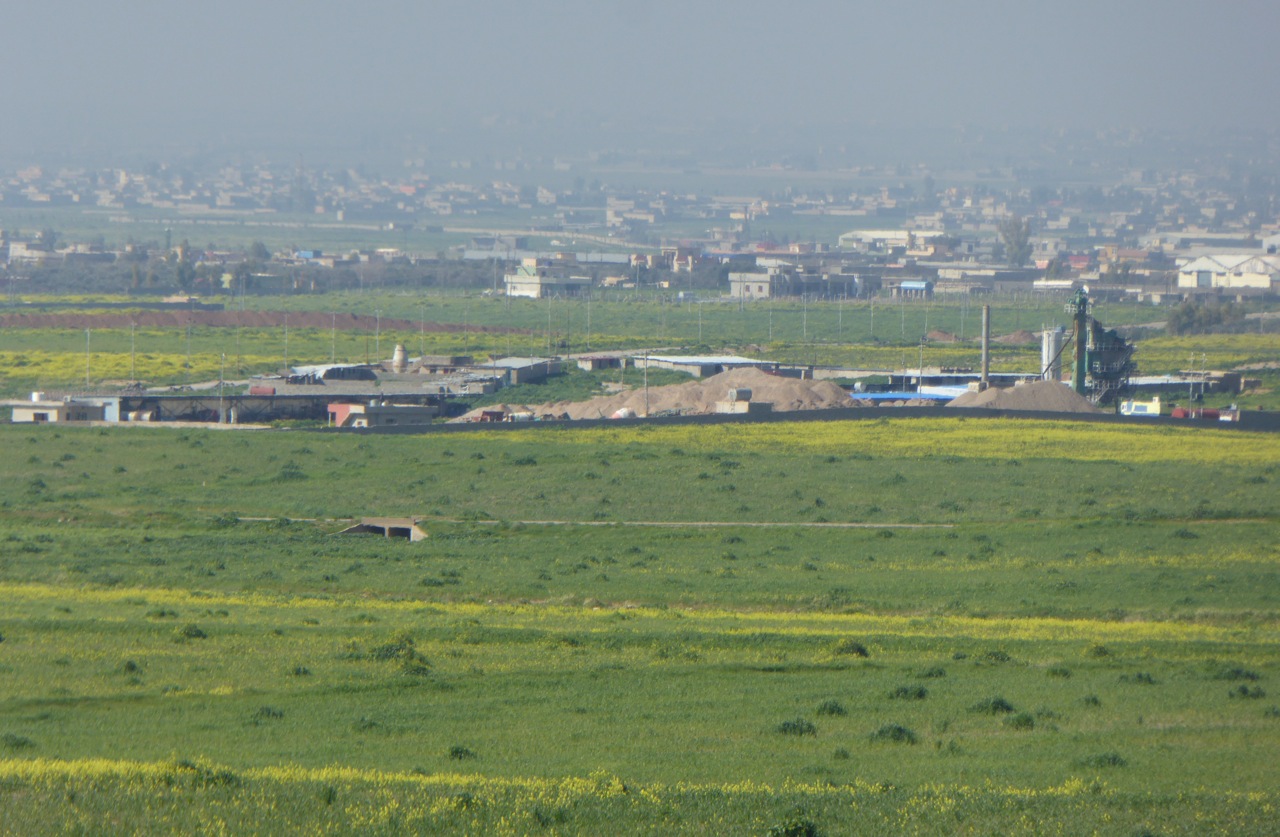 When we started FBR our teams were few, the attacks overwhelming and we could only hear the cries of those around us in Burma. Now we have many more teams and a strong core of indigenous leaders. Now we can hear the cries of others around the world and we have the capacity to send some of us to help. Burma is our home and the conflict goes on there but as God leads you please join us in prayer for how best to help the Kurds, the people of Sudan and to continue to help the people of Burma.
May God bless you,
Dave, family and all of FBR