Global Day of Prayer for Burma, 2015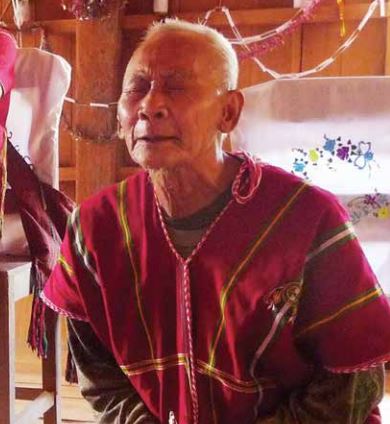 Dear Friends,
Please join us in praying for the people of Burma on Sunday, March 8, 2015. People from around the world will be joining together to pray for freedom, justice and peace in Burma; for forgiveness in the hearts of those who have been wronged, for faith to continue and grow, even in the face of oppression, and for courage for all involved in this struggle.
The Day of Prayer brochure is available in English, Burmese, Thai and French on the FBR website (http://www.freeburmarangers.org) and also the Christians Concerned for Burma website (http://www.prayforburma.org).
Thank you and God bless you,
Free Burma Rangers and Christians Concerned for Burma