25 Medics Graduate from the Jungle School of Medicine – Kawthoolei
1 April 2014 Karen State, Burma  
A report from Free Burma Ranger's Jungle School of Medicine – Kawthoolei (JSMK).
On February 7, 2014 the Jungle School of Medicine – Kawthoolei (JSMK) held the graduation ceremony for the Class of 2013.  This was a joyous day that celebrated the hard work of the staff and students over the past year but, sadly, was overshadowed by the tragic loss of one of our students less than a week before.  Instead of graduating the 26 students who worked so hard throughout the year, we were only able to graduate 25 new medics.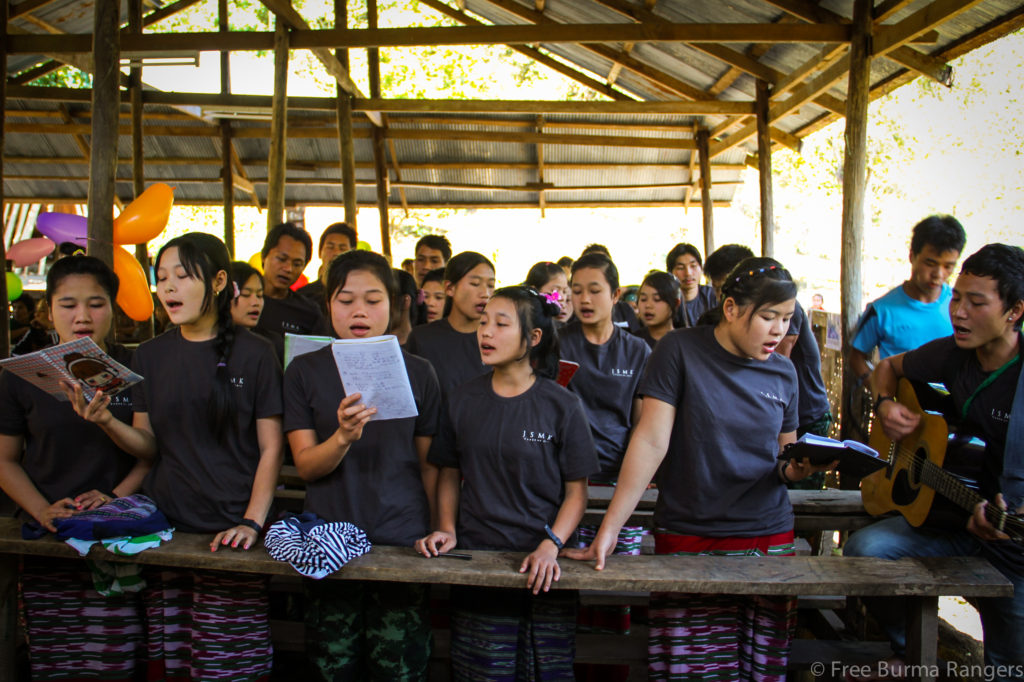 This group of students began their course of study by attending FBR's basic training in October 2012.  After the training was completed, the students joined all the graduated Free Burma Rangers on a relief mission to surrounding areas and were able to observe how the senior medics treated the patients they encountered.  When the mission ended, the students returned to JSMK to commence the medical portion of their training.  This began with 2 months of Foundations lectures where they were taught essential subjects that are needed to become a good medic such as math, English, anatomy and physiology, and infection control practices.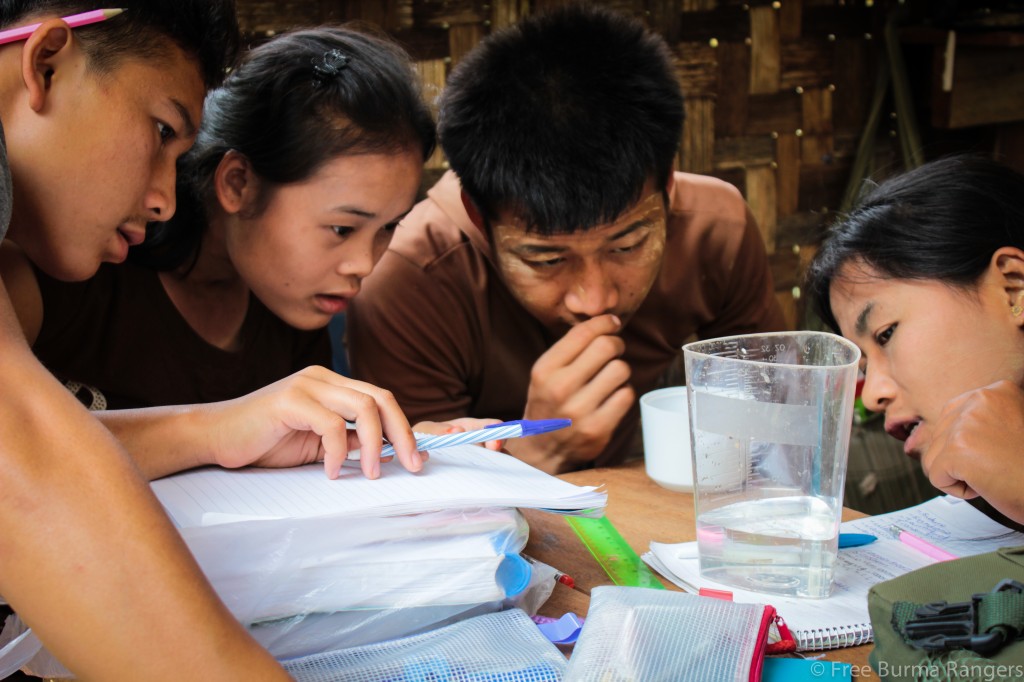 After the Foundations course was completed, the students transitioned into the next phase of their training.  During this time they received in-depth medical lectures and began to see patients in the clinic.  This hands-on learning in the clinic is essential for developing practical skills.  The students spent the next nine months learning and working in the clinic and hospital.  They were then able to put all of their newly obtained skills into practice in the field by joining an FBR relief mission in December 2013.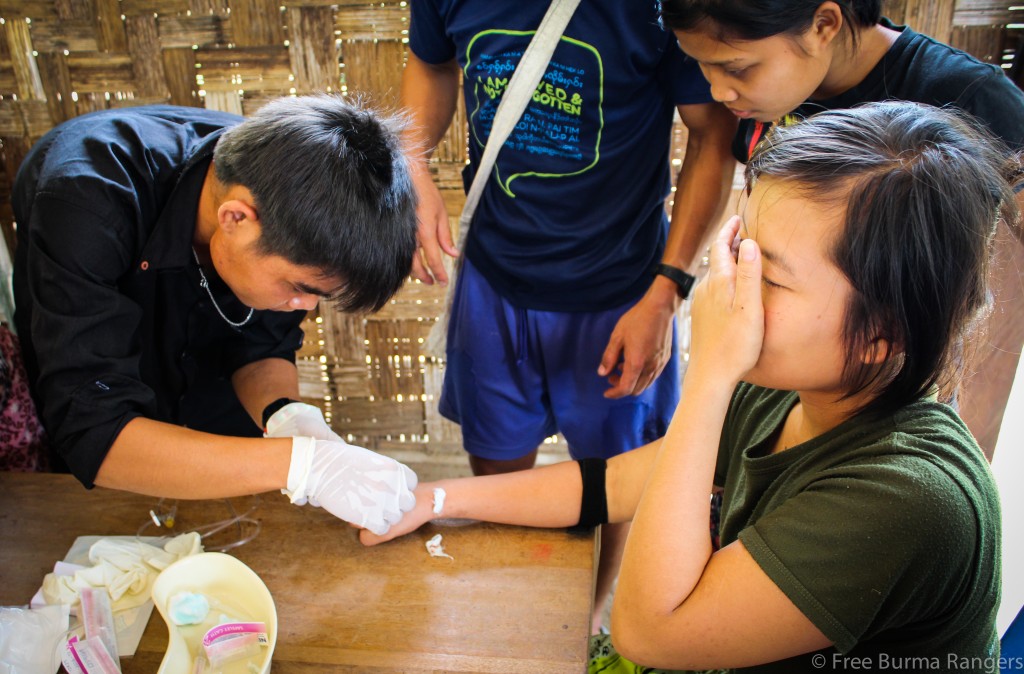 After the mission, students were given one month of review lectures to study what they had learned during the past year before taking their final exam.  This year, the students were given both a written exam AND a practical exam to see how they would react in clinical situations.  All 26 students passed the written test and did very well on the practical test.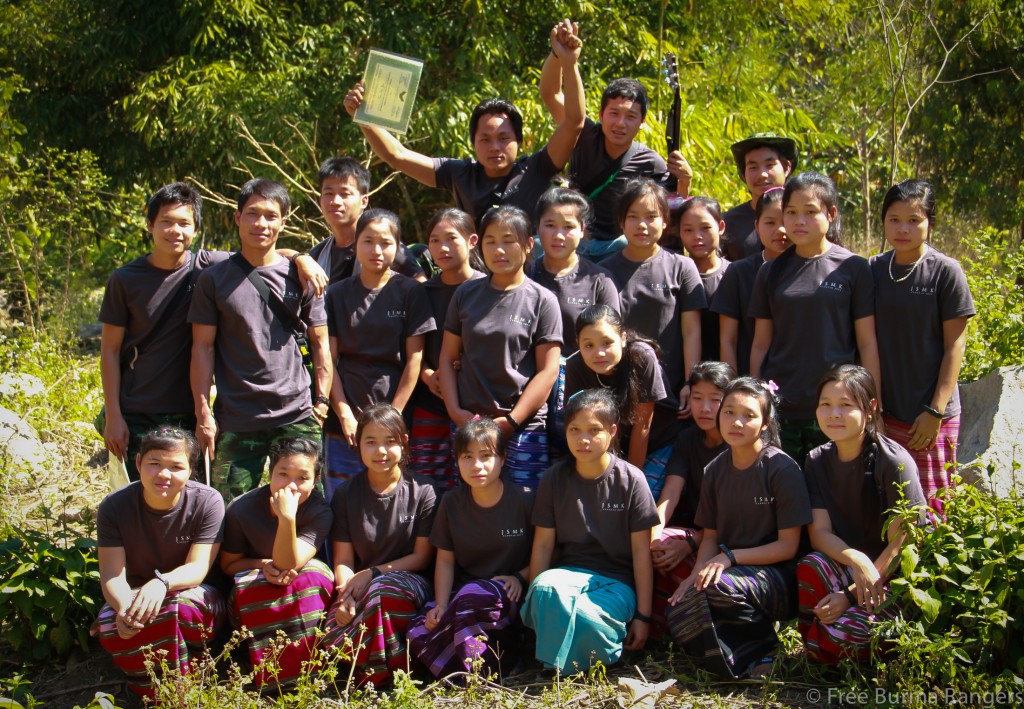 After graduation these students will return to their home areas to begin working as medics in clinics or on FBR teams.  Some students will join our staff at JSMK as 'Second-Year Students'. We look forward to seeing all the ways that these promising young medics will serve their people.
May God bless you,
Free Burma Rangers