FBR Report: 7-year-old Kachin Boy Shot by Burma Army
17 October, 2012 Kachin State, Burma
On 15 October 2012 at 2:15pm, Burma Army Infantry Battalion (IB) 37 began firing machine guns and mortars from a hilltop on the China-Burma border nearby a Kachin refugee site located just inside China.  For about two hours, the refugees heard shooting in the area but bullets did not hit the refugee site.  At 4:30pm, a 7-year-old boy named Bawm Hkaw was eating outside his house when machine gun bullets hit his left thigh and right hand.  Other bullets perforated his clothes but missed his body.  As he fell to the ground, his father, a pastor and village headman, heard the boy's screaming and immediately took him to a local Chinese hospital.  While Bawm Hkaw is in stable condition, the bullet that hit his left thigh fractured his femur and amputation may still be necessary.  Bawm Hkaw's injury was the refugees' first alert that they were being fired on, then as more bullets and mortar shells began hitting the site and destroying houses, the refugees ran for cover.  The gunfire ceased at 6:30pm.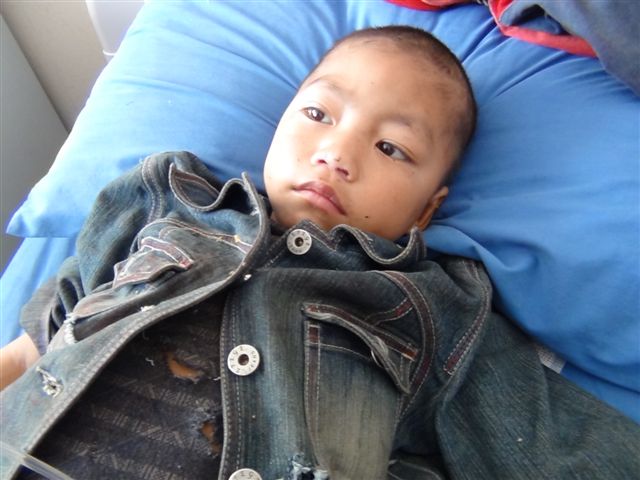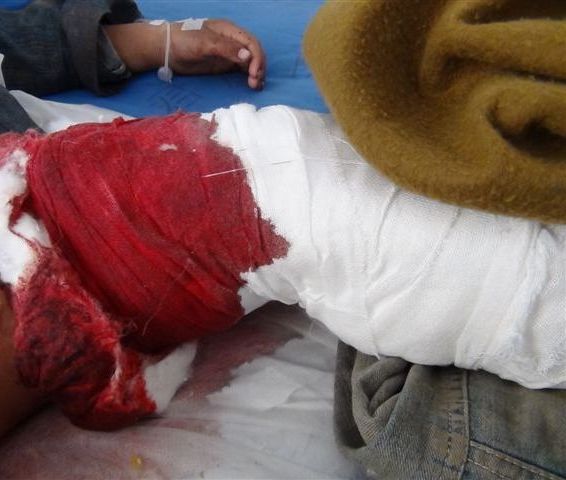 The refugees are from Hpa Re Village which fled Burma Army attacks and arrived to their current location on 22 May 2012, and were also fired on that same day.  There are 735 people from 120 households at the site.  Hpa Re Village is in the Pang Wa area in Northeastern Kachin State.  IB 37 is part of Burma Army Northern Command.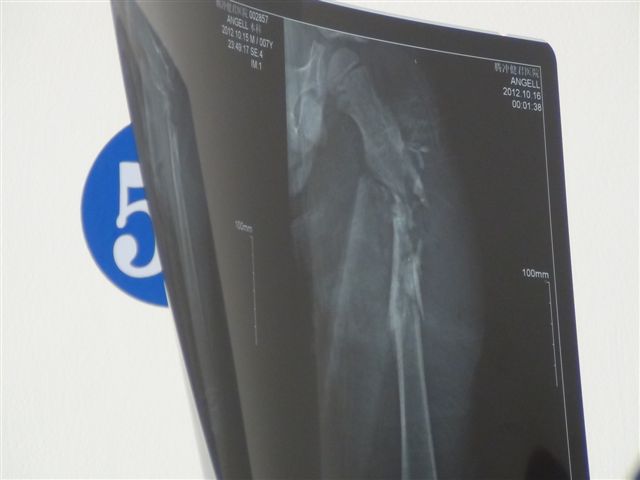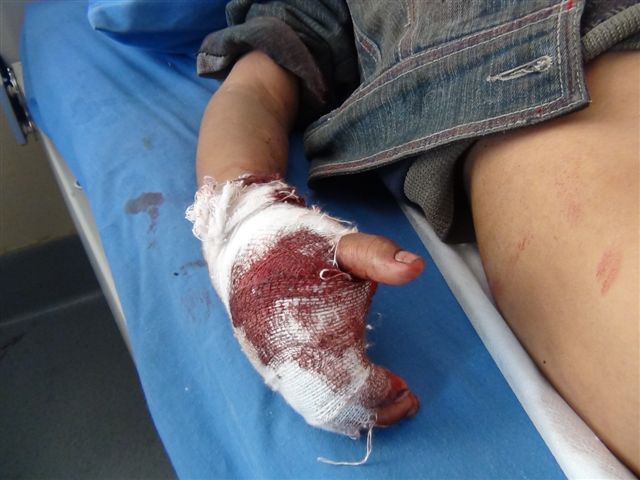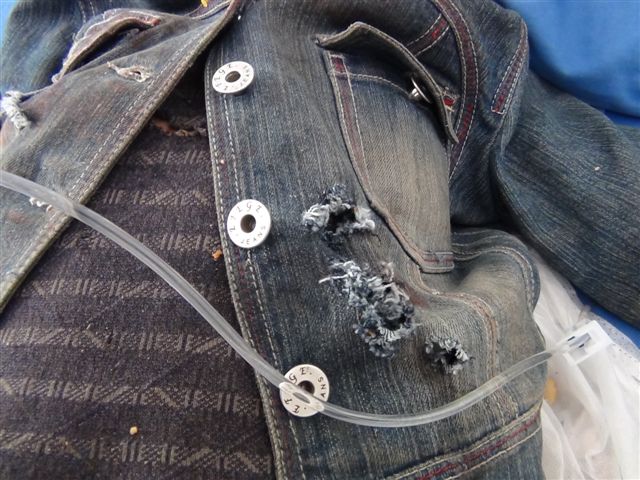 We pray for Bawm Hkaw that his leg can be saved, and also for many displaced Kachin people living in fear of the Burma Army.
God bless you,
Kachin Free Burma Rangers