FBR REPORT: Medical school graduation at the Jungle School of Medicine Kawthoolei
Karen State, Burma
15 February, 2012
---
The first class of the Free Burma Ranger medical school- Jungle School of Medicine Kawthoolei- graduated 20 new medics on 8 February 2012 in Karen State, Burma. We are grateful to Earth Mission, Partners, Karen Department of Health and Welfare (KDHW) and others who help make the school possible. We are also thankful for the outstanding team of doctors, nurses and medics who operate the school and clinic. They are running an outstanding program of instruction that includes class room, interactive lectures and practical experience in the care of patients in the clinic the school supports here. The students also conduct medical missions to the surrounding villages under supervision of the instructors. Most of the students are FBR team medics but the school also helps to train medics from the KDHW.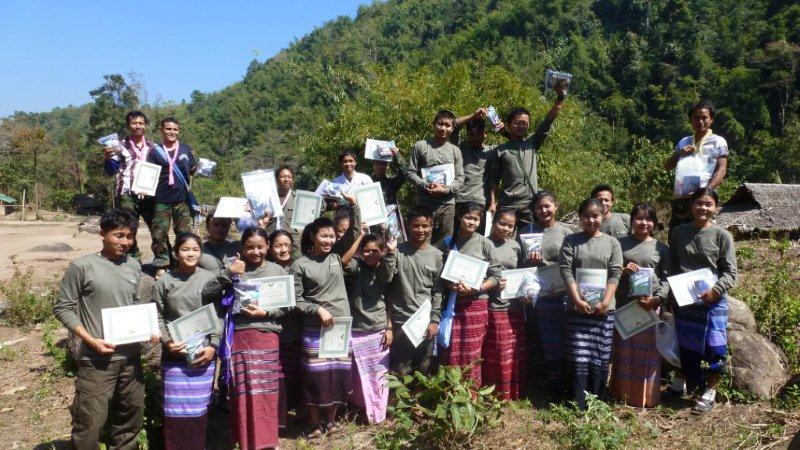 First graduating class, Jungle School of Medicine Kawthoolei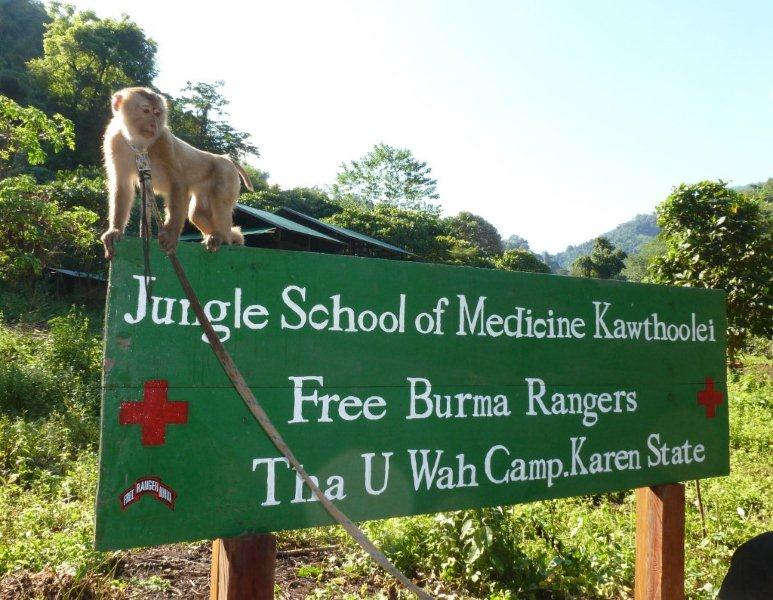 Jungle School of Medicine Kawthoolei
After 10 months of training the medics joined the rest of the FBR relief teams who had just graduated from relief team training for a month long mission. While on this mission, with the help of senior medics, the new medics helped care for over 1,350 patients. Their compassion, hard work and skill in medicine brought comfort and healing to people in need. Upon completion of the mission the medics returned to the school to finish training and take their exams.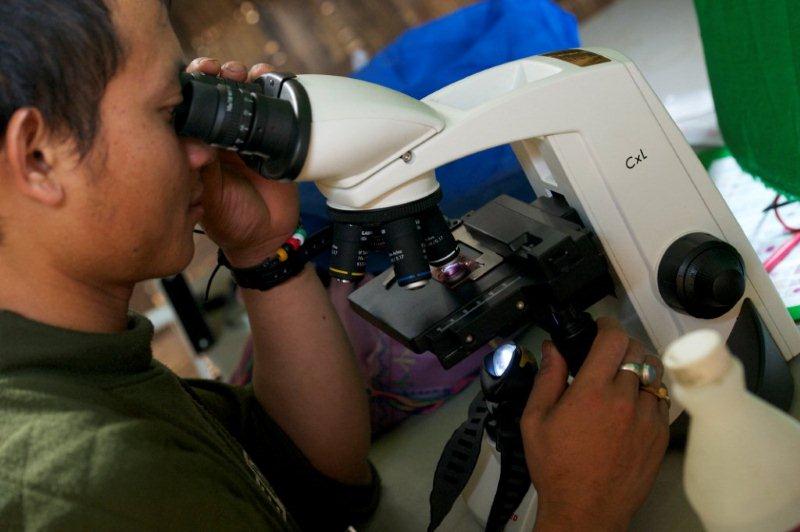 Lab work at the clinic, Jungle School of Medicine Kawthoolei
When some of us returned to Tha U Wa camp this week after the final mission, we arrived as the school's doctors and medics were operating on a little girl with a severe infection. The prayer, love, team work and excellence in surgery resulted in a little girl who was healed and a family relieved. This operation is only one of many ways the clinic and school changes life for the better for the villagers in the surrounding area. The school and clinic is a place of learning, growing and healing, and most of all it is a place of love.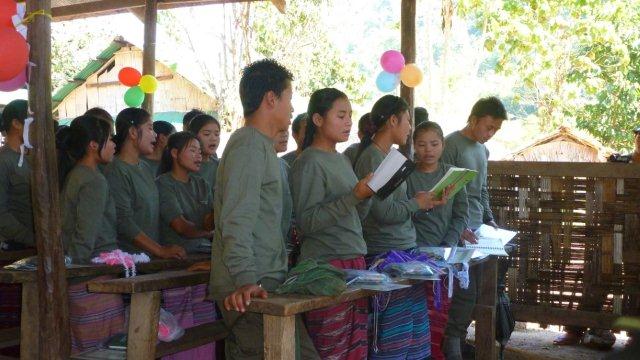 Medical Students singing at graduation
Graduation was held on 8 February and now the newly trained medics are on their way back to their FBR teams and duties in the KDHW. The new students have arrived and the Jungle School of Medicine is now starting its second year of producing medics who give help, hope and love. Thank you to all of you who support the medical school, clinic and all of us here.
May God bless you,
The Free Burma Rangers
Karen State, Burma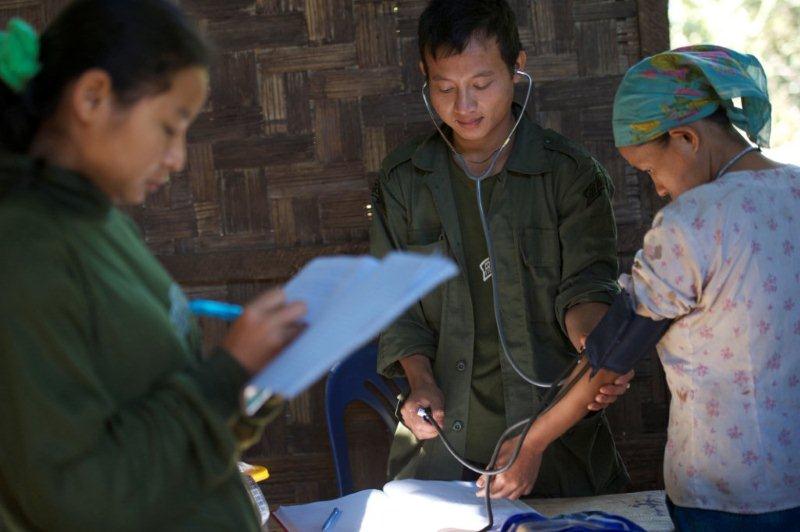 Medical students treat patinest at clinic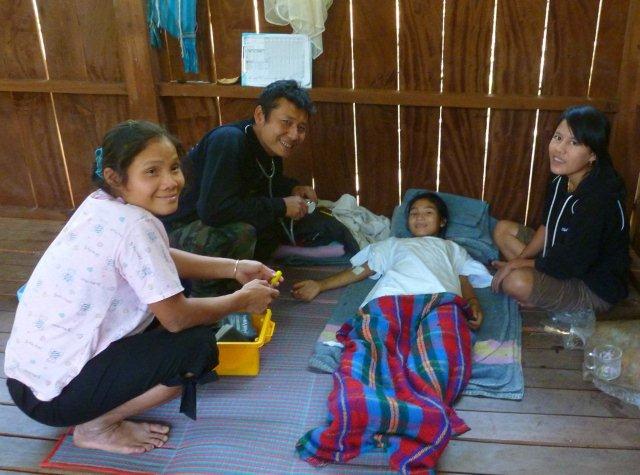 Medics caring for young girl after surgery