FBR REPORT: Smiles from Shan State
Shan State, Burma
July 21, 2008
---
Dear Friends,
Here are more photos from the latest relief mission to Shan State in northeastern Burma. The photos show some of the many Shan, Wa, Lahu, Lisu, Pa'O and Palaung people who received medical treatment and encouragement during the mission. Thanks again to all those who have helped make this work possible.
God bless you,
The Free Burma Rangers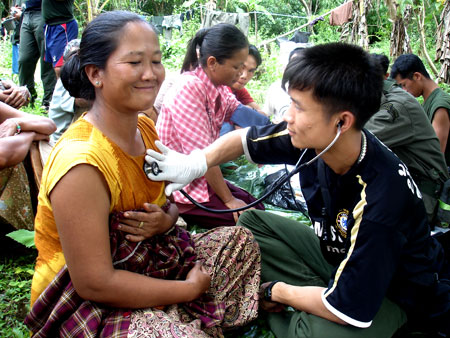 New Shan Medic treating a Shan villager. July 3rd, 2008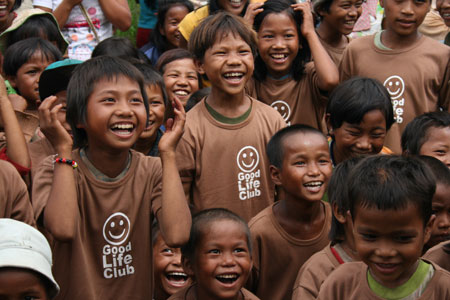 Shan, Wa, Lahu and Lisu children singing songs. July 5th, 2008.
Shan families before during GLC program. June 29th, 2008.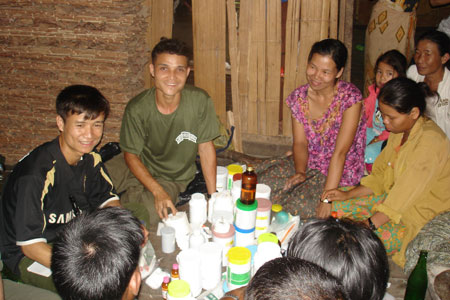 FBR medics working with local health worker to treat Shan and Wa patients. July 3rd, 2008.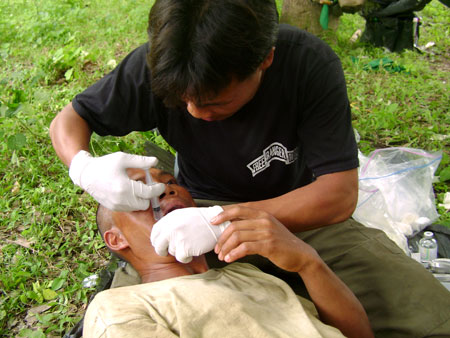 Karenni FBR dentist treating a Wa patient. July 3rd, 2008.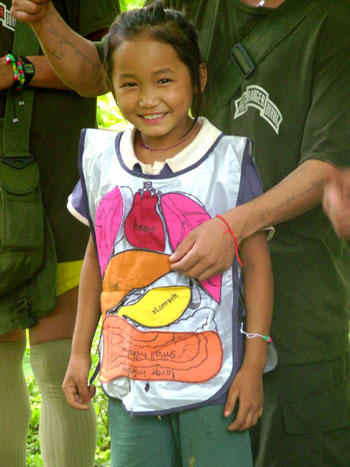 Shan girl helping to teach basic health during a GLC program. July 3rd, 2008.