August and September Chin update
11 November 2022
Chin State, Burma
The life of the people of Chin State continues to be wracked by danger and violence, even as they make every attempt to defend themselves against the Burma Army. Burma Army soldiers have been burning homes, a few at a time, in the villages near their camps. In this insecure situation, some people flee to neighboring villages, and some go back and forth. But the danger is ever-present. In mid-August, one local village defense leader was fleeing the Burma Army with a small troop when his 16-year-old daughter and 14-year-old son were arrested by Burma Army soldiers. Two days later, the bodies of his children were found. His daughter's body bore evidence of gang-rape. The people continue to resist, with what arms they have, and also by refusing to give up. Chin FBR teams are supporting as they can with food, shelter, and continued encouragement to not give up. Below are pictures and field report logs from FBR team leaders in Chin State.
On July 29th there were clashes between the State Administrative Council (SAC – the rebrand of the Burma Army created after the coup) and the Haimulal Village Local Defense Force (HLDF). During the night the HLDF dropped bombs on the SAC camp by drone. This kind of fighting is becoming more regular in the area, disrupting villagers' lives.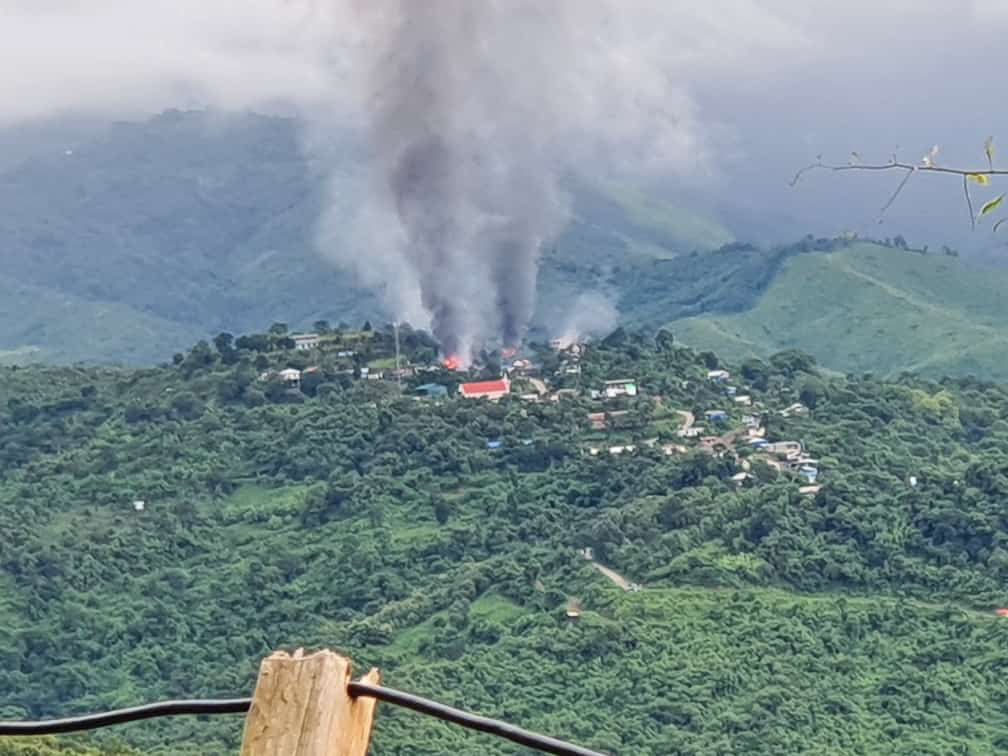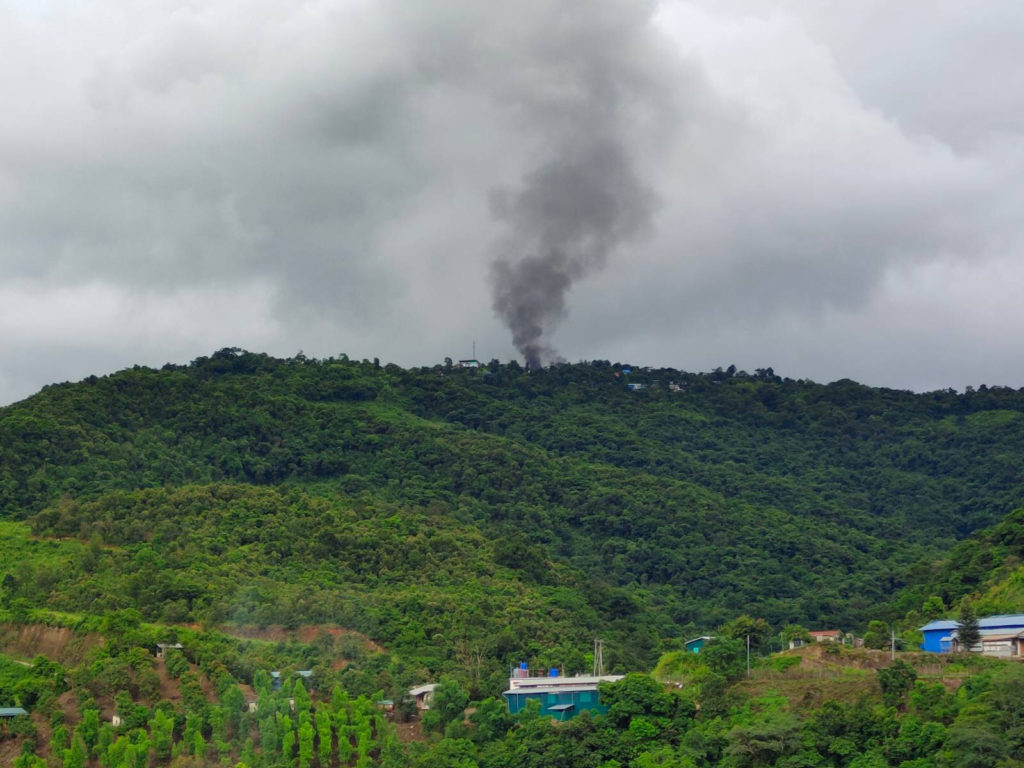 Fighting in the Kalay Myo area continues to disrupt life for the villagers there. 51 houses have been burned so far. On 6 August, two people were killed, Mr. Thawng Uk of Tayagone Village and Mr. Tin Kap of West SantaVvillage. Villagers from all over the area fled to Kalay Myo, Chaungkhuah Village, and into the jungle. The exact number of internally displaced people (IDP) is unknown as many stay in churches and private homes and not in localized camps.
On 9 August, the SAC fired 80 mm artillery at the Chin People's Defense Force, the result was one civilian injury and one civilian death.
On 12 August, the SAC burned Chaungkhuah Village for the fourth time. This last time, they burned down Pastor Van Ro Piang's house. Pastor Van Ro Piag is a Lutheran pastor and this was the second time his house was burned down, the first being in December of 2021. In total, the SAC has burned 50 houses in that area.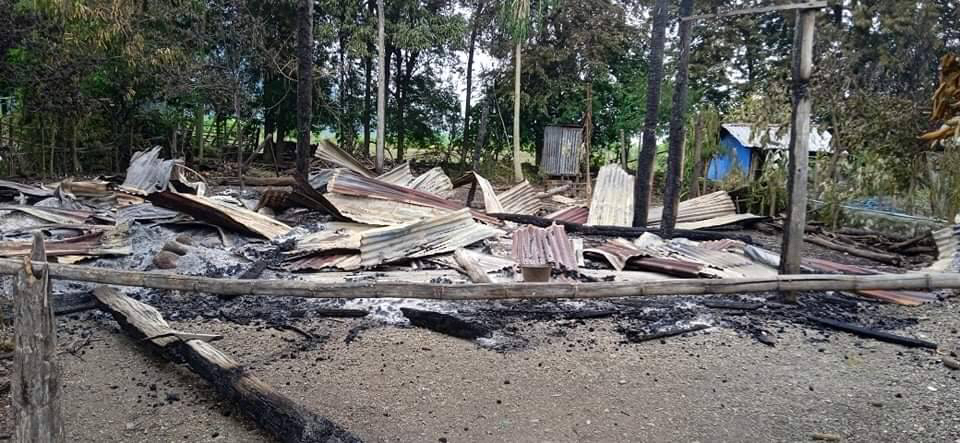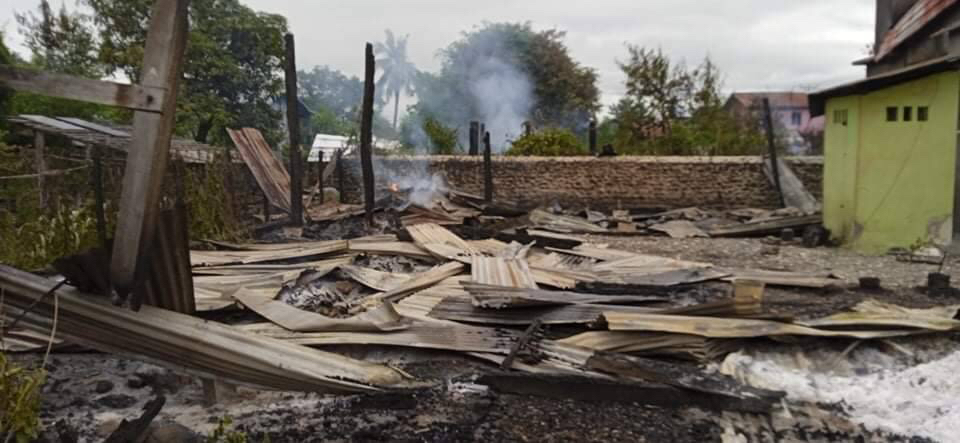 Through the month of August the Burma military has been burning houses in Haimual Village and villagers have been fleeing to Khaw Mawi Village near the Tio River. It was during this time that Lal Nun Puii (16 yrs) and her brother, Lalruamawia (14 yrs) were killed by the SAC, specifically the Myanmar Army LIB 268 Falam. The sister and brother were from New Haimual Village in the Tedim Township, Chin Land. Their father, the local defense force leader, was fleeing with a small troop when he saw them get arrested. Their bodies were found two days later. A technical team investigated and found that Lal Nun Puii had been gang raped prior to her death.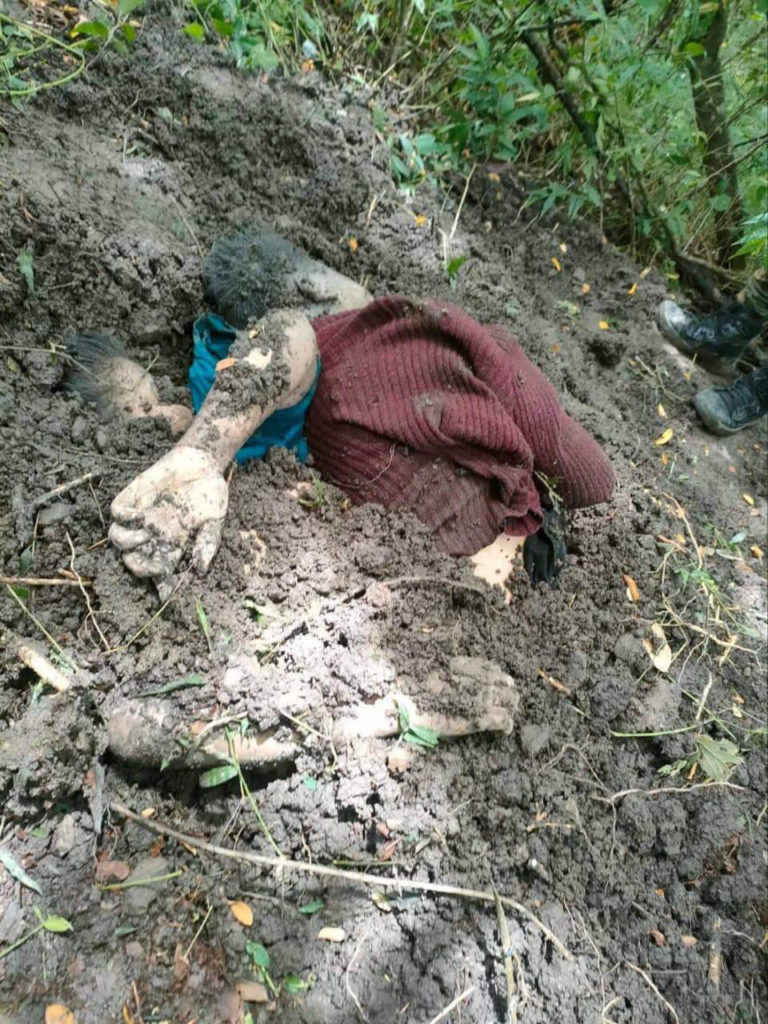 On 19 September, the SAC burnt houses down in three villages: Namunta Village (four houses), Zamlimphai Village (four houses), and Khawhmunnuam Village (two houses). These three villages are located in the northwest of Burma near Manipur, along the Indian border.
Villagers from these affected areas in Chin State have been fleeing to Mizoram to different IDP camps. The Indian government allows students to go to school but many children live too far away from school. This is leading to a lack of education, which will sorely affect the Chin population in the coming years. These IDPs also need medical attention. Most have the common cold and malaria, many have health issues such as kidney problems, pneumonia, dysentery, and lack of vitamins.
Throughout September we have done a number of Good Life Clubs at different IDP camps in Chin State. Together, with Chin Youth Organization (CYO), we have been able to help some refugees in Mizoram, the Champhai District Area.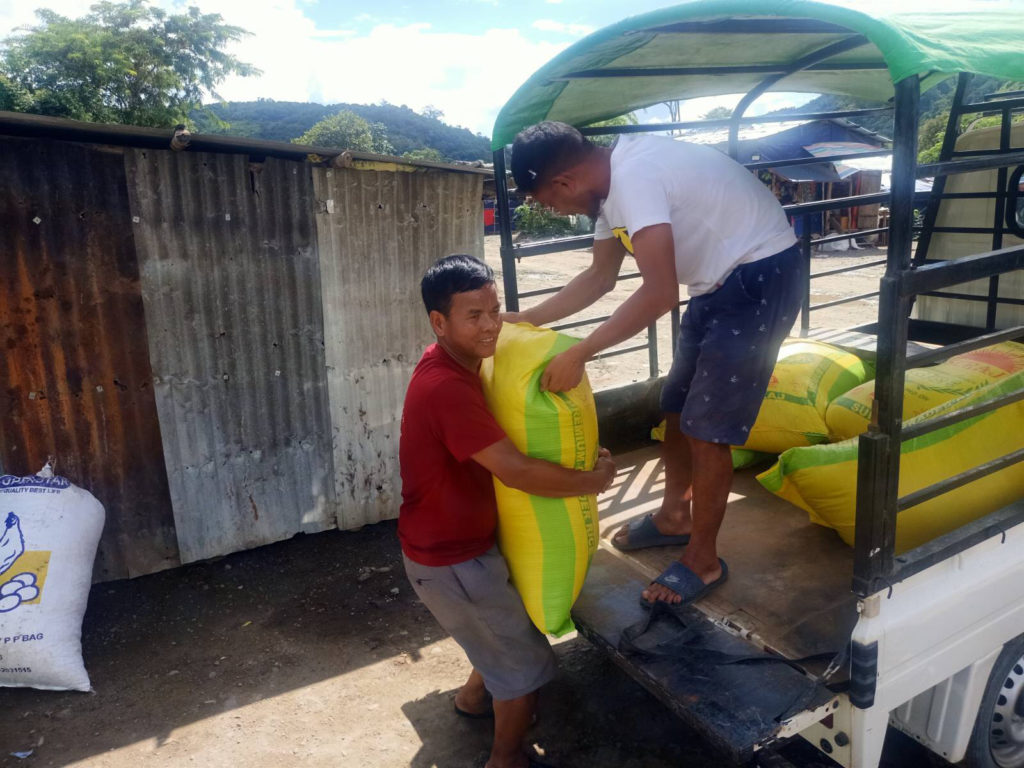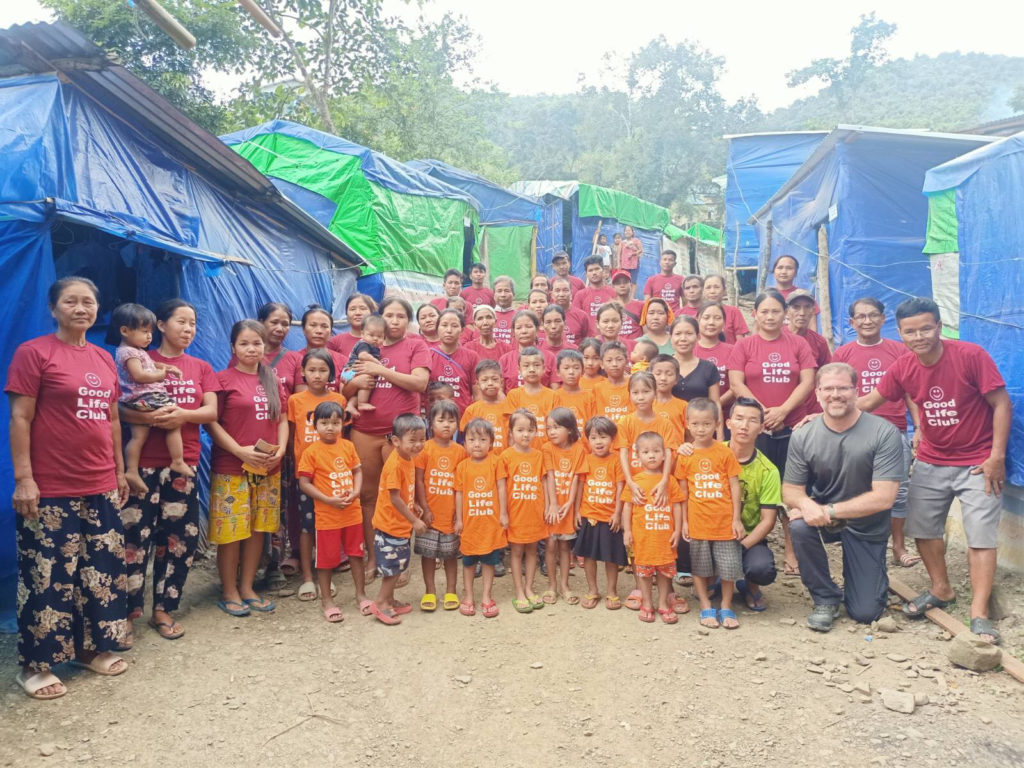 Thank you and God bless you,
The Free Burma Rangers