VIDEO Update: No Ceasefire as Turkish-Backed Free Syrian Army Attacks Syrian Democratic Forces
24 October 2019
Syria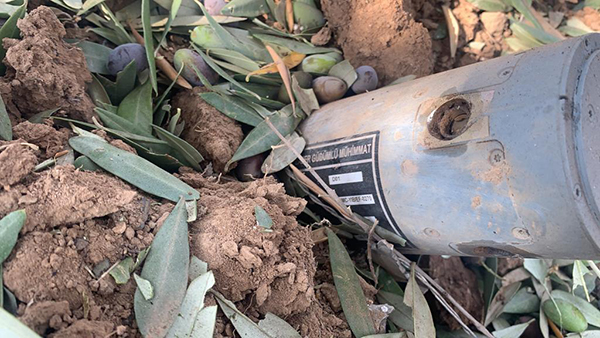 Dear friends,
The Syrian Democratic Forces (SDF) are under attack now from the Turkish-supported Free Syrian Army (FSA) north of Tel Tamir. We were just starting a distribution for internally displaced people (IDPs) here when the FSA attacked in the vicinity of Soda Village, north of Tel Tamir. The FSA is attacking with armored cars, mortars, rockets, heavy machine guns, and infantry forces against SDF positions. The footage below shows the smoke from the attacks and you can hear the fighting. As far as we know right now, there are no casualties.
Yesterday, we did not see any fighting or casualties but we did see a Turkish drone strike at two SDF positions near us. We were in the vicinity of Asadiya and the strikes happened at 1:15 p.m. and 2:30 p.m.
Thank you for continuing to pray with us for the people here.
May God bless you,
Dave Eubank and the Free Burma Rangers