Burma Army Attacks Kachin at Gidon Mountain – Photos and Video
5 November, 2016
Gidon Post, Kachin State, Northern Burma
Since August 16, 2016 the Burma Army has been attacking the Kachin as they try to hold Gidon Mountain. Gidon Mountain is important to the Kachin because it allows the Kachin Independence Organization (KIO) access to IDP camps north of Gidon Mountain. If the Burma Army succeeded in their attacks and was able to capture Gidon then those IDP camps would be cut off from aid from the KIO. The vast majority of aid to the IDPs in Kachin state come from local Kachin based NGOs and the local Kachin government.
The Burmese government has rarely allowed permission for NGOs to deliver food aid to IDPs in the non-government controlled parts of Kachin State.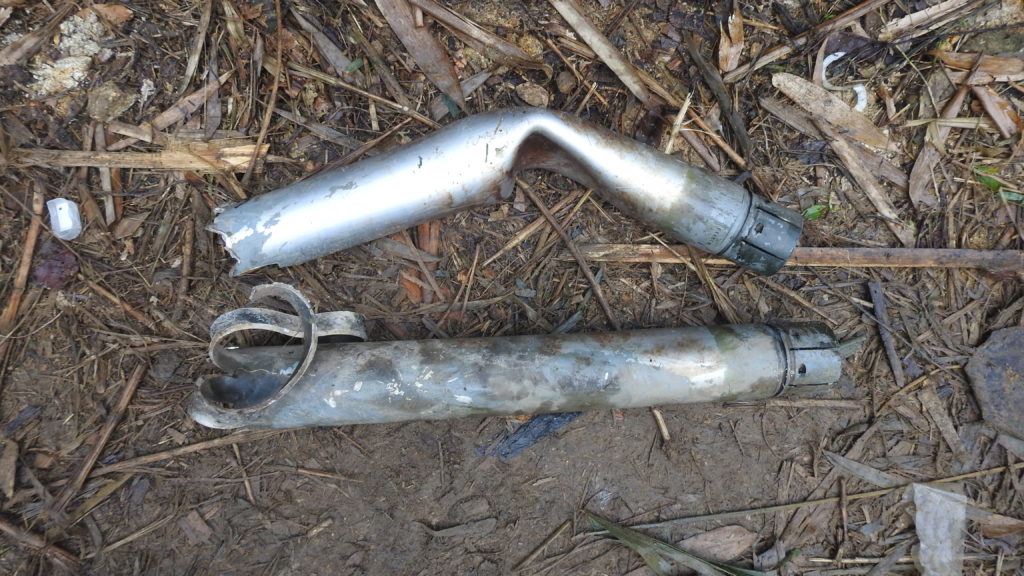 During reconnaissance of Burma Army positions we could see the commander of the troops in bunkers under the school and soldiers meeting at the school in a village called N'khram. We were also able to see the Burma Army based- in and dug around the Kachin Baptist Church. The villagers from N'khram had fled from their village to IDP camps near the Chinese border because of attacks by the Burma Army in December 2011. Villagers from N'khram, living in Maga Yang IDP camp, confirmed from photos that the places where the Burma Army was positioned were in fact the school and church of N'khram village.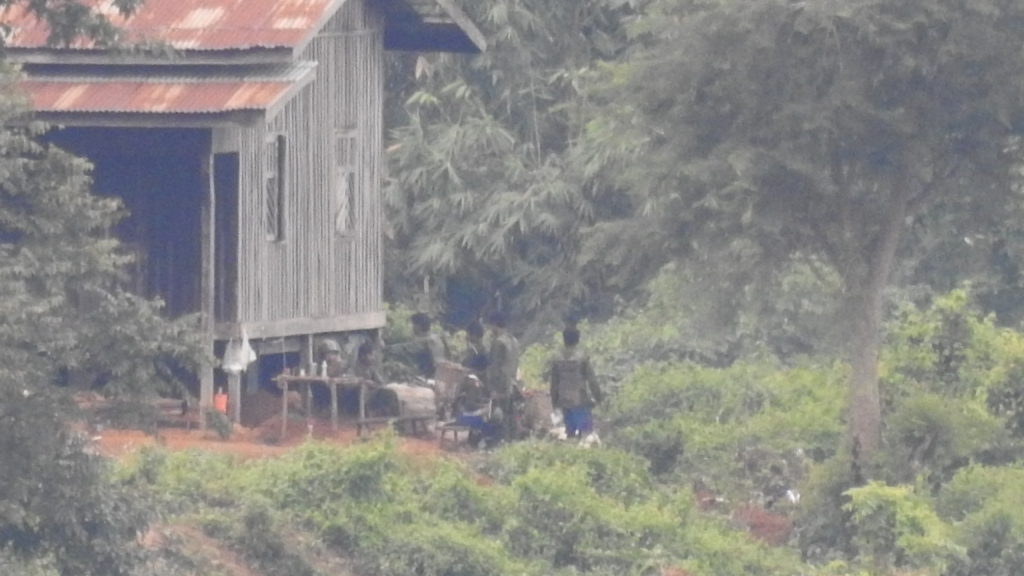 Three requests
That the Burma Army would cease their attacks upon the Kachin people and Kachin Army.
That Aung San Suu Kyi and the NLD would publicly say that they do not support the Burma Army's attacks in Kachin State.
That the Burma Army and the Burmese government would allow the free flow of aid to the IDPs suffering from the continued attacks and blockade imposed by the Burma Army.
Thanks and God Bless You,
Kachin Free Burma Ranger teams