Burma Army rapes and kills two Kachin girls and attacks multiple villages in Kachin State Kachin State, Burma 22 Jan 2015
warning; one graphic but blurred photo
Dear friends,
We have tragic information to pass on. Two Kachin girls were raped and killed on 19 January 2015 by troops of the Burma Army. The girls were named Maran Lu Ra, age 20, and Tangbau Hkawn Nan Tsin, age 21. They were from
Myitkyina and sent by the Kachin Baptist Convention (KBC) as volunteer missionaries to teach about God's love to the people in Northern Burma along the Shweli River and the Kachin State-Shan State border. The KBC church
sends volunteers two by two every year into areas of need such as this area. The rape occurred in the KBC church compound in Kawng Hka Village, Nam Tao Township, Muse District, Northern Shan State. On the night of 19 January, Burma Army troops came into the church ground where the girls were sleeping and raped and then beat them to death.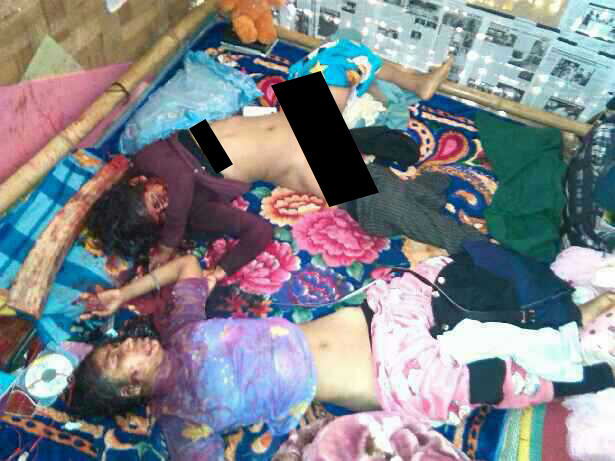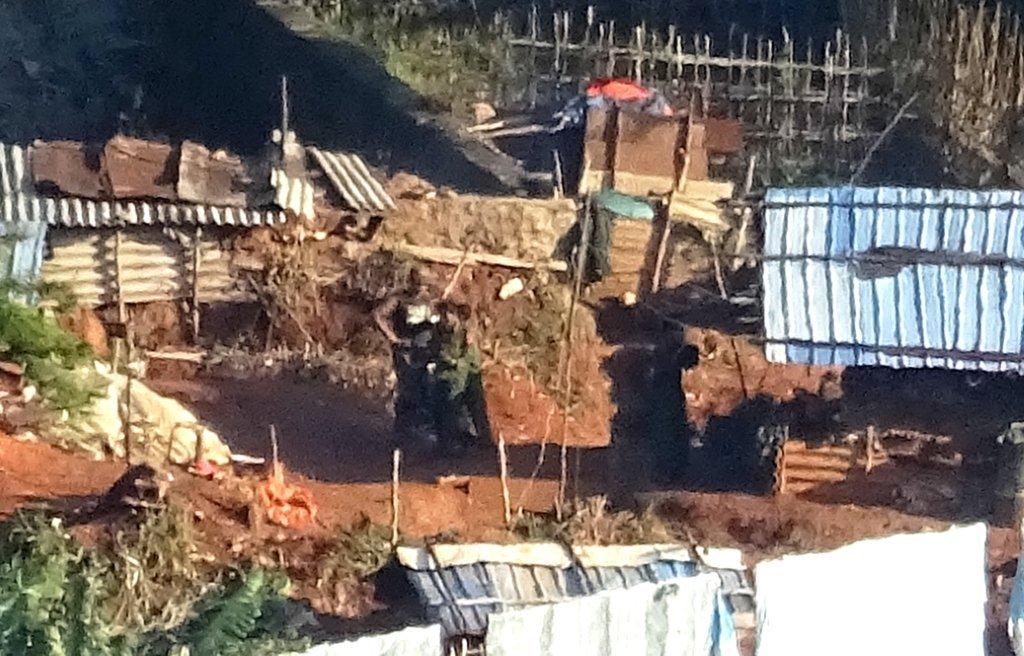 Villagers nearby heard the girls screaming and when they went to check they saw Burma Army boot prints and then the raped and bloodied bodies of the dead girls. The 503rd Light Infantry Battalion under MOC 1 commands, occupies and controls this area. The church members went to the Burma police in this area but the police have taken no action.
Thank you for your help and prayers. We are sending this out from Kachin State, Northern Burma, where rape, murder, attacks and displacement continue. Attacks are especially intense in the Hpakant area of Northern Kachin State where hundreds are now trapped by the Burma Army.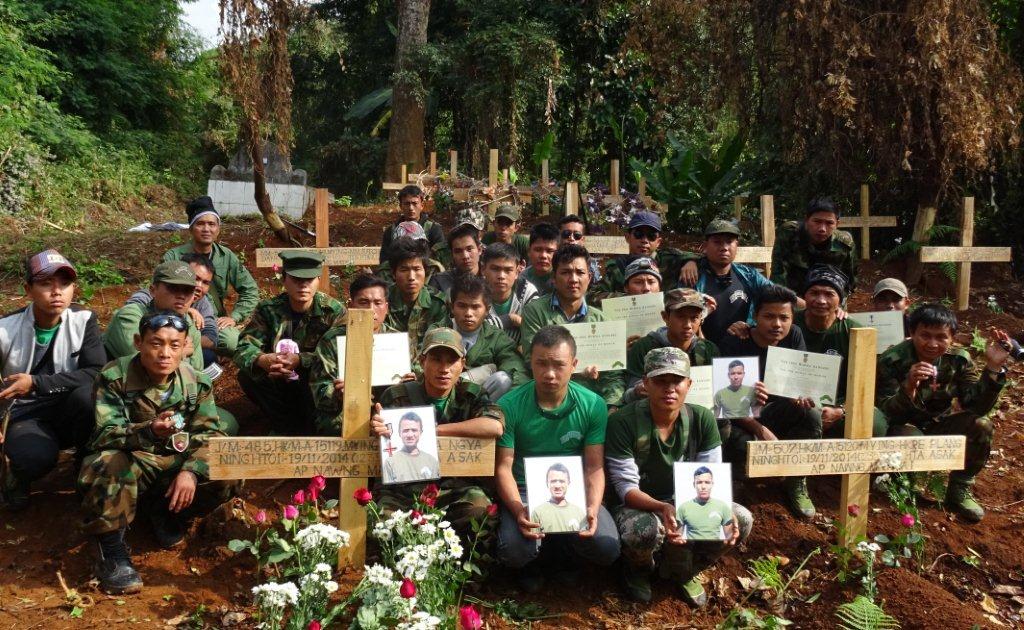 Here with us are Kachin, Shan, Ta'ang, Arakan , Karen and Karenni teams, all working together to give help, hope and love to those in need. At the beginning of this mission we all joined in a prayer service for two
of our relief team members who were killed two months ago by the Burma Army. From there we went to two camps for displaced people and gave medical and dental treatment and Good Life Club programs. With your help we are able to give some funds to help repair a church damaged by the Burma Army here. Now we are in Nam Lim Pa, a village the Burma army has attacked multiple times, driving the population away. Here and in the adjacent village, 7 villagers were tortured to death and we held memorial services for them as well. Yesterday we prayed with the mother of one of the villagers tortured to death. Now we are reporting the rape and killing of two young girls.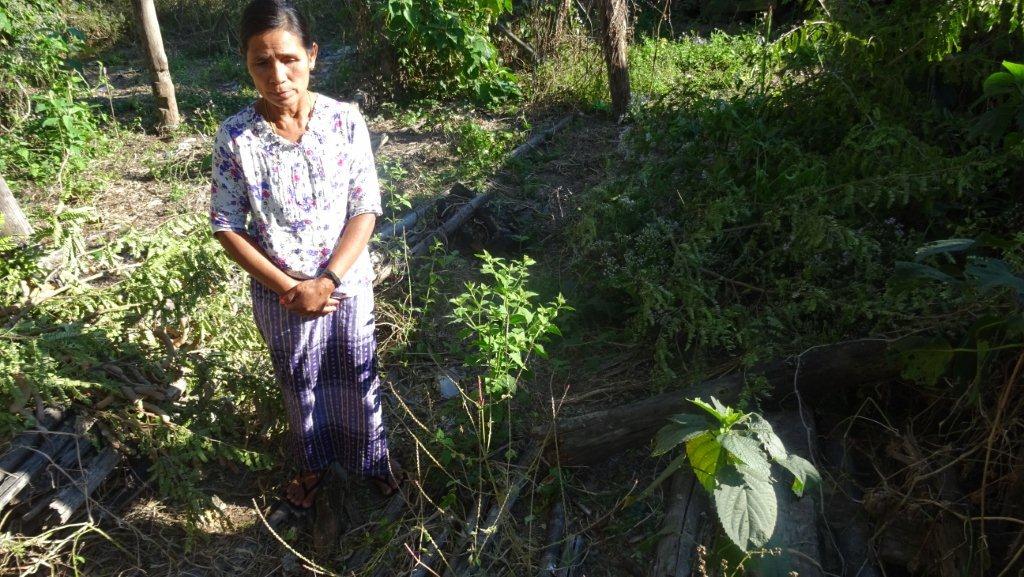 We feel angry and sad. We know we too are sinners, we know not all Burma soldiers rape, but we also know that rape, murder and displacement are wrong and we stand against these, and for justice, truth and love in Jesus' name.
Thank you for praying for the families of those killed and for all here.
God bless you,
Dave, family and teams