FBR Report: 13 New Ranger Teams Graduate, Go on Missions
Karen State, Burma
17 December, 2013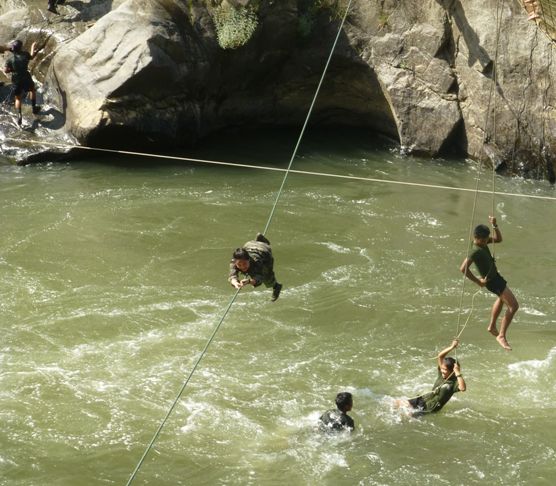 Dear friends,
Thank you for all of your support and encouragement to us and to the
people of Burma. Things are changing in Burma, but oppression
continues and it as important as ever to continue to stand for freedom,
justice and reconciliation. We continue to train men and women from
all over Burma to work together to bring help, hope and love to their
people.
13 new Free Burma Ranger teams graduated from Leadership and
Relief Team Training on 3 December 2013. During the course of an
eight-week training in northern Karen State, the teams learned a
variety of topics, including leadership, basic medical care, reporting,
human rights documentation, video and digital camera use, land
navigation and GPS use, mapping for land-rights investigation, landmine
removal, Good Life Club and counseling, physical training, and
rappelling. The training culminated in a three-day final exercise that
incorporated the new skills they learned in a compressed mission which
they completed without food or sleep. This year, teams are from
Arakan, Karen, Karenni, Naga and Pa-Oh ethnic groups.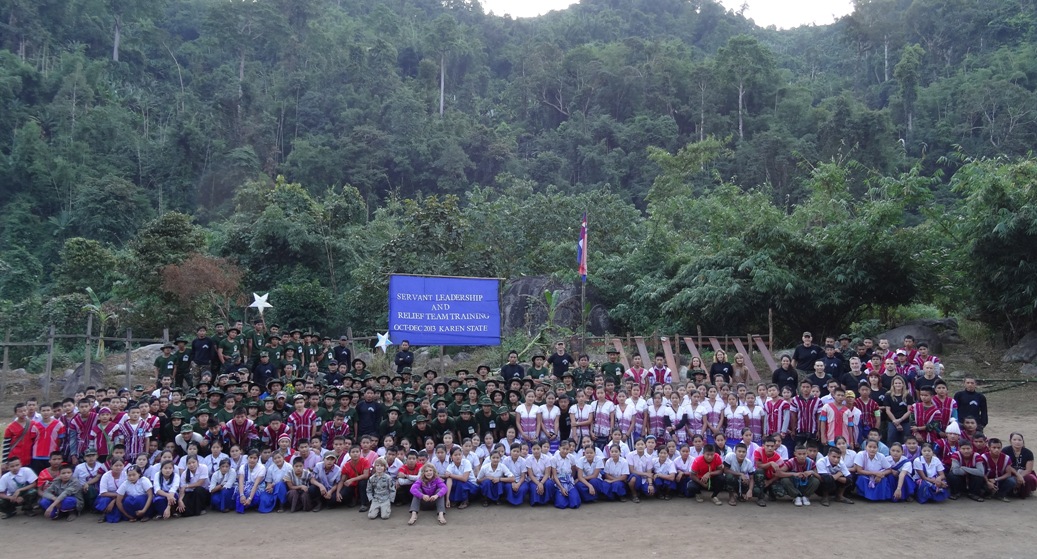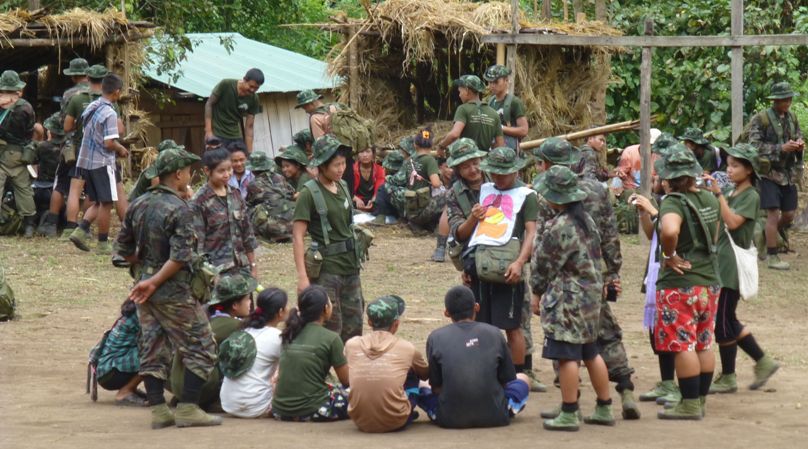 After graduation and before starting a mission, nine rangers were
baptized, including one ex-Burma Army soldier who had defected and come
to join FBR. He is a young Karen man who was forced to join the Burma
Army but while in the army did things he was ashamed of. He said he
wanted to start a new life and be forgiven and follow Jesus. FBR
welcomes people from different ethnicities and religions and those of
us who have experienced the saving love of Jesus share our testimonies
and encourage each ranger to decide who they will follow. Regardless of
their choice, we work as one family.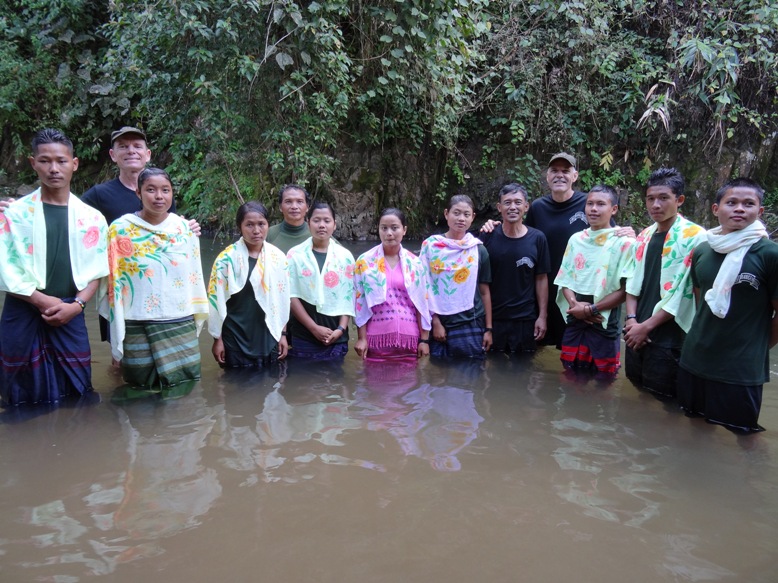 We are now with the teams on their first relief mission. Afterwards,
they will return to their home areas to serve.
Please pray for us as we begin this mission with our new teams, and in
the face of an uncertain situation in Burma. We are grateful for these
new rangers who are eager to serve their people and we are inspired by
the way we see God working in their lives and also in ours.
God bless you,
The Free Burma Rangers