FBR REPORT: Medics Training to Help Those Displaced by Burma Army attacks
Karen State, Burma
18 November, 2008
---
Dear friends,
Thank you all for your love and support. These photos are of the FBR medics undergoing advanced training. During the training we often have villagers come for treatment at the training site. This year a Karen family carried down their little girl who was dying of pneumonia. Dr. DKO (the FBR chief physician) began to work on her right away. Through a combination of his skill, the help of the senior medics and the prayers of many here, the girl survived. Included is a picture of the girl and her father. Later Dr. Kaw came to continue the medic training and we are grateful for his help in improving the skill of the medics. At the end of the medical training, Dr. Win Kyaw and Winston (local Karen medical supervisors) gave outstanding surgical training.
This is all part of advanced training for 15 of the 48 FBR relief teams.
The medics completed a four week course covering clinical management of common infections, injuries, medical and obstetrical conditions; designed to augment standard medic training by improving knowledge and skills
The medics from each team have now completed their part of the advanced training and are training the rest of the team members in basic first aid. In a few weeks the teams will graduate and go on relief missions in their areas. There have been attacks by the Burma Army to the west of where we are training and we will send some of these teams to help our team members who are already there assisting the displaced people.
Thank you for your support and for your stand with the people of Burma.
God bless you,
A relief team leader
The Free Burma Rangers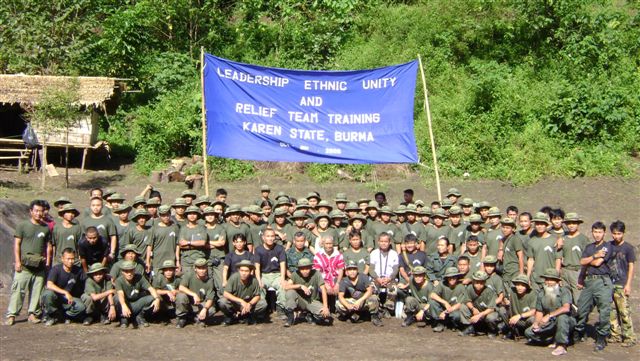 2008 – Opening of advanced training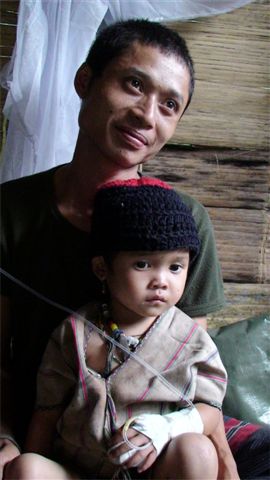 Father and recovering girl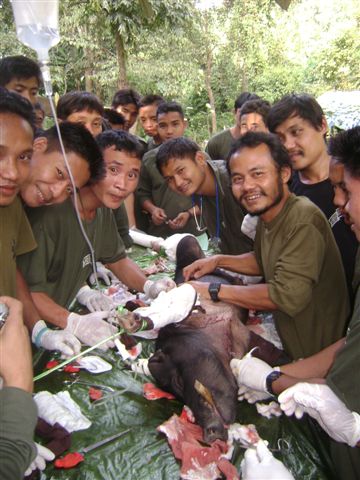 Winston and Dr.Win Kyaw (right) give surgical training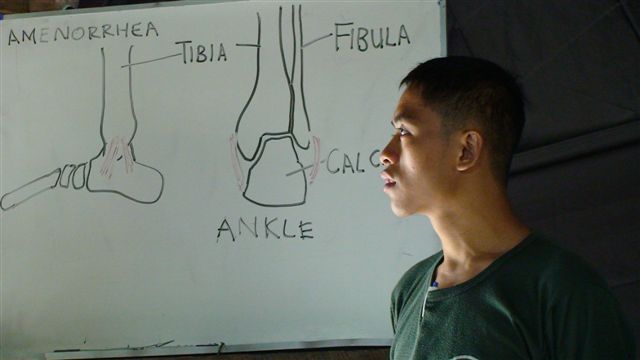 Anatomy and care of injuries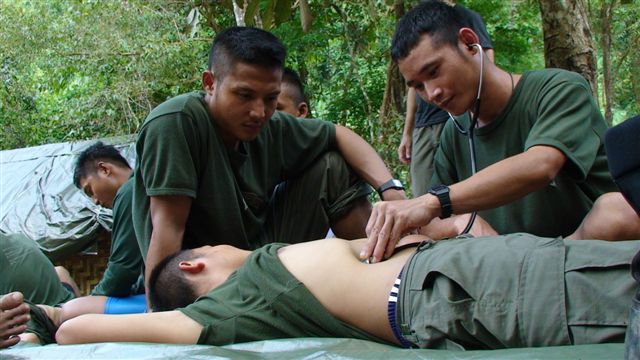 Physical examinations